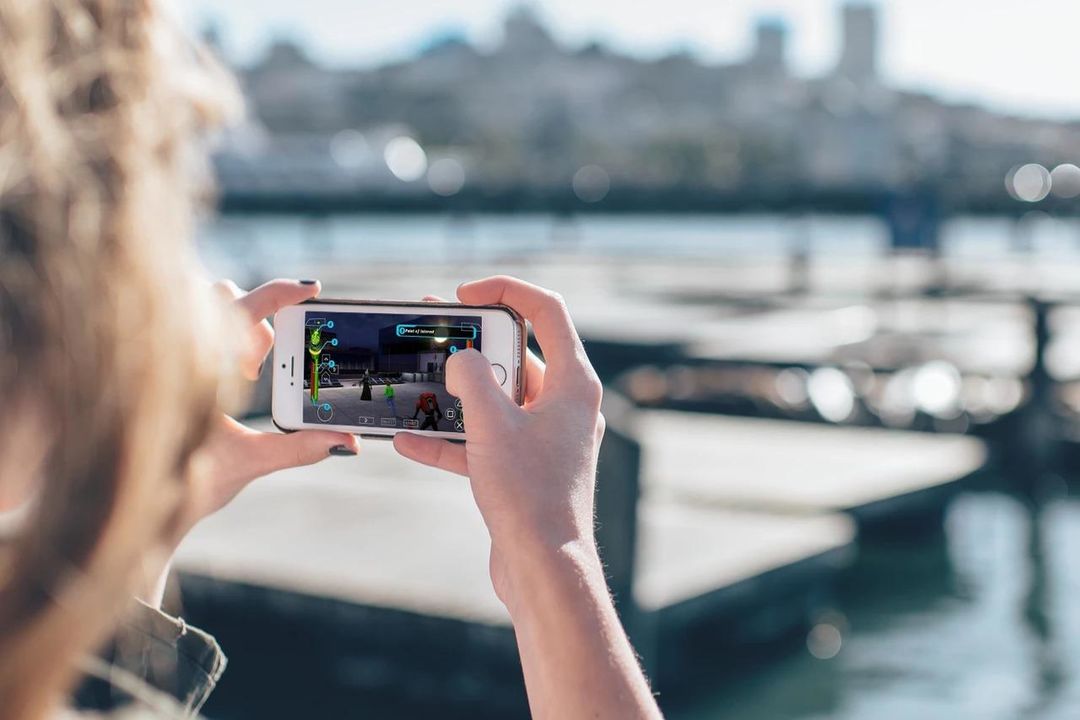 5,516
Downloads
1,860
Followers
This application complies with US Copyright law guidelines of "fair use". If you feel there is a direct copyright or trademark violation that doesn't follow within the "fair use" guidelines, please contact us directly. Our application is an unofficial, this ben alien force vilgax attacks just for fans purpose only, it is not authorized or created by the original creator.

[HOW TO PLAY]:

- Press R1 button for get more power.
- Press triangle and up button for super special power.
- Press O button for super special attack.
- Press X button for attack.
- Collect all character for best gamer.

Ben Earth Protector 10 Alien Force Vilgax Attacks is game about an adventure of heroes for protect the earth from alien force vilgax attacks.

Alien Earth Protector the hero of destruction 3d game ever played. Play the rescue mission in a grand city in different missions: war force vilgax attack the 10 transformations, earth force protector, the omnitrix battle and the 10 set of four arms help heroes to make use of his 10 forms power to overcome all the danger to become an earth defender.