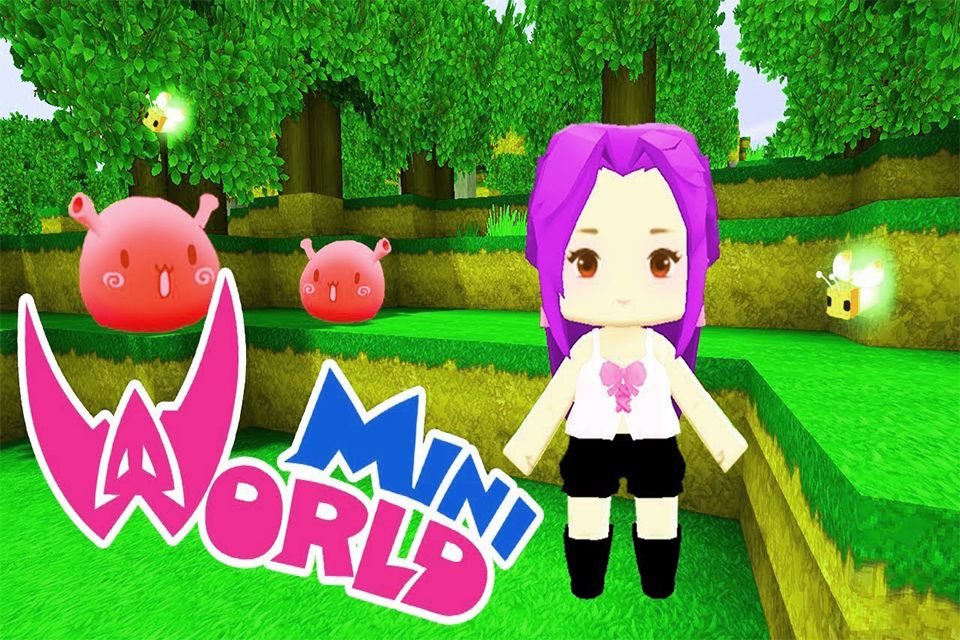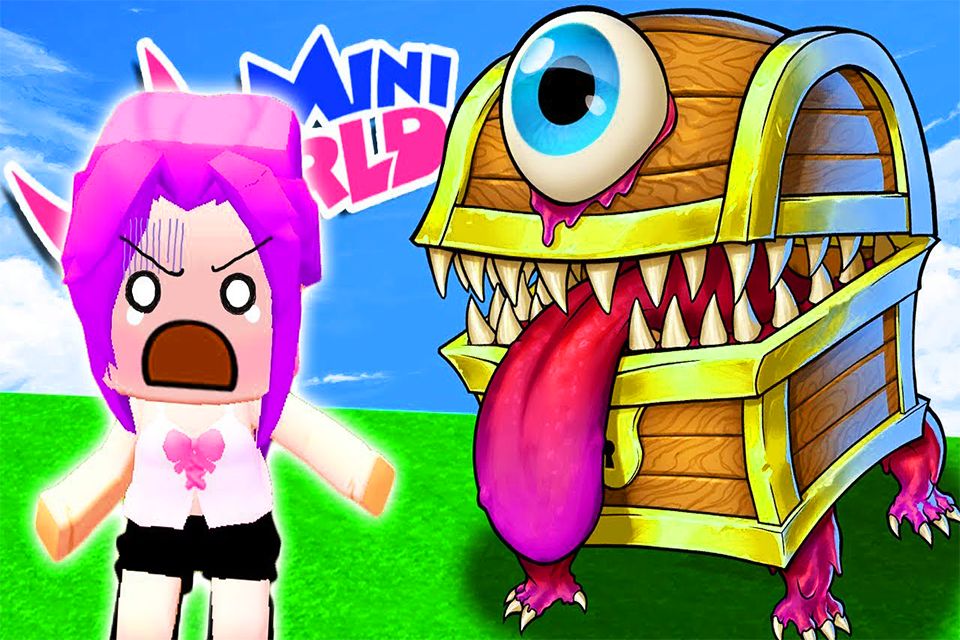 "Mini World:Block Art" official licensed game: "Mini World - Blockman Go ", is an exciting 50 players PvP experience in real time.

The unique Mini-World style graphics and diverse strategic maps are calling you. Are you prepared for this new challenge?

Countless weapons and a variety of strategic accessories are dropped on the map. It's up to you to assemble the best equipment and battle for victory.

Survival Mode
Collect resources, build tools and shelters to survive. Keep crafting and upgrading and you eventually will have a chance to challenge epic monsters in the Dungeon, alone or with friends

Creation Mode
Players are given all the sources from the start. By placing or removing blocks, you can build a floating castle, a mechanism that harvest automatically or a map that plays music. Sky's the limit

Features :
Map Codes for Mini world 2021
Mini World Craft City - Idea Exploration 2021
mini world crafting guide

※Download for free
※Contains paid contents
※You need to connect to the internet when you play. Sometimes data traffic charges are incurred.