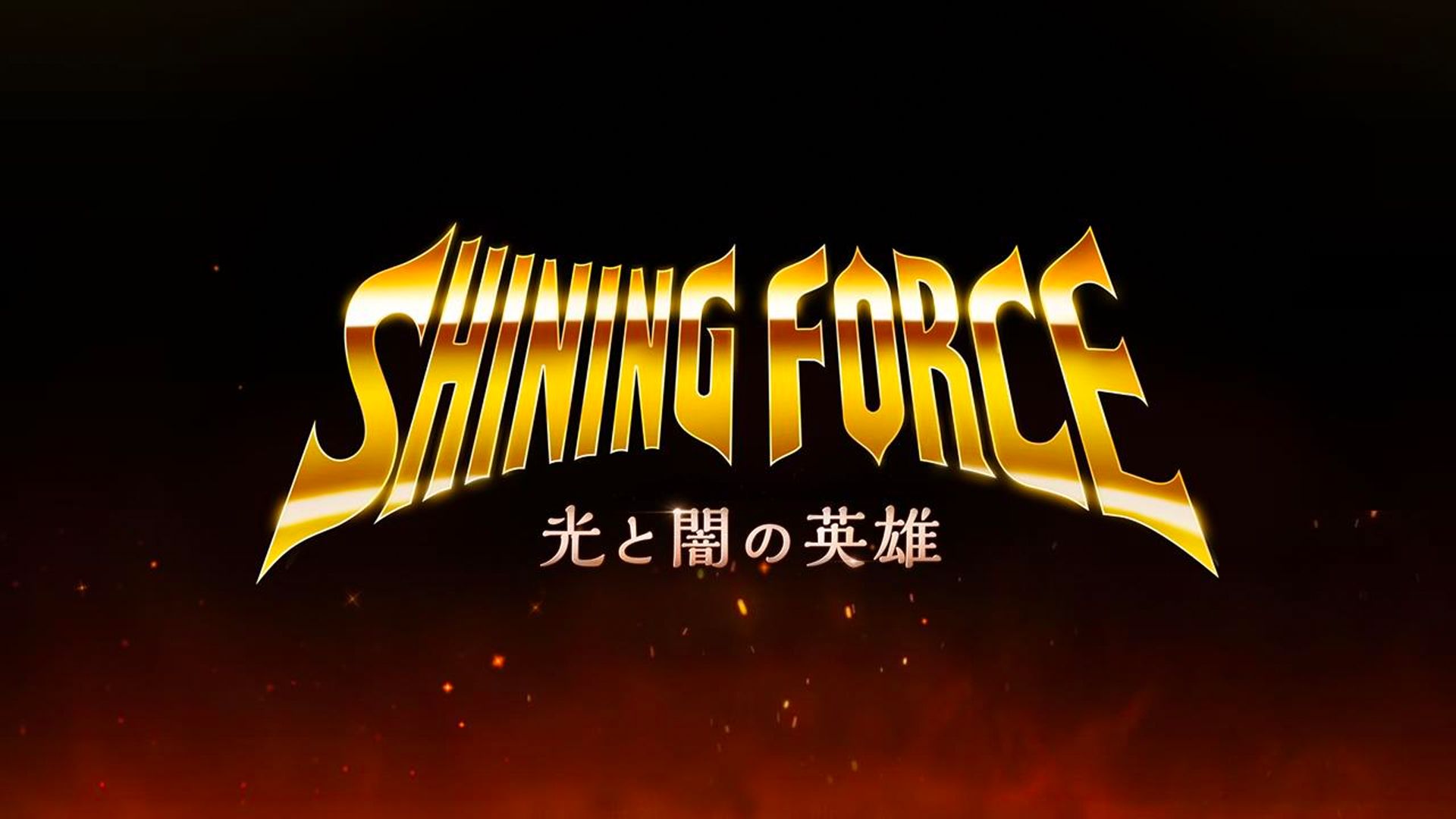 Shining Force IP's new mobile game Shining Force: Hero of Light and Darkness has been announced to be released in 2022 the first half. The game is free-to-play system.

"Shining" series, love Mega Drive and Sega Saturn, one of the masterpiece simulation RPG to represent was released Sega game gear, etc., to many gamers with high and immersive degree of game play utilizing the strategy tactics scenario work that is. Game development hive is utilizing the "Shining Force" IP Through this agreement, and Japan, won the service distribution rights on a global, including Asia, also Western, including South Korea.

In addition, "the hero - of darkness and Shining Force - light (provisional)" new work as a mobile game is also announced that it is currently under development in progress. In the new work, based on the unique world view and story peculiar to the series, and the fun of nurturing attractive characters full of individuality, we will realize the strategic fun peculiar to simulation RPG on mobile devices. thing to be the target.

Shining Force: Hero of Light and Darkness is through the β test, and plans to start a global service in the 2022 first half of the year.