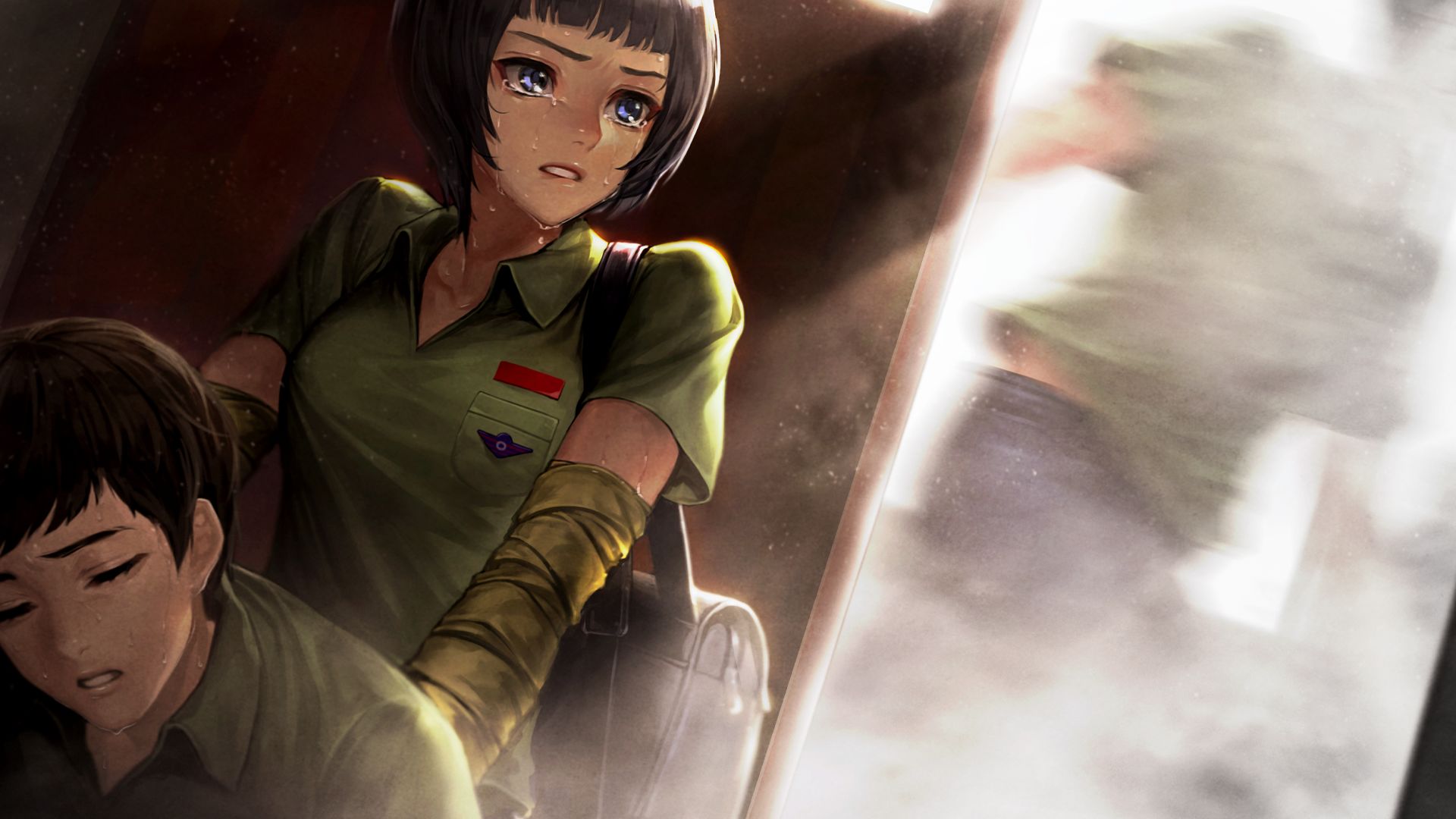 Ikina Games (CEO Bae Jun-ho) has announced that it is developing a story-adventure game (visual novel) based on the IP of the popular Naver webcomic "All of Us Are Dead".

"All of Us Are Dead" is a work that tells the story of the students' struggle for survival as a zombie virus spreads in an ordinary school, and is well received. The Netflix series of the same name, released on January 28, 2022, topped the global ratings list in a short period of time, becoming a popular K content lineage after squid games and hell.

Ikina Games said: "The webcomic 'All of Us Are Dead' is a work that shows the different human groups of 'zombie disaster' taking place in the space 'School' that everyone is familiar with. Therefore, we chose the visual novel as the most suitable game genre to capture the emotional narrative and the tension of the original story," he said.

Another appeal of a visual novel is that it can add different developments and endings from the original storyline with options and multiple endings. Depending on the choice, the game's biggest advantage is that it differs from the original based on interactions, such as being able to resurrect characters who tragically died in the original story, or letting overlooked detail settings be the deciding factor.

The game "All of Us Are Dead" faithfully follows the original story in terms of the overall story composition, the appearance and character of the characters, and the characters in the play. It is said to be in progress.

Representative Bae Junho said: "I am very happy to be able to play "All of Us Are Dead" as a global IP, I think it is a huge honor and a challenge. I want to make a game that not only allows people who already know the original webtoon A game that people who are new to it can also enjoy."

The game "All of Us Are Dead" is in development with the goal of a first PC release via STEAM in the second half of 2022, with plans to expand the platform to consoles and mobile devices such as Nintendo Switch and PS4. Since it is an IP that attracts global attention, the game will also target the global market and be localized in multiple languages.