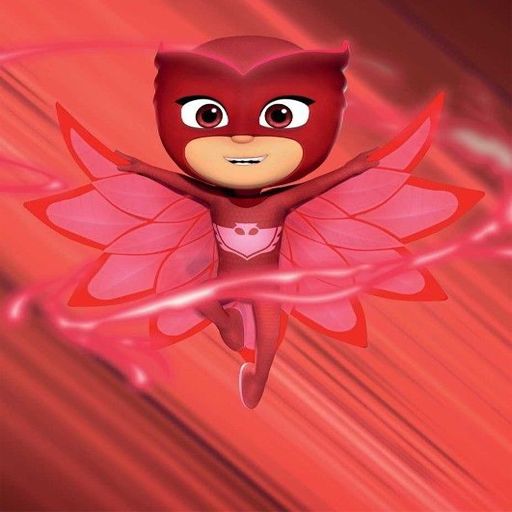 Description
I know that you love PJ Ma‍sks so this game is what you're looking for!! The Catboy have to Collect the coins, and beat monsters.

Try to help The PJ Ma‍sks and change his destiny in this adventure Jungle run world by passing all those obstacles. it's not difficult as you think because you just drive the blue to pass through enemies such as trees, Rome, dragons...

Game kids Pj hero ;qsk boy is a skating game where you need to cross different obstacles, overcome dangers while collecting as many universes as you can to score the highest. Collect the golden amulets that unlock your character's special power, which will help you along the way!

In this cartoon adventurous game, you will get a variety of interesting things. This game is very easy to play and you can feel free and enjoying.

We welcome players' comments on this resource game, and encourage suggestions on other types of resources.

FEATURES:
-------------------
★★★★★ High-quality graphics.
★★★★★ mobile games, phone games and tablets!
★★★★★ 100+ Challenging Levels Survival
★★★★★ Different Game Modes and world
★★★★★ Free kids, girls and boy's games
★★★★★ High Speed character!

** BE THE FIRST TO END THE GAME CHALLENGE **

>> Your friends are playing it - can you beat their high scores?! <<

>> Download "The PJ Ma‍sks Adventure" NOW !!! its FREE !!

If you really love the PJ Ma‍sks and cartoon series show, then this game is the perfect choice for you and all your family.