UNDECEMBER Launch Date, Game Features, and More in Today's Showcase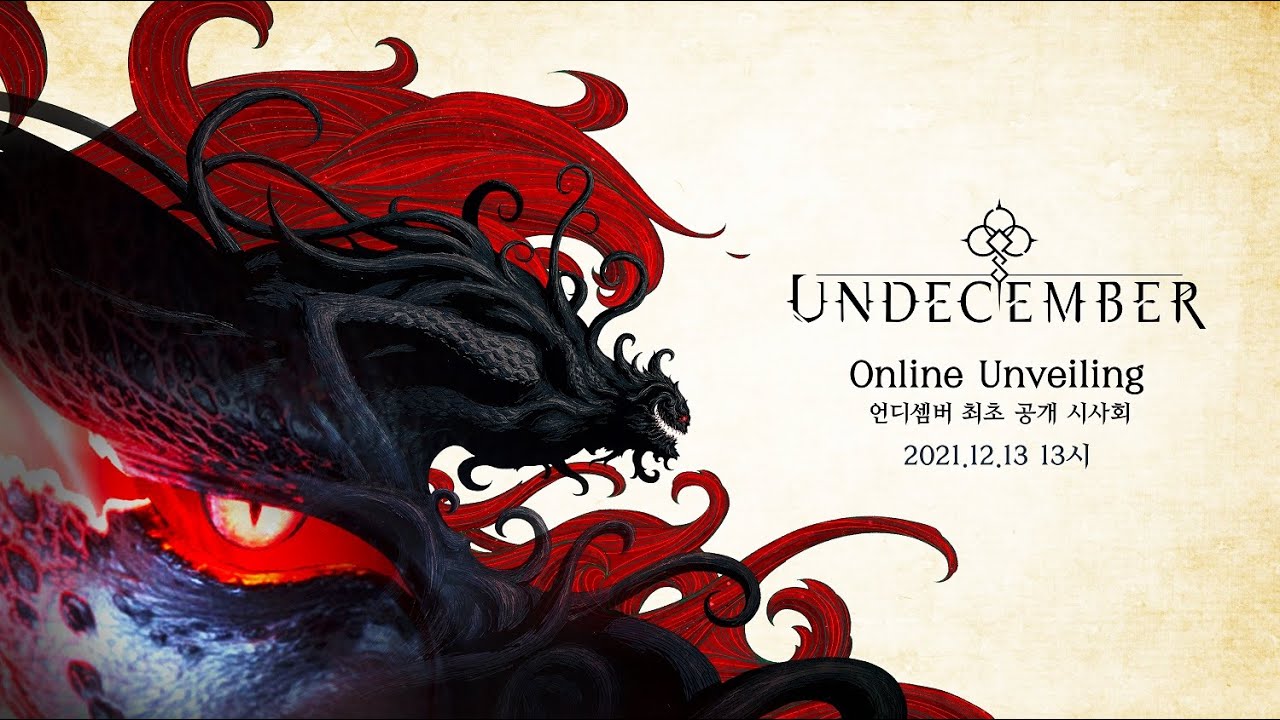 It is confirmed during today's online showcase that
UNDECEMBER
will be officially released in South Korea on January 13.
Meanwhile, global players can pre-register for the game starting from December 13. Please wait for further announcement on its global release details.
Game Director Inyoung Koo shared the behind-the-scene stories of
UNDECEMBER
with us.
The creators follow three values when developing the game.
1. Cross-platform play (PC&mobile)
: players should always be able to play the game anytime & anywhere.
2. Auto-battler is not included
: players should enjoy the fun of directly controlling the characters.
3. Easy to approach & freedom in exploration
: unlike most hack&slash games, the game has a lower entry point and a more diverse building system.
UNDECEMBER
prepares rich endgame content, including Defense Mode, PvP Battles, Guild Competition and Raid (multiplayer boss fights), for players to enjoy the game.
Koo also introduces how the Battle Passes and the Auction House work in the game.
You can watch the full showcase and more new trailers on
UNDECEMBER
's official
YouTube
channel.
214568
If you didn't know, 
UNDECEMBER
is a hack& slash action RPG that is coming to South Korea on January 13 and will be available globally at a later date.