Paper Bride Review—One Man's Search for Truth Brings Chinese Superstitions to Life
Reading Time: 2 mins 44 secs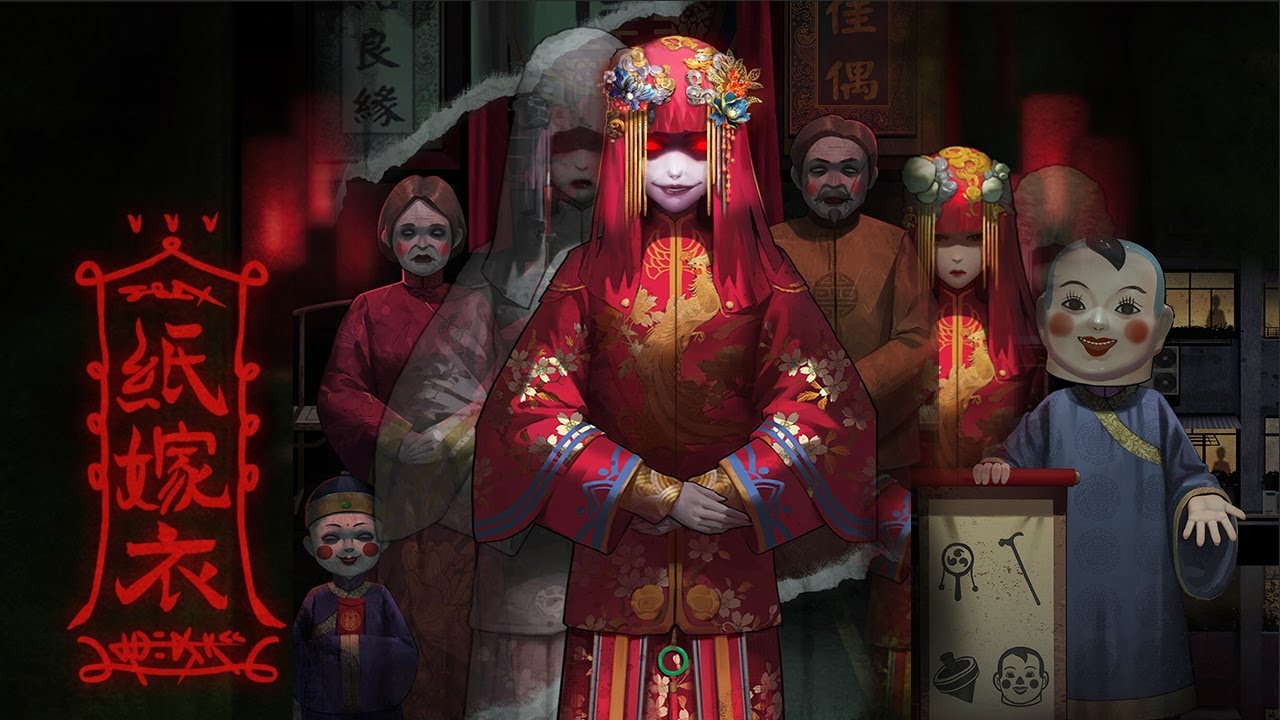 Nothing beats having a relaxing night with the fam over the festive occasion. It so happens that we were enjoying ourselves with the film "New Gods: Nezha Reborn."
Intrigued (and perhaps having too much time on my hands), I began delving into my Chinese mythology and traditions research the following day. Before long, I stumbled upon the topic—Ghost Marriages—that somehow piqued my interest since posthumous matrimonies are not legal in the UK. 
In a span of a few moments, a horror game title infused with Chinese folklores sprouted in my mind—Paper Bride. 
Without further ado, I grab my phone and launch the game immediately. For some unknown reason, Axel seems to have a hunch that I probably won't be getting off the sofa anytime soon, so he decides to lay right on me (Is there any kind sir who's willing to save me right now?😭). 
Ignoring Axel, I shifted to a comfy position and dived straight into the ominous would of Paper Bride. There, the developer, HeartBeat Plus, has you take on the role of Ning Zifu, a groom who was about to have his wedding with his love.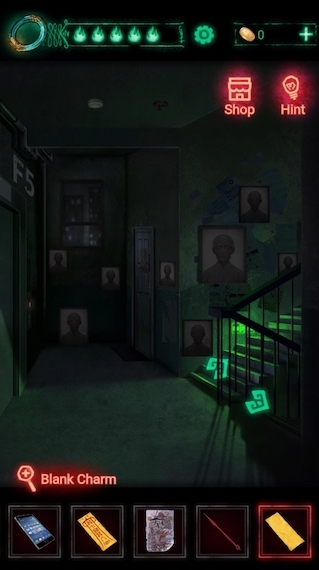 However, unfathomable occurrences of supernatural encounters deter the wedding ceremony, bride-napping in the process. Being the only one in this mystifying occasion, the responsibility of uncovering what has transpired, as well as my bride's vanishing, falls on my shoulders. With that, I begin my search for clues, solve cryptic puzzles and unravel some mysteries along the way. Still with me? Brilliant!
Sure, things may have started off easy, but solving these increasingly onerous puzzles is never straightforward. Trouble is, some answers are not visible to the eyes, so overlooking any minute details may leave anyone with the wish to bang their heads on the wall. For instance, you'd have to keep interacting with items *Cough
RandomlyTapping
Cough* on things until you're able to find a clue.
Nevertheless, the game hasn't outstayed its welcome. Still, its translations that appear rough around the edges don't seem to make it any easier for me to persevere through the game amid its hauntingly immersive sound designs.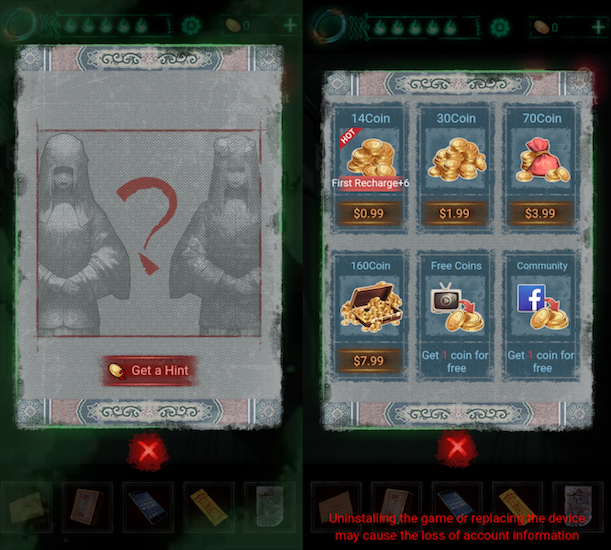 On a different note, my main gripe with Paper Bride is its dependence on ads (if you are unwilling to pay for them, that is). What this means is that you'll be sitting through an ad before getting your hands on coins, which are used for hints or progressing to the next chapter.
Anyway, reckon you'd fare better than I did? If you do, why don't you
head over here
and put yourself to the challenge today? Don't dally now, as both Zifu and his bride need your help! 
Otherwise, please
follow my page
to stay updated with upcoming reviews on other games. Alternatively, you can always leave a comment on your opinions about the game or recommend other games you'd like me to write a review on!