Latest osu! updates, help and official related links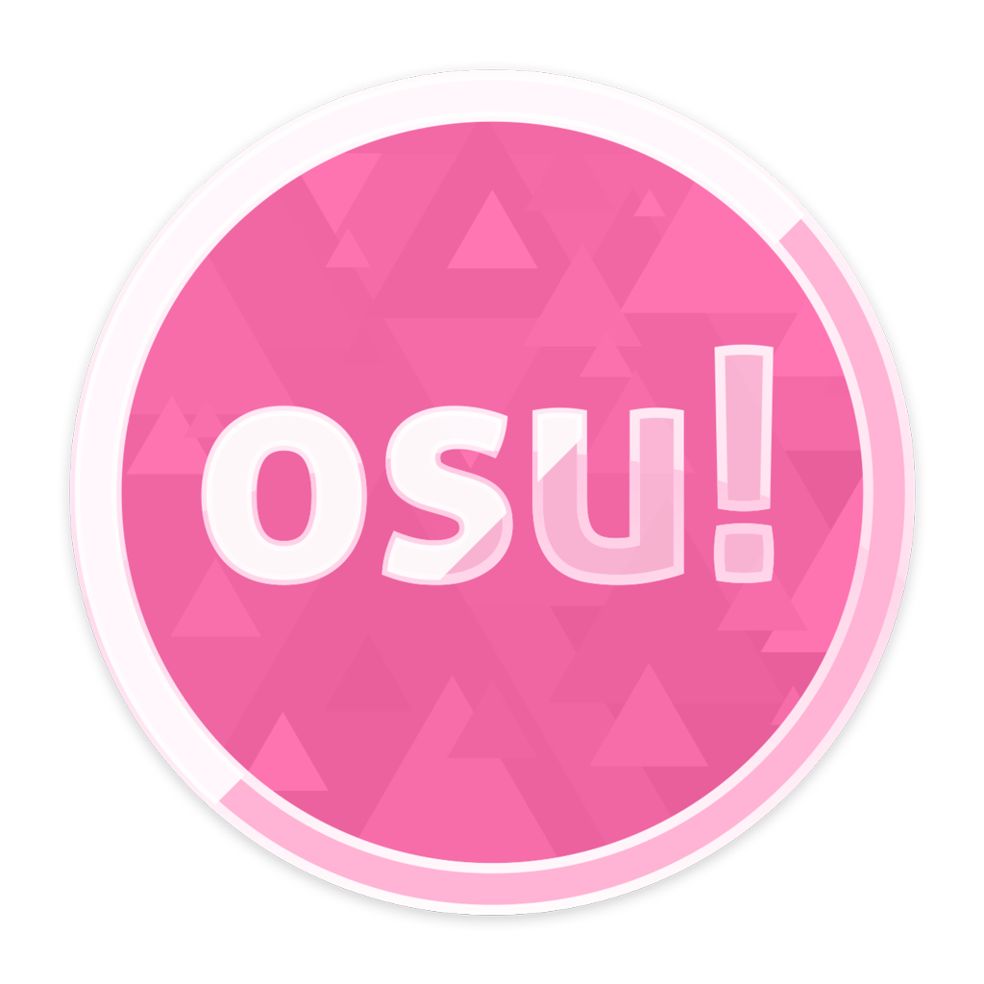 A free-to-win rhythm game. Rhythm is just a click away![/b]
The future of osu! and the beginning of an open era! Currently known by and released under the release codename "lazer". As in sharper than cutting-edge.
This project is under heavy development, but is in a stable state. Users are encouraged to try it out and keep it installed alongside the stable osu! client (if you play on PC). It will continue to evolve to the point of eventually replacing the existing desktop stable client as an update.
IMPORTANT:
Gameplay mechanics (and other features which you may have come to know and love) are in a constant state of flux. Game balance and final quality-of-life passes come at the end of development, preceded by experimentation and changes which may potentially reduce playability or usability. This is done in order to allow us to move forward as developers and designers more efficiently. If this offends you, please consider sticking to the stable releases of osu! on PC (found on the website) and/or osu!droid on Android if you play mainly on your phone. We are not yet open to heated
 discussion over game mechanics just yet.
We are accepting bug reports through GitHub (please report with as much detail as possible and follow the existing issue templates). Feature requests are also welcome, but understand that our focus is on completing the game to feature parity before adding new features.
If you want to play, please consider downloading the latest version through the following links
:
[i][b]For more information about the development and code
For more information about rules and gameplay
All links are official and directly linked to osu!'s official GitHub.
If you want, or the direct links ask for authorization, you can check releases and download from here: