Jack of all trades, deputy of the oni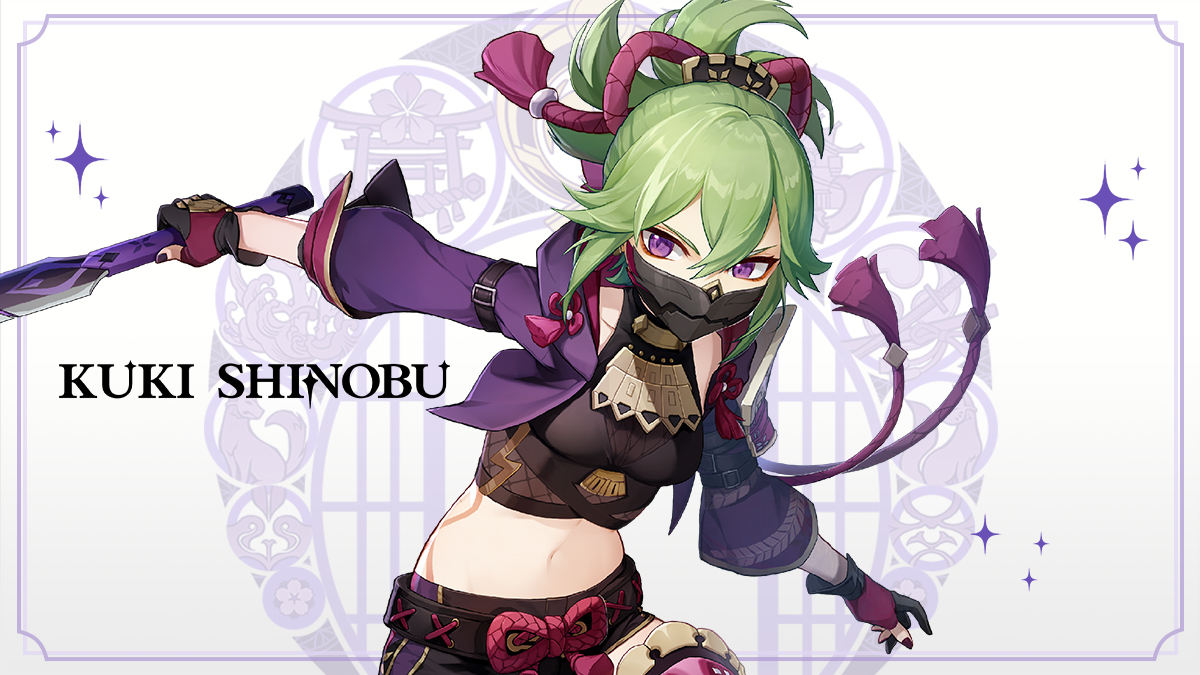 My apologies, I have not sent my regards for a long time. I am writing to introduce a talented person to you. She is very knowledgeable, well-versed in both literature and martial arts, and is an invaluable assistant... Unfortunately, she is currently working for the Arataki Gang and only accepts outsourced consultations, which is a pity. — Kujou Sara
Deputy Leader of the Arataki Gang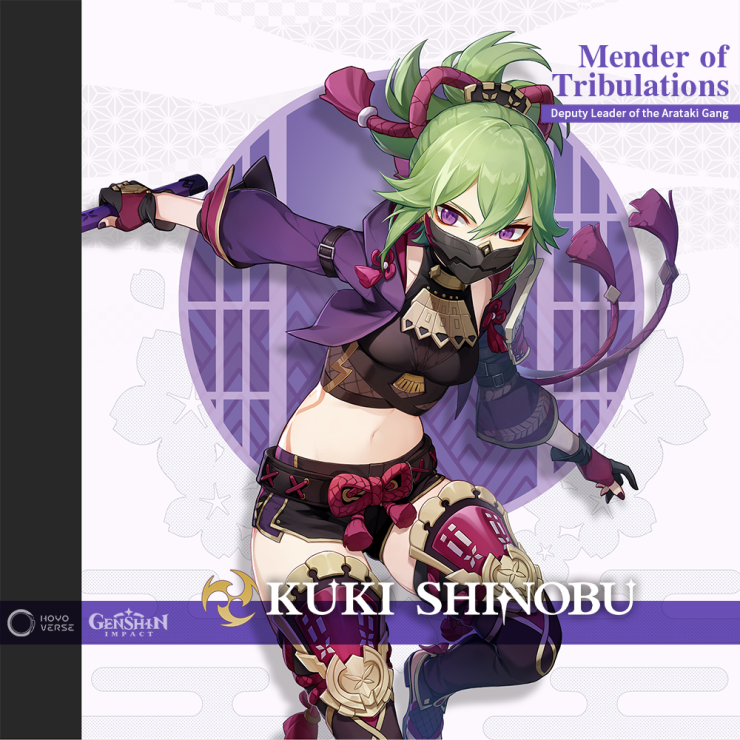 Although Kuki Shinobu joined the Arataki Gang at a later stage, she is a powerful figure who transformed the whole gang. After she arrived, the gang's business scope expanded to all walks of life, including but not limited to: legal consultation, business negotiation, banquet catering, clothing customization...
What's even more surprising is that the lackadaisical Arataki Gang was able to produce all the relevant practice certificates, all signed with the same name: Kuki Shinobu.
It is said that this second-in-command had studied abroad, and it is also said that she has close affiliations with the Tenryou Commission.
When outsiders hear this, they inevitably have many suspicions. However, the residents of Hanamizaka who often deal with the Arataki Gang are different, and they always go to her for advice on various matters without any reservations.
In their opinion, discussions with Kuki Shinobu are always smooth and efficient.
Just always keep in mind the following two rules:One, do not attempt to find out how she looks like under her mask.
And two, don't ask why she has to steer clear of the Grand Narukami Shrine every time she heads out for a job.