Low Rated Games That Are Actually Good

It's time for a very intense live brawl for you right now. You might struggle when there are dozens of characters here and you don't know who to pick. Same here, but it's really addictive. Every game is fast, the pace is high, and I often don't know what's happened before I die. It's not going to lose patience so easily.
So, it's a platform brawler like super smash bros with a novel weapon mechanic and stimulating action combos. But other than that, it's a fighting game, you need to learn skills and mechanics. While it's not good to make blind moves in fighting games, a novice who doesn't track his own position is really bad.
But there are many movements like dash, jumping, wall slip, ledge cancel could cause struggling. I learned that performing a down heavy attack while jumping or an up light attack while jumping is a good choice for a novice.
Anyway, it's really awkward to play on the phone with virtual buttons. This game is designed for controllers better than screen touch. And it has various game modes, including a time-limited event (Brawl of the Week). For someone like me who doesn't like ranked battles, I play unique or casual modes more often.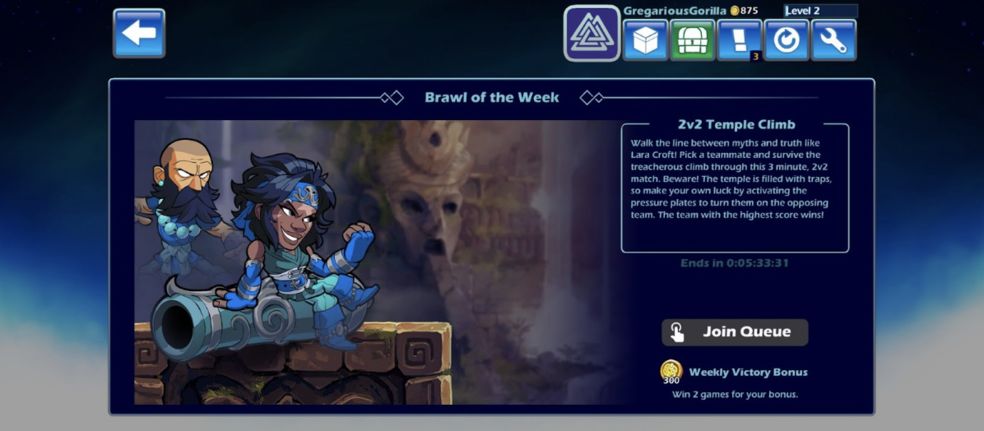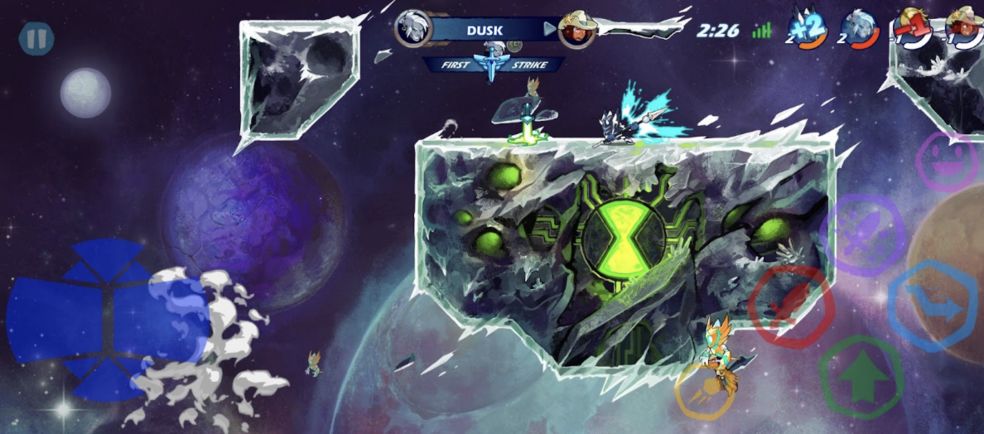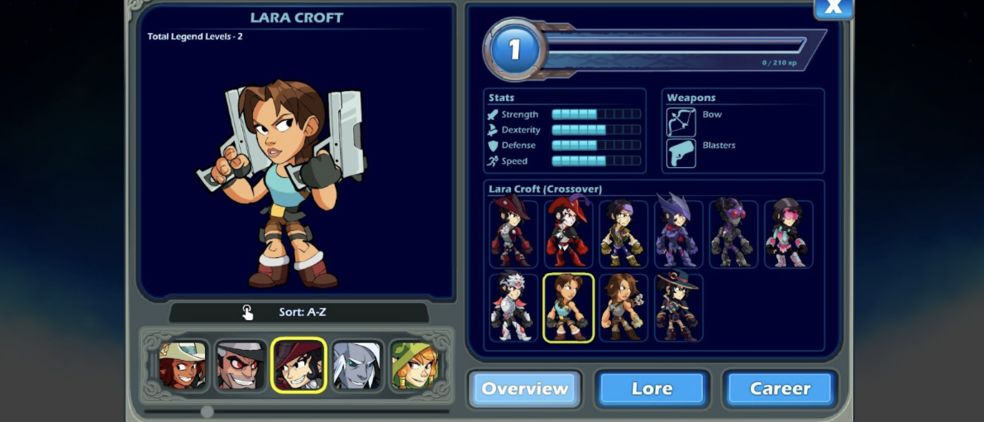 178546
--------------------------------------------------------------
Blue Archive is a pure Waifu game with lots of beautiful bishojo. It's a game focused around using my active skills while my units do their auto attack. My unit's max level is tied to my account level. I love the cute girls and their daily stories in this game. The lower rating of the global version is due to the fact that the game is locked in some regions, which has triggered player upset, but my personal opinion is that it is a good game.
No one can refuse pretty good character design and live 2D performance. Full 3D high quality pictures are so enjoyable for me. In addition to the graphics, the game also contains interesting elements of strategy.
However, loading time is too long for me. This occasional stopping affected my gaming experience. As Always, the Gacha rates make me sad.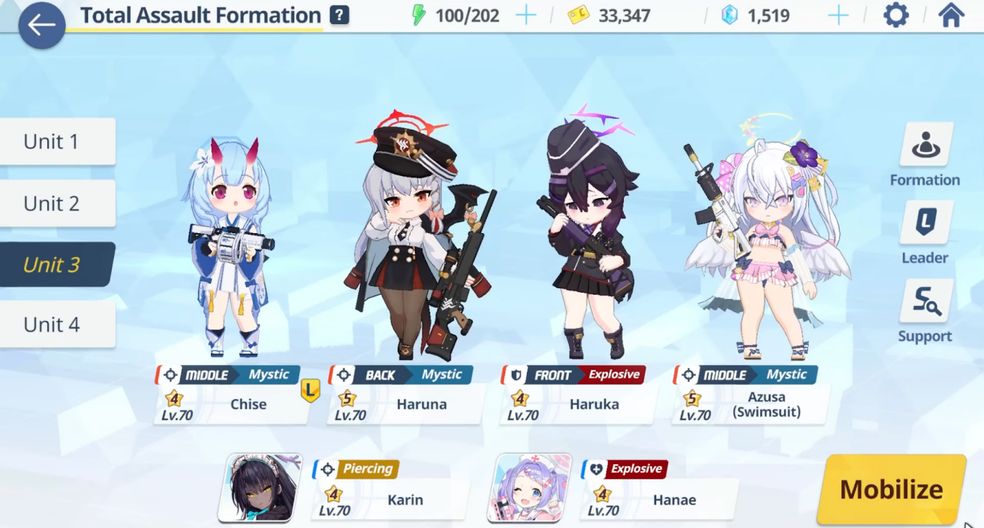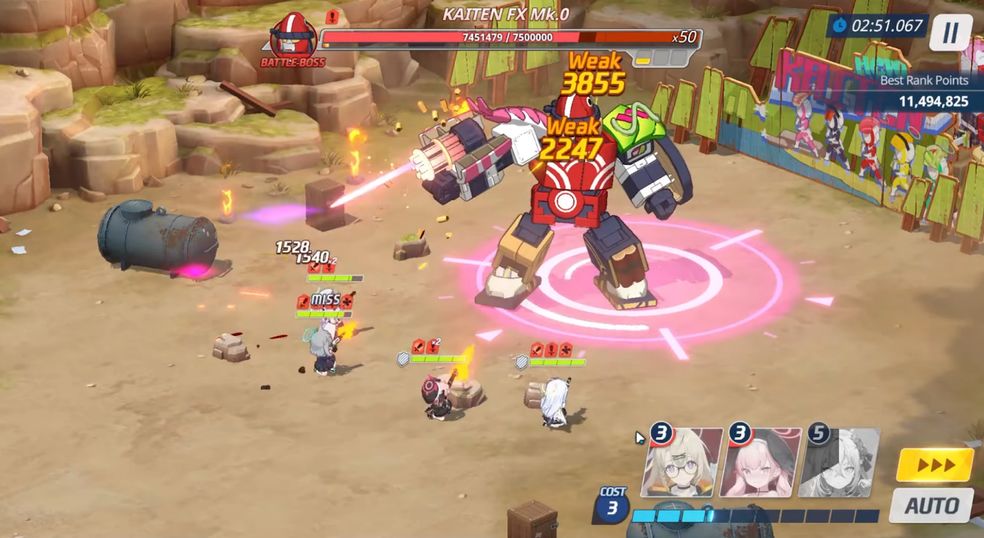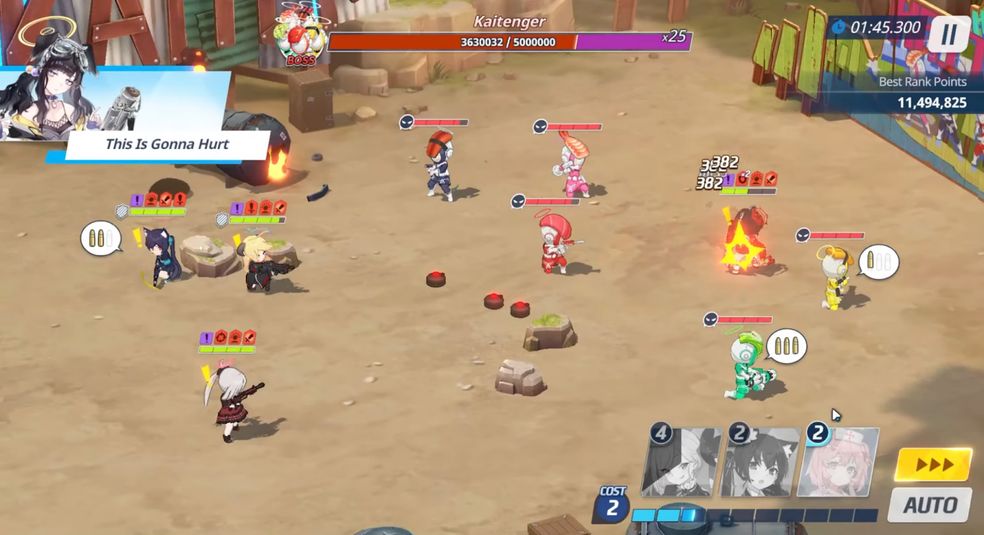 222442
--------------------------------------------------------------
My first impression of The Ramp: it lacks content and achievement, and I feel goalless playing it.
But on second thought, its cons can be its pros. I always complain about the endless and repetitive quests in games. But look at The Ramp - all you have to do is just to flow. Maybe the dev just wants us to enjoy the pure joy of skateboarding without being worried about all the scores and missions?
I also love The Ramp for these things:
+ Refreshing minimalism design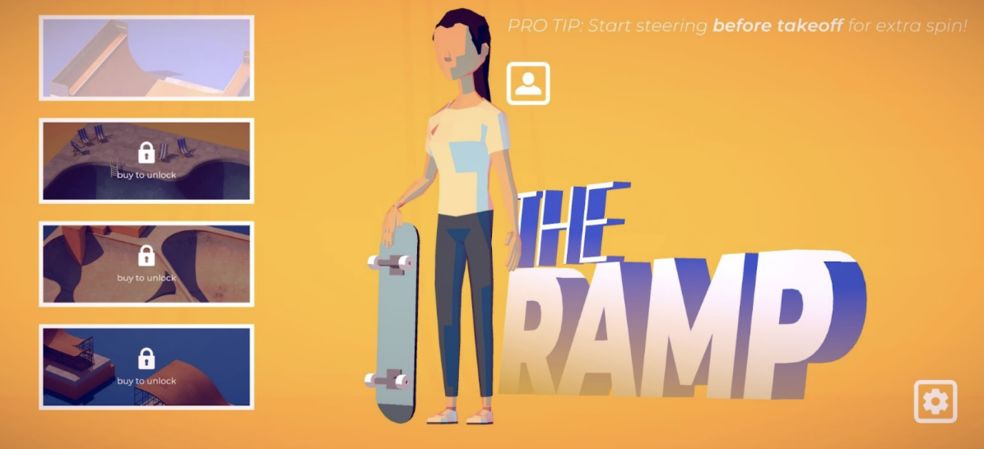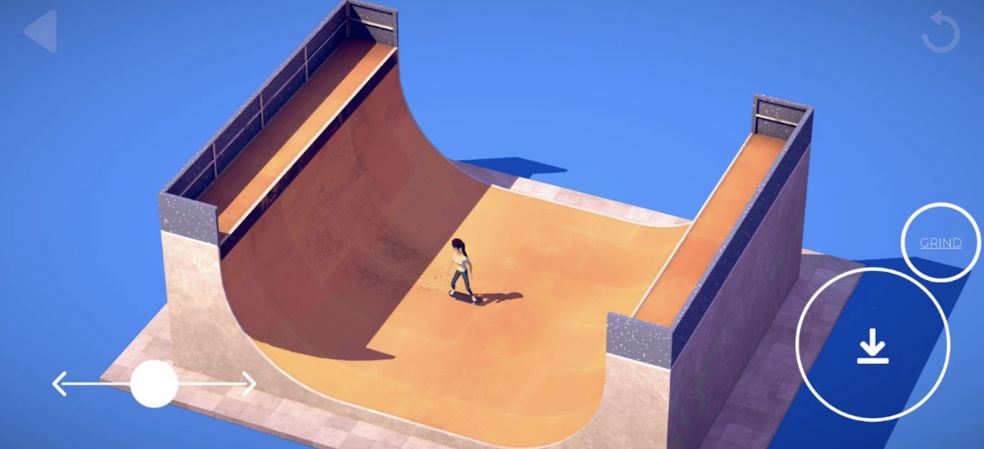 226449
--------------------------------------------------------------
Although Lion Heart developer is a new development company, it is a development company that was created by gathering talented people who have been sufficiently recognized for their abilities. Therefore, it is a game that has attracted many users' attention from the trailer before its release.
Although the Korean version and the Taiwanese version are currently released, English users cannot play properly, but the quality of the game itself is good enough.
The graphics implemented with the overall Unreal Engine are enough to show the top-class graphics among MMORPGs. Character modeling , background, etc. are similar to PC games, and I think they show the 3A class feeling enough. Of course, each user has different opinions, but it shows a beautiful combination of beautiful graphics and BGM.
Based on the story of Nordic Odin, the Nordic (Germanic or Nordic mythology) myth that 'Odin' is based on is unfamiliar but familiar. This is because it is often depicted in cultural contents such as many games, subcultures, and movies. If a giant who opposes the gods, a giant wolf that threatens humans, and an evil snake appear, it is safe to say that they were almost certainly influenced by Norse mythology. The heroes Thor and the evil Loki and the people around them in the Marvel Cinematic Universe (MCU) are also recreated characters based on this myth.
The story line is relatively solid, and I think it will be easier for users who are familiar with Norse mythology to understand the story.
This part is actually difficult to evaluate. Because most of the missions and battles use an automatic combat system, it is difficult for users to feel the control properly. As such, there are hardly any parts that the user actually manipulates in various battle scenes.
However, in PVP situations, the user can directly control, but the current class balance is not good, so the user's feeling of operation is not significantly affected.
The disadvantages of the game are as described above.
The characteristic of MMORPG games is the character's growth and the resulting sense of achievement. However, since this game only allows you to quickly clear the mission and grow through new weapons and money, users who actually enjoy the game for free will run into a limit to this.
The game is just an auxiliary tool to develop a beautiful character, and P2W is the most important factor for actually leveling up even higher.
The overall quality of the game isn't bad, but it lacks something new and creative.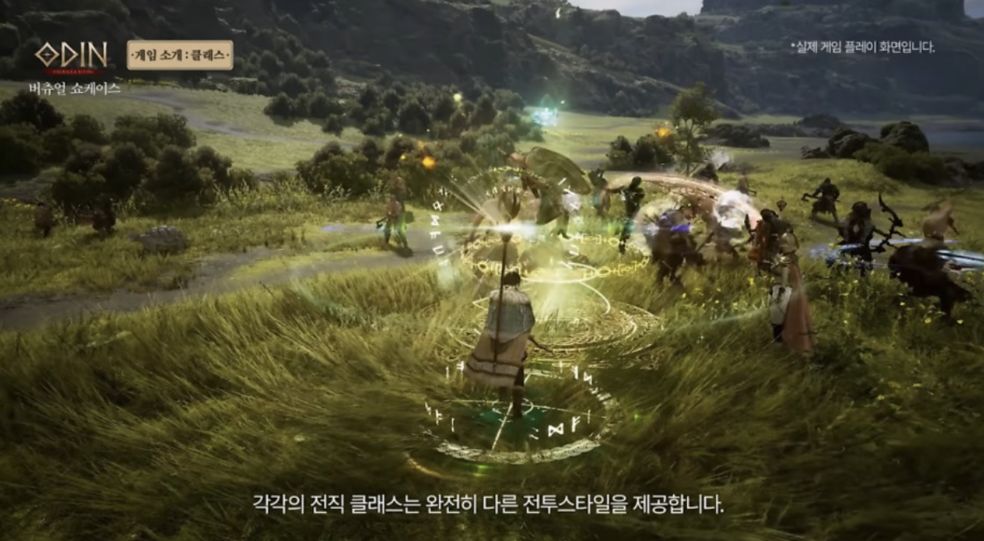 177435
--------------------------------------------------------------
● Invention 3 is a single player survival shooter inspired by Left 4 Dead.
● Graphics of Invention 3 are great for a mobile game and I like to see the zombies are so agile and aggressive.
● I was surprised by the first game impression, but it didn't take much time for me to find that the game needs a lot of updates.
In general, Invention 3 has the potential to be a good game but it's unfinished right now. Left 4 Dead is a classic first-person shooter survival horror video game. I used to play a lot with my buddy all night. For a reason everyone knows, Gabe can't count to 3, we still didn't have the chance to play Left 4 Dead 3.
So I was excited when I opened the game and found the game is so similar to Left 4 Dead. The graphics are awesome for a mobile game and the game is immersive. I was so looking forward to playing with my friend on the phone. Then, I find the game is single player. Not just lack of multiple player function. The game barely has any other guns and the levels are highly repetitive. It won't take long for you to get bored.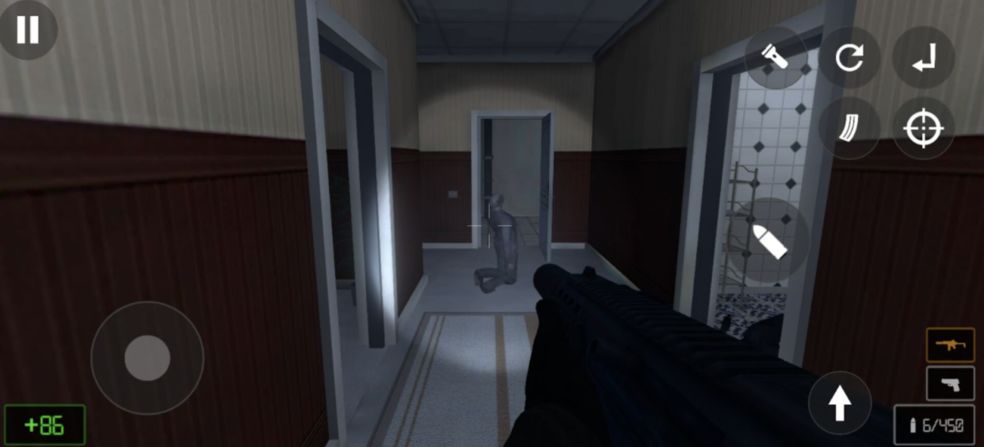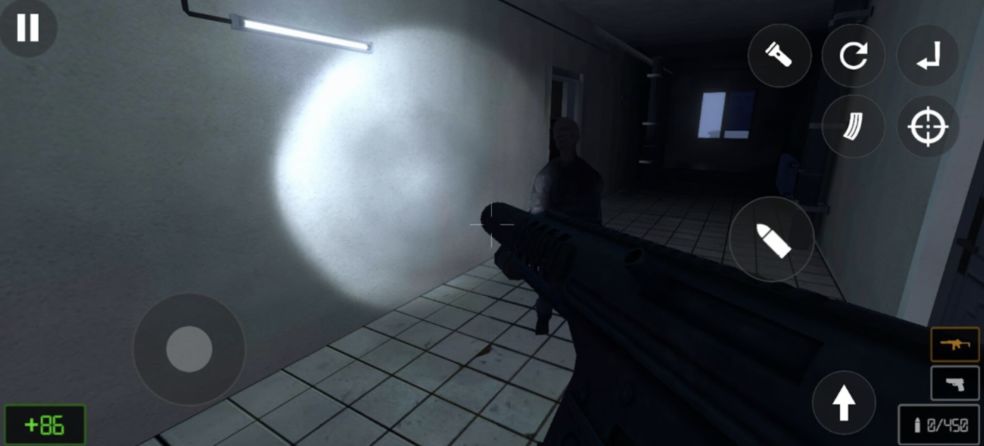 230808
--------------------------------------------------------------