PvP Showdown: Intense Fighting Games

THE BEST FIGHTING GAME ON MOBILE! I absolutely love Skullgirls. It's gorgeous, dynamic, sexy and hilarious. The animation, the sound, and the combat in the game are just amazing. And naturally, it becomes my favorite fighting game on mobile.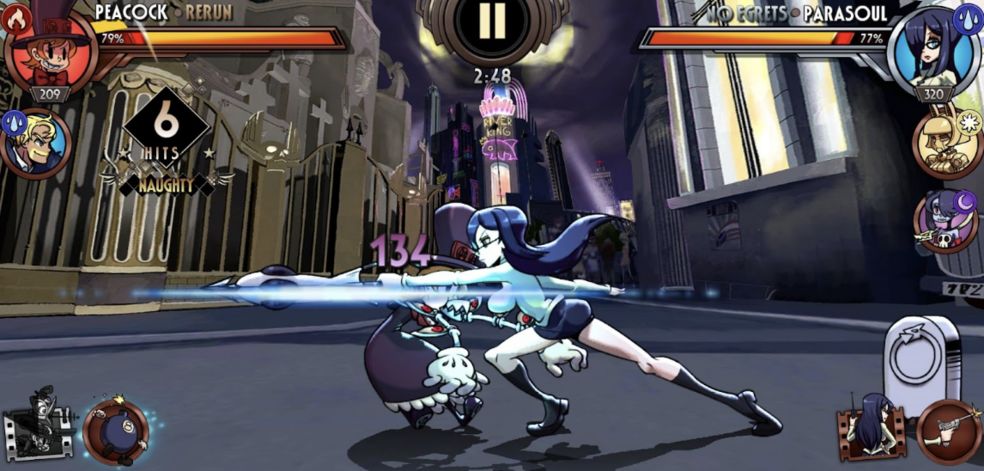 The combat is easy to learn. Don't have anything special to say about this. There are a good number of Fighters and moves to collect. A skill tree and upgrading are available. The Fighters, they have different elemental effects, so form your lineup strategically before each battle.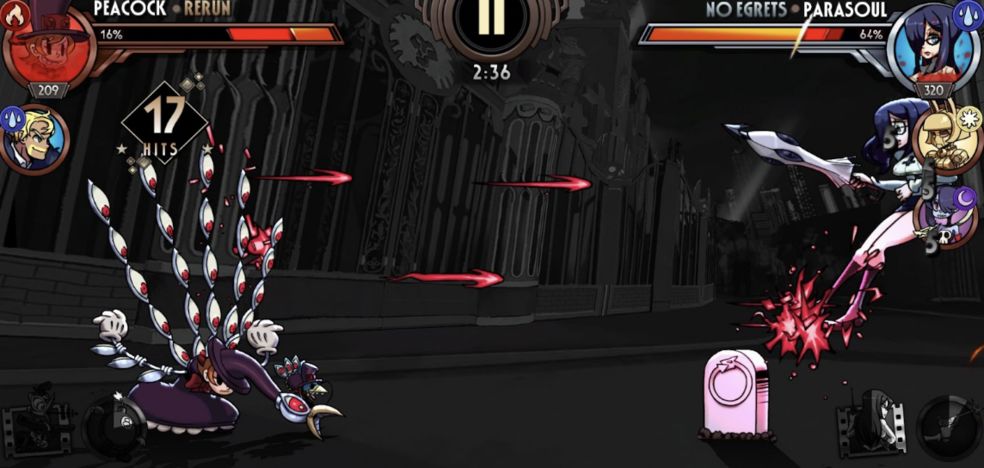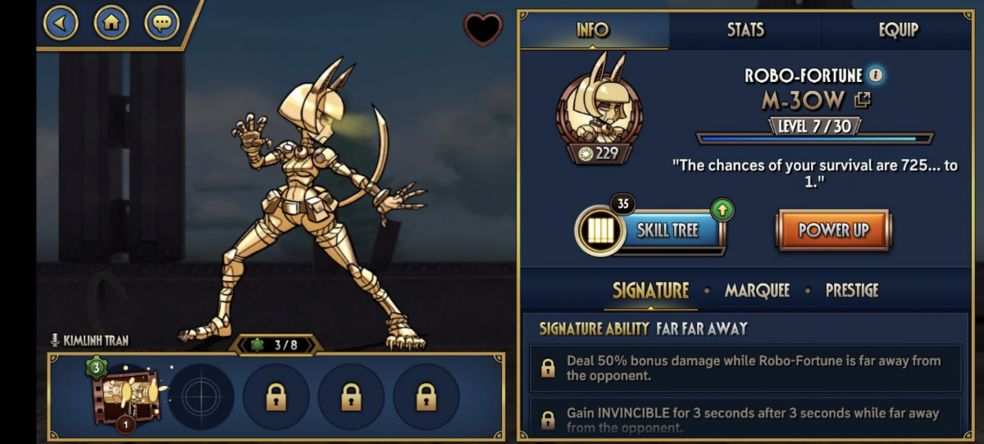 The game offers multiple modes. Enough content to keep you playing.
I think it is the artistic aspect that makes me love this game so much. I adore its glamorous hand-drawn characters. At the same time, the jazz-influenced music also plays an important role in creating the charm of the game.
The game has this so-called gacha system; you collect characters through opening the Relic. But it is not pay-to-win. At least this is what I think.
74312
--------------------------------------------------------------
A punch-to-punch fighting experience. Think under stress, break through and defend your opponent's moves.
There are no combos that are invincible. In this case, the real powerhouse must understand timing and character, use tricks, and skills to beat the rival.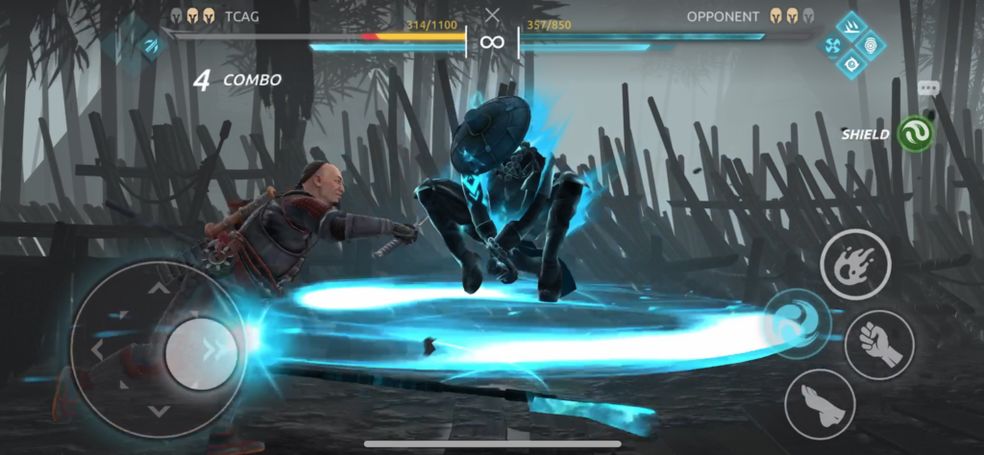 My personal favorite of this game
• A very strong AI can increase your skills against real players.
• Stylish graphics and battle backgrounds in different scenes.
• Each character's moves are unique and cool, and hits hard.
• Characters can be customized to fit their skills and equipment, so it's a good choice for anyone who's a beginner or an experienced player.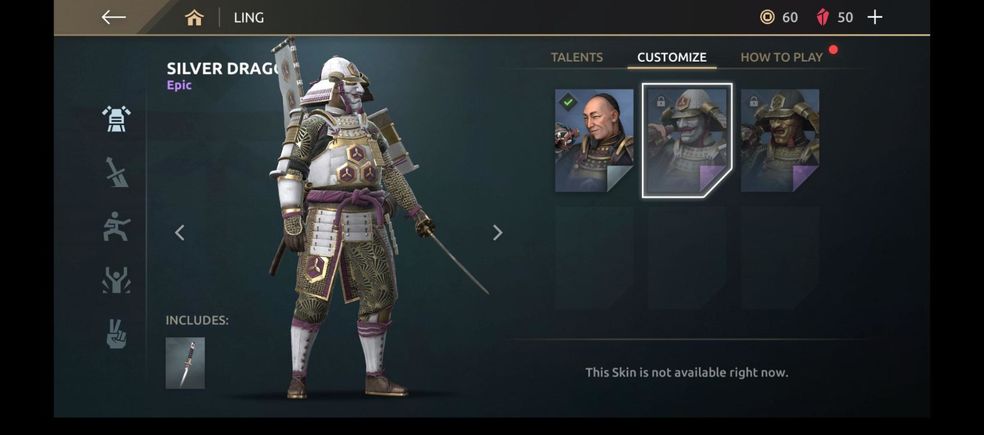 And the most interesting feature is the shadow and mechanics and some tricks like keep attacking to release a slashing strike. I feel it is quite complicated to be skilled but it really makes me want to master one or two of my favorite characters.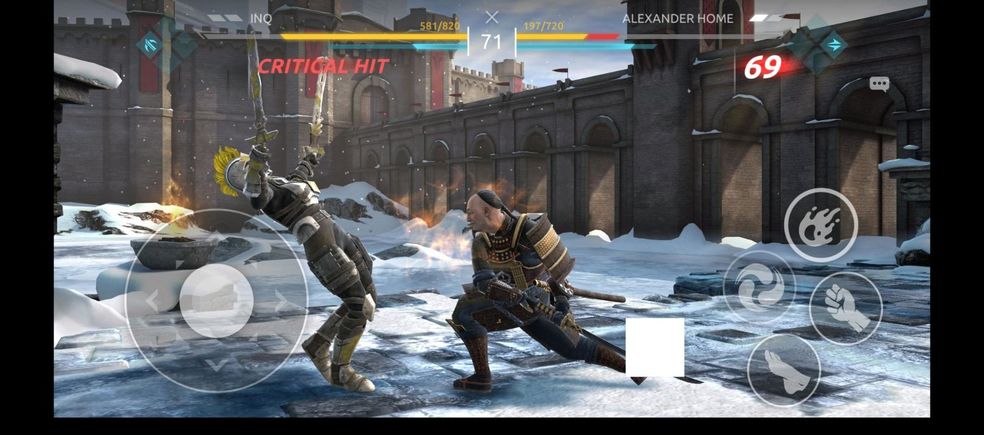 What you pay in-game is to buy the chest and get new characters or their hero cards. Collect a certain amount of them to level up the hero which increases their stats.
215906
--------------------------------------------------------------
I absolutely love this game. The game is a 1:1 fighting game, and it expresses the game epic well. In addition, the game's controls and the details of the content are excellent. The pros and cons of each weapon are well presented and the unique battle scenes keep users playing this game over and over.
The battles are awesome and you will encounter many battles that feel like an epic battle to the death of blood. Whether it uses more gore to make it more realistic, blurs the screen by partially blinding opponents, or nerfs battles in response to characters reacting to greater fear, the content gives a new look to simple fighting games. shows.
In particular, the biggest advantage of this game is that physics and mechanics are well applied.
For example: If you use an ax or a hammer, you can do high damage, but that will slow your attack speed and give you weakness. It uses a mechanic similar to that of Monster Hunter, but the device that makes you play something bizarre is a part of the developer's unique sense.
Although it is not a game of great quality, this game that competes with strategic elements and controls is considered to be a game optimized for mobile games.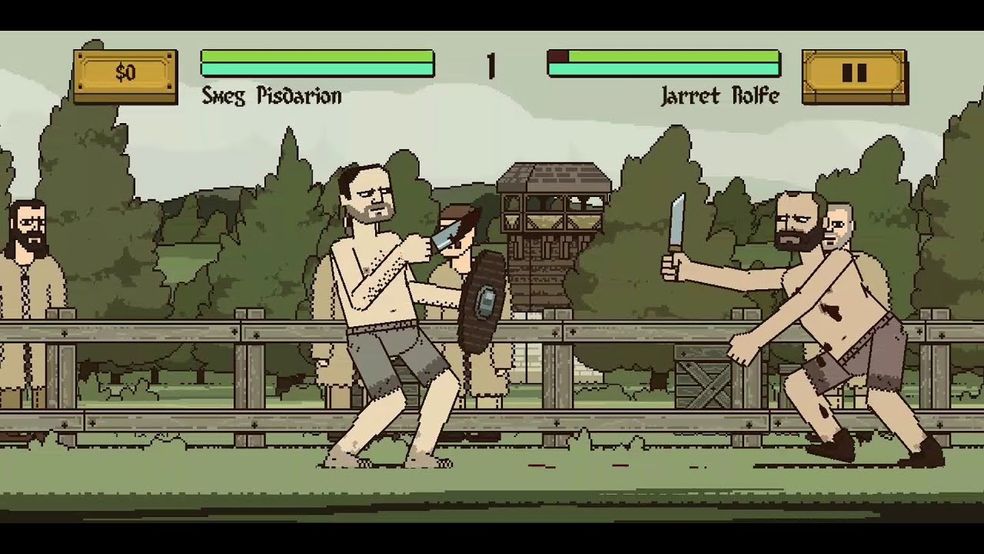 Although there are some gory scenes from time to time, it's actually a nice piece of Spartacus's arduous journey.
A few tips before the game: after you reach level 20, you can expand various weapons and inventory. Therefore, if you play after the optimal weapon after level 20, you can enjoy more diverse gameplay.
The occasional reward ad doesn't last longer than 5 seconds, so it's not a big deal for gameplay. The early stages are easy to play, but as you progress to the latter stages, item selection and rhythm are more important. If you learn this part from the tutorial first and then play, you can easily clear the stage.
184919
--------------------------------------------------------------
The mobile version of Mortal Kombat brings me a unique experience from the PC version! I can get various awesome characters and accessories in the game in the form of cards. The brutal execution animations are a good restoration of the PC version, which is fantastic.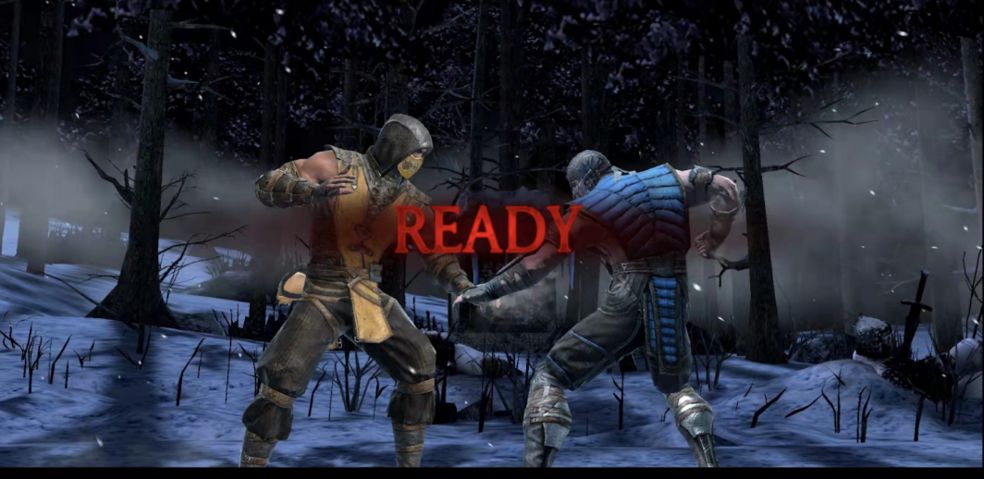 Mortal Kombat Mobile has simple tap-based combat and focuses on collecting resources to increase my character. I can play this game anytime I travel, as if I were playing a comic book.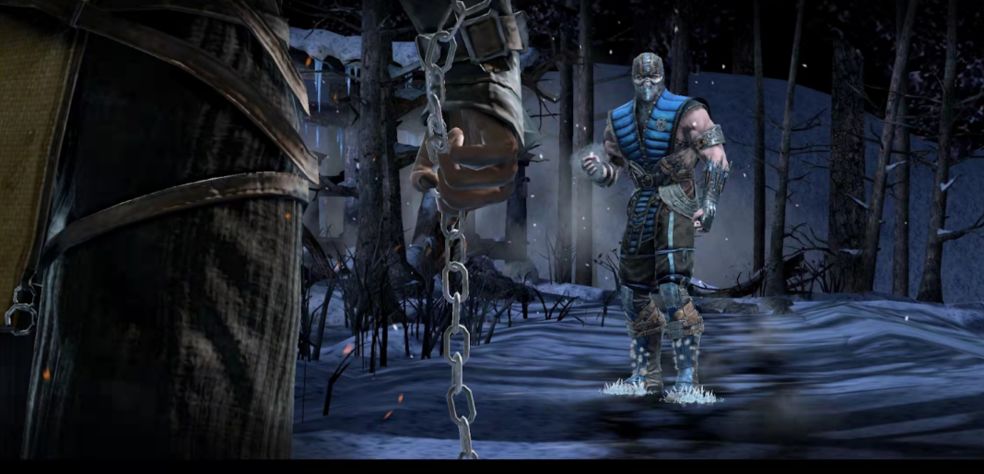 It's a shame that the mobile version lacks a storyline like the PC version. But I'm a Mortal Kombat fan, and I need a game with fresh gameplay like this. Of course, for players playing Mortal Kombat for the first time may be considered a disadvantage.
Even if you haven't played fighting games before, Mortal Kombat's mobile game will enable you to master the control skills in a short time. I don't think the regular attacks and skills are very hard. Compared to PC this is simply too easy.
+ Impactful visual effects
FATALITY! When I win the last round of a match, I can inflict a brutal and terrifying finish on a defeated opponent. The Fatality and its derivations are arguably the most notable features of the Mortal Kombat series and have caused a large cultural impact and controversies.
- Scenes lack of interaction
I think this may be a simplified treatment for the mobile version, but there is no longer terrain in the scene that can be used for attacking or dodging, and I always feel like something is missing.
- Terrible business model
It is possible to enjoy this game continuously without a penny. But the problem is that even if you invest a lot of money, you don't get the same corresponding experience. The mode of buying card packs for lottery is not new to everyone, so the extremely low chance of getting some rare character cards will cause me just to not want to spend a single penny more.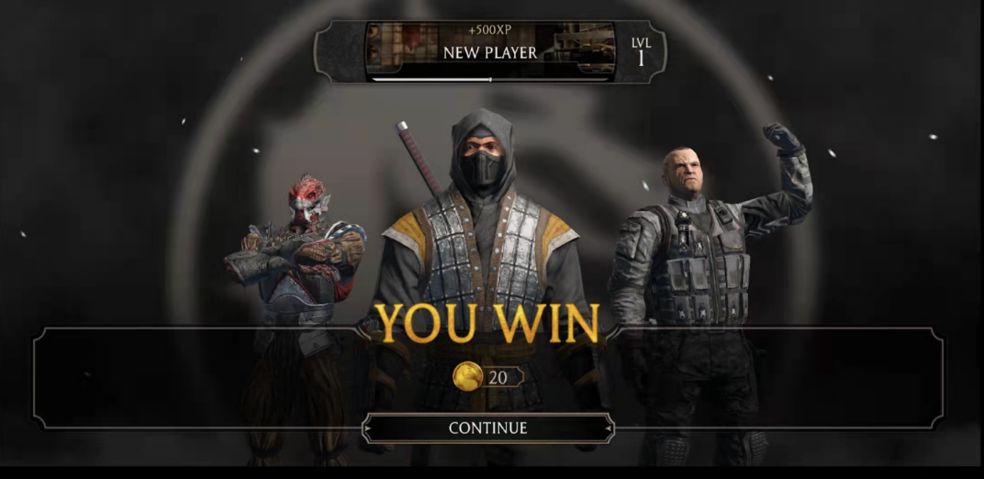 I wish the developers would release more events with easy access to souls. This is an encouragement for me to keep playing.
I can remember when Mortal Kombat first came out. Mortal Kombat thank you for the many years of Good Times. Whether it's a Mortal Kombat game or a movie, I think it's ultra cool and awesome!
2333
--------------------------------------------------------------