One Day, You Found a Mysterious Phone

I Am Innocent is a text-based game where you need to investigate cases that involve murders of teen victims.
The game is okay. It has a gripping plot and interesting characters - each seems to have a complex past, which is intriguing.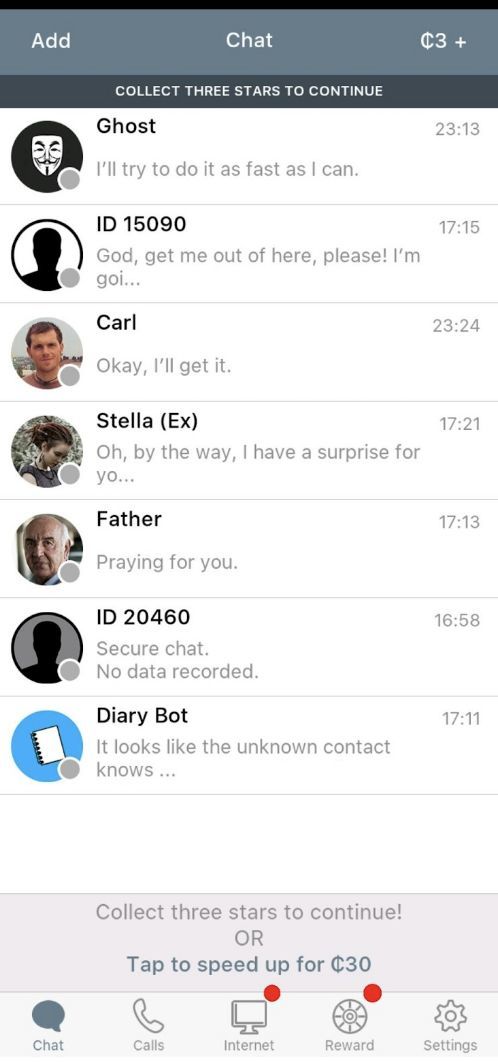 But, be warned, you might get irritated after 30 minutes of playing it. Because it has a mechanism where if you wish to unlock the next dialogue, you need to earn stars by playing a mini-game. I don't have problems with mini-games, but there are TOO MANY of them!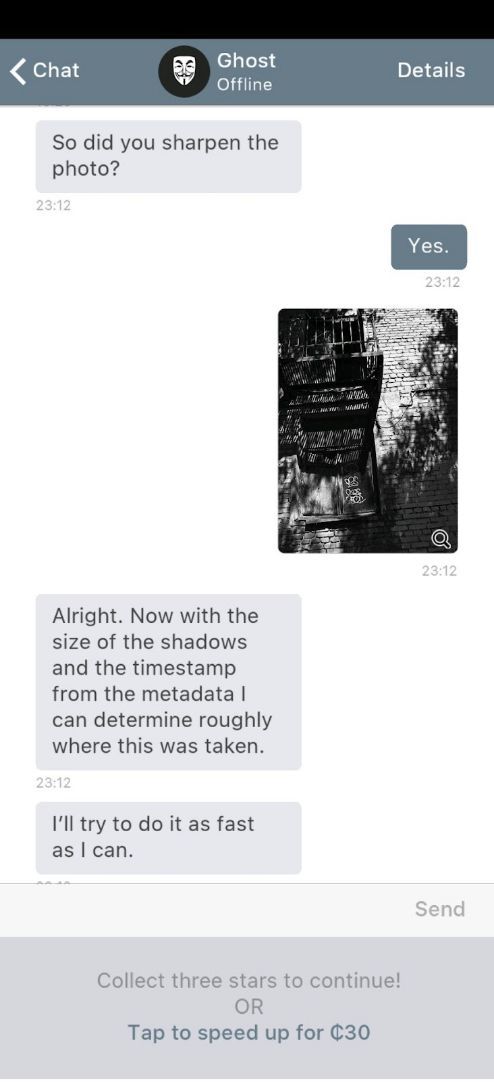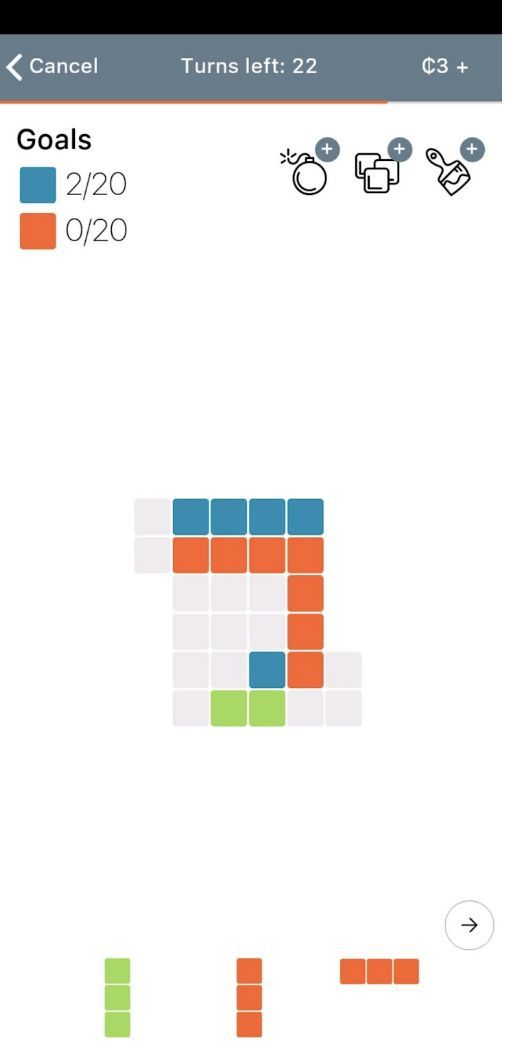 Seriously, why am I playing these Tetris-like puzzles when I have a life to save? This is very distracting, repetitive, and interrupts the immersive experience.
This game would be great, if I have enough patience I guess.
46259
--------------------------------------------------------------
This is the game in which I need to investigate exciting criminal cases and collect hidden evidence. Find the truth about the girl's disappearance by talking to multiple characters and analyzing pictures, videos and emails. But the town surrounded by a dense forest seems to hide more secrets. Don't trust anyone easily.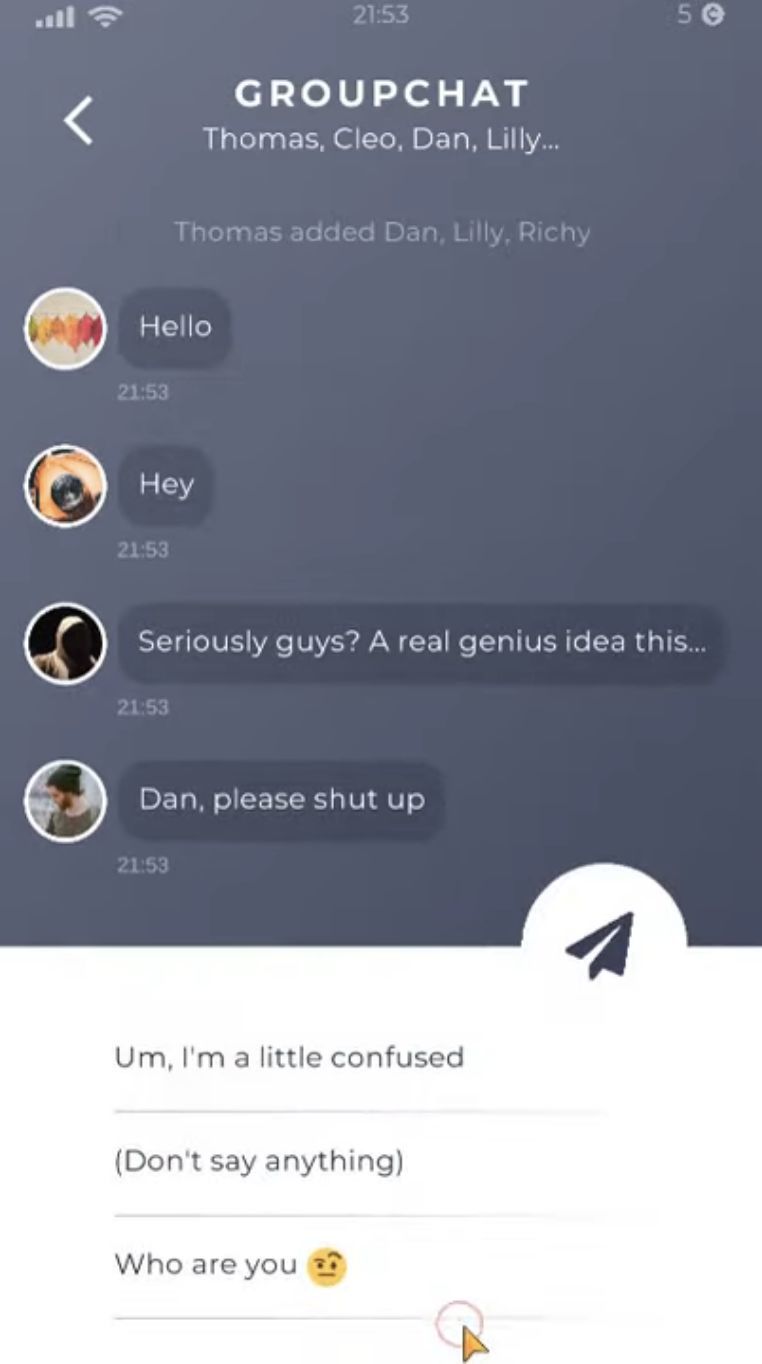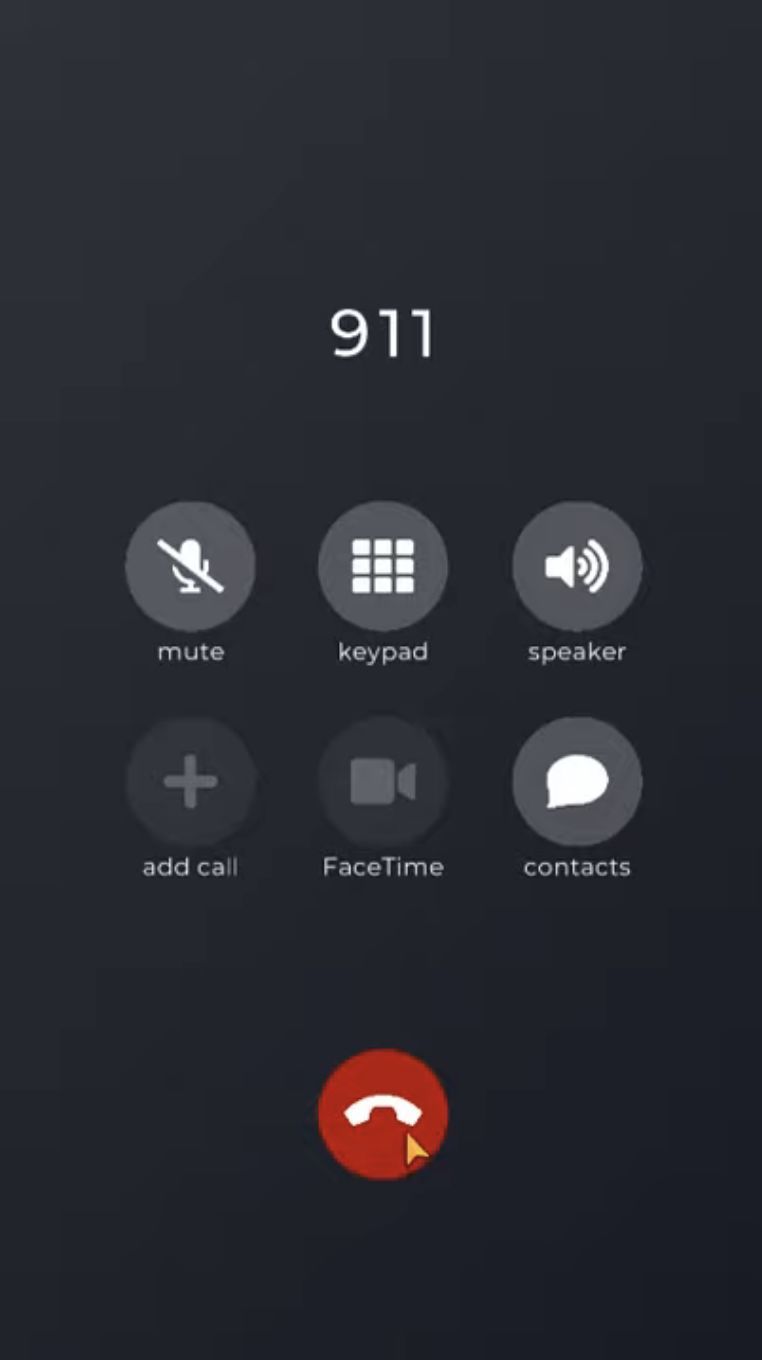 Realistic crime fiction interactive gameplay gave me a different feeling than watching a movie and reading a novel. I had a much more involved feeling and was able to make some choices that affected the plot. Thrilling criminal case investigation further gave me access to details that would otherwise be impossible to know. Secret agent spy mode was so exciting.
To be honest, the mini games are a waste of time. I suggest that developers remove such meaningless content directly. I must pay to view photos and voice messages. Maybe I'd rather watch ads to unlock this kind of information.
179076
--------------------------------------------------------------
• Dead Man's Phone ⎮
@异议あり
A reminder that the game will check your internet connection, and you may need to wait while loading a chapter.
It's one of the most enjoyable investigating games I've played. In the game I'm a detective investigating a murder. Every part of the game aims to create an immersive experience for me. Also I'm a bit surprised that it has 6 episodes but the game is only less than 100MB.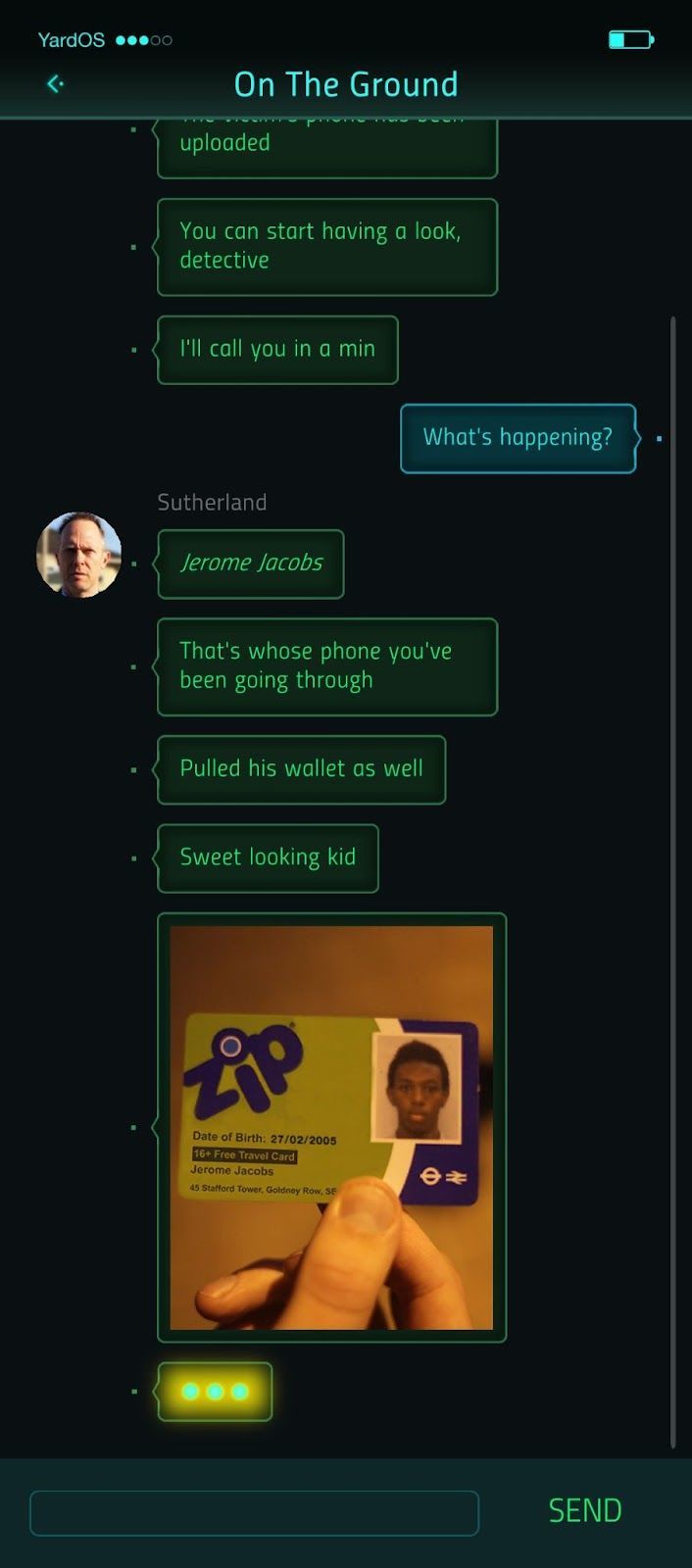 We've got footage from the "real" world, social media feeds, the interrogation room with witnesses. I'm blown away by how great this game is.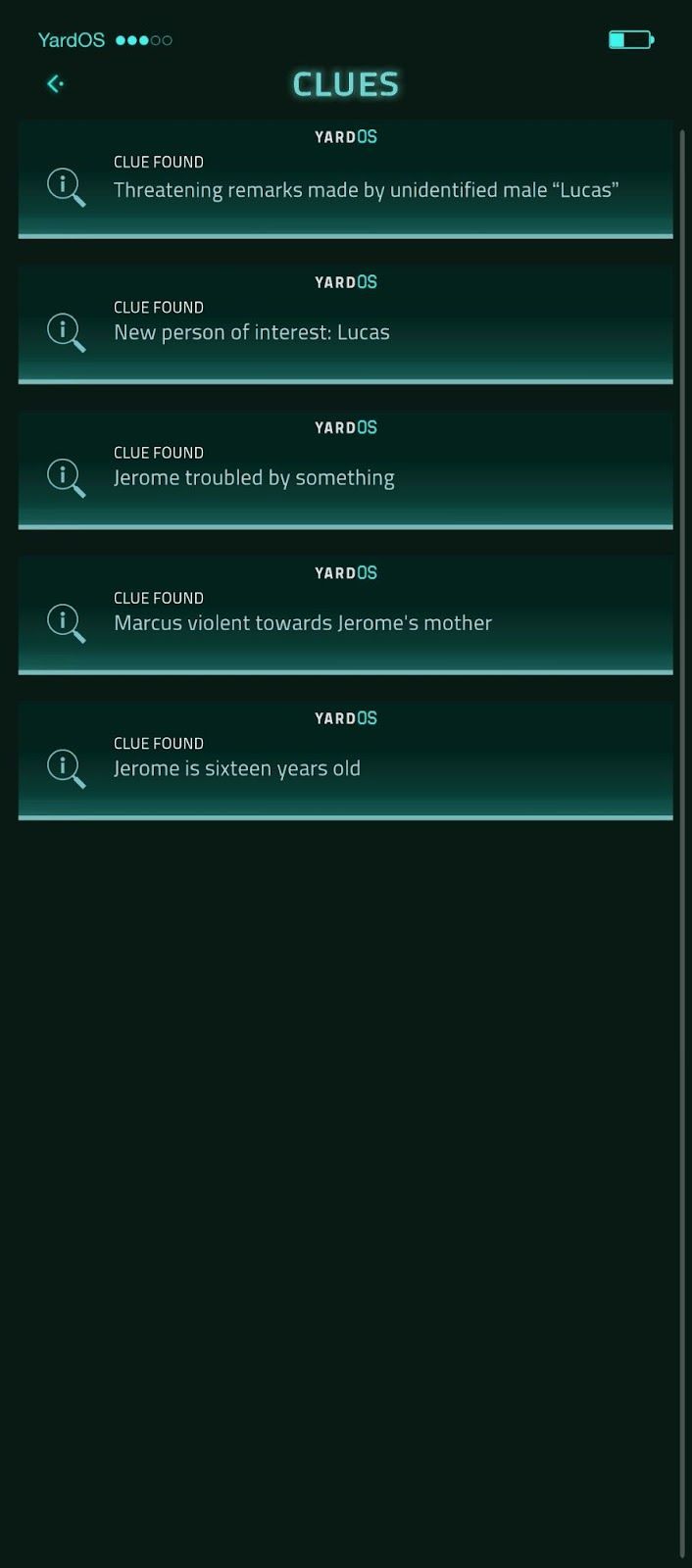 Other than that, my first impression of this game is that it's very easy to follow. But be careful, you'll need plenty of time as it has a lot of dialogues and messages to understand, so I only figured out the first episode so far.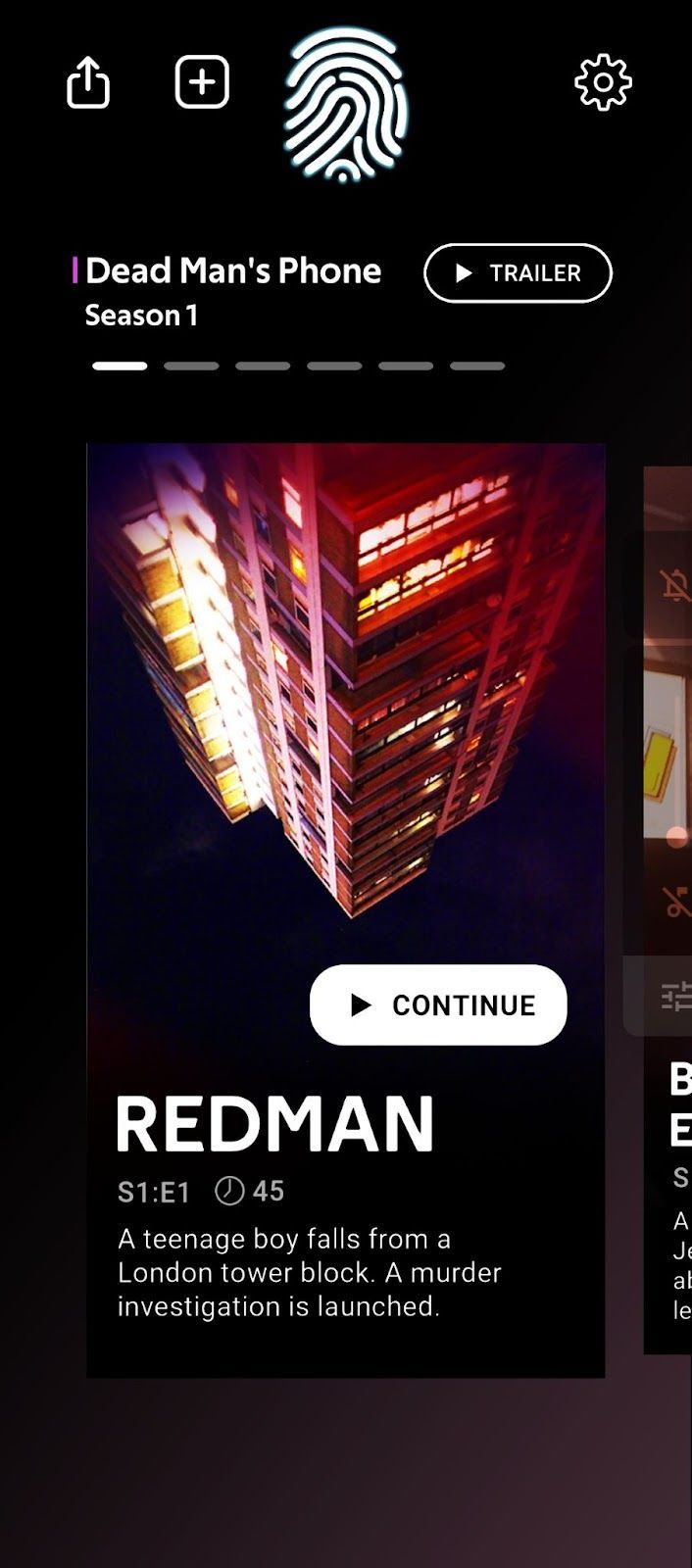 186299
--------------------------------------------------------------
● An excellent immersive puzzle-solving game, it's a masterpiece.
● You need to investigate Sara's personal messages, notes, emails, pictures, and videos while trying to piece together the clues, unlock password-protected files, uncover the hidden secrets, and finally find her.
● It feels like you really pry into other people through the mobile phone. Scary, but it also makes the game more realistic.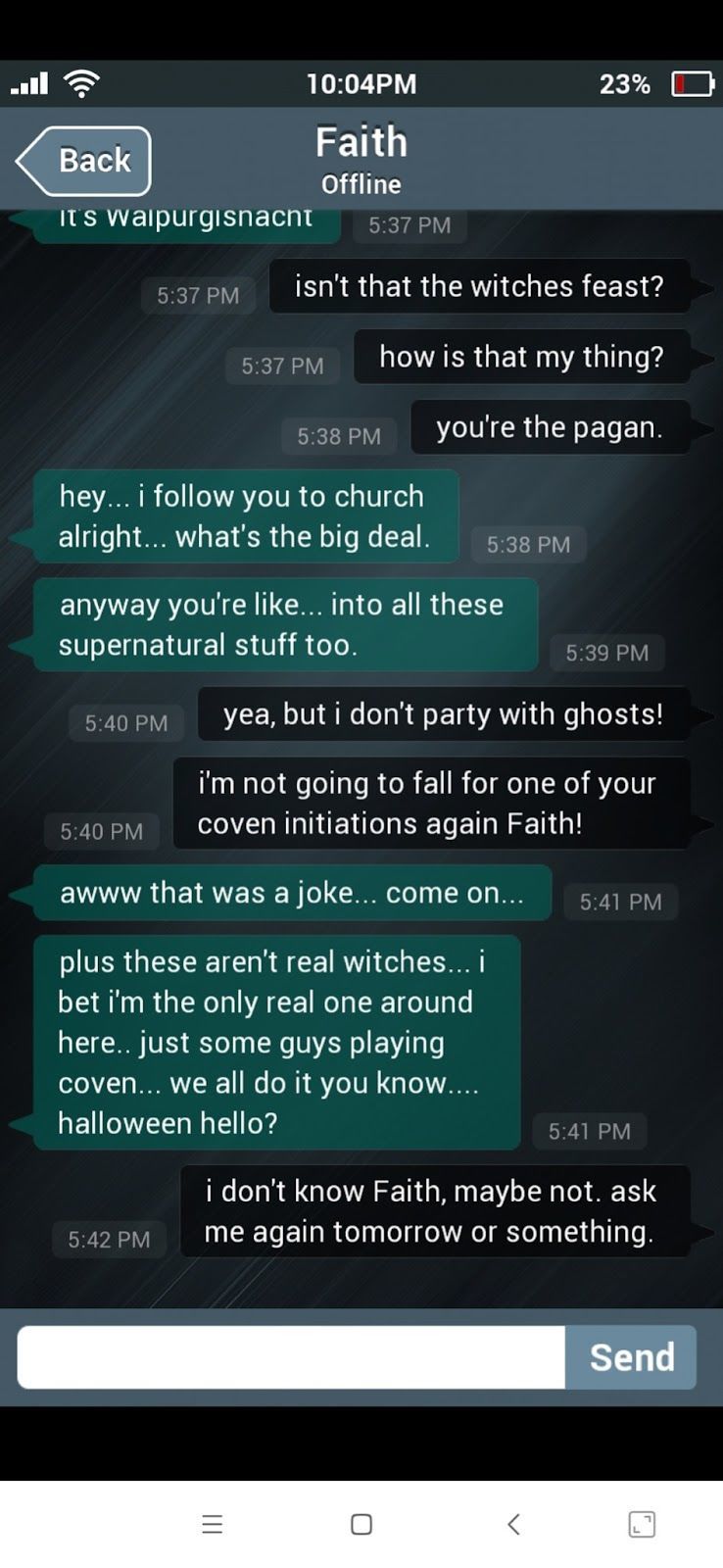 Sara Is Missing is one of my favorite puzzle-solving games and the list of my favorites does not contain a lot. The game idea is new and creates an insanely realistic journey that scared me multiple times. We just got a phone that didn't belong to us but belonged to a girl named Sara. And from the information saved in the memory, we found she is in trouble, and we need to piece together all the info to rescue her.
My favorite feature of Sara Is Missing is it's so realistic, I mean the interface makes it look like a real phone. And the game experience is indescribable, I get a lot of voyeuristic pleasure from prying through Sara's personal belongings. (Am I sick? I'm sure I am not the only one who has such feelings.) It only took me almost 1 hour to finish Sara Is Missing and I was so immersed in the main story. It was normal at first but became bizarre when we found out that Sara is involved in a cult.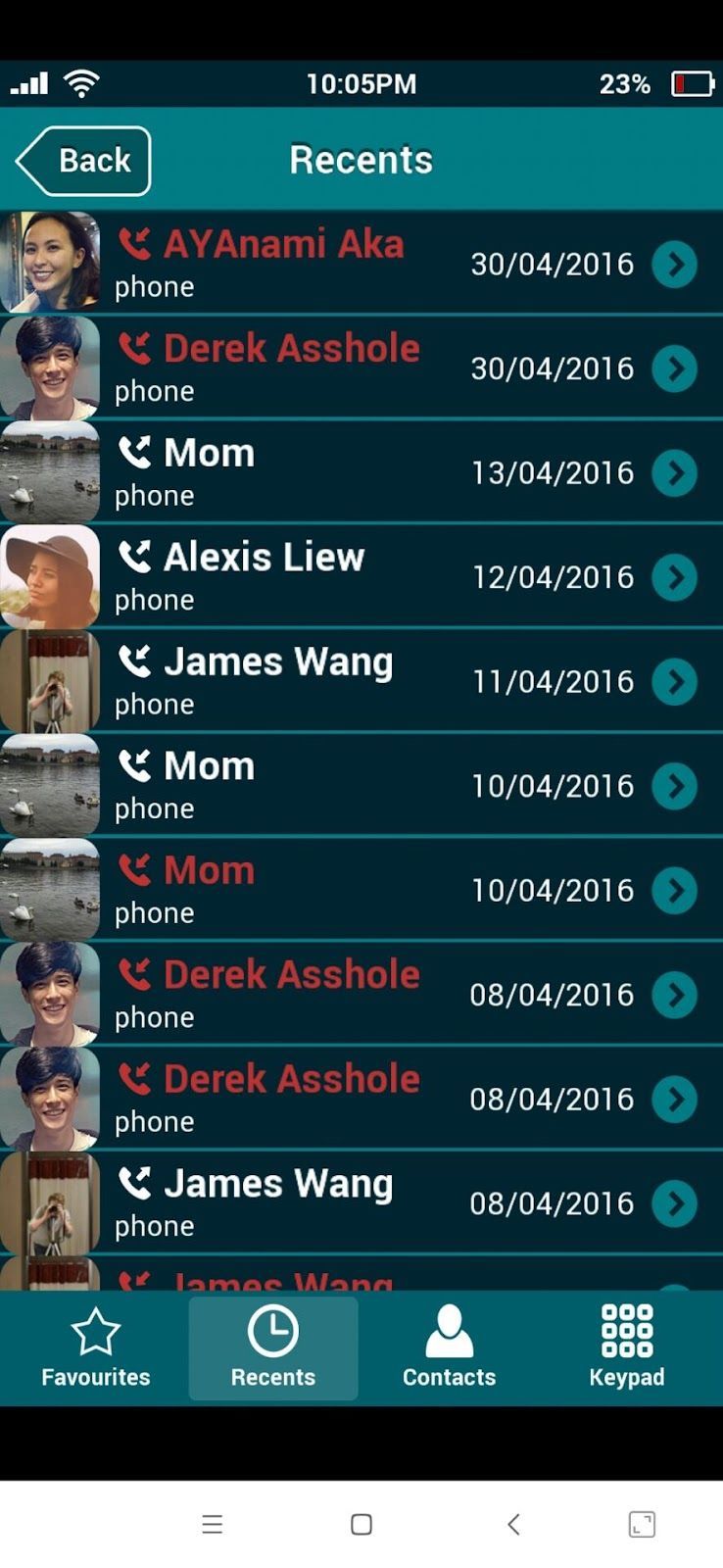 The only pity is that the game is pretty short. The Sara Is Missing is more like a demo or conceptual work made by Kaigan Games OÜ, a Malaysian talent team. And they made a full-version game called SIMULACR, it's a premium game and it's worth it.
23647
--------------------------------------------------------------
• Peek a Phone - Realistic Mystery Games ⎮
@wt.series
A game in which all games are played on the screen of a mobile phone is reminiscent of a replica game. Of course, it has a great thriller and rich story, so it is a game I would recommend to users who like story games.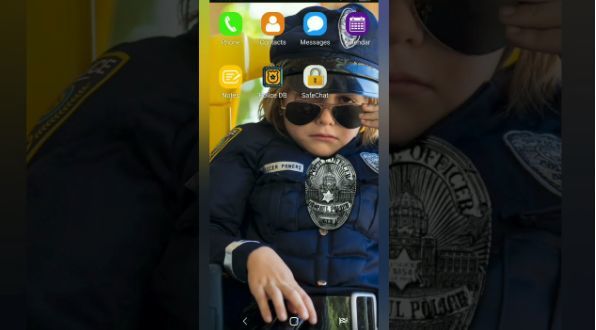 Fortunately, it makes even users who are new to thriller mystery games think about it, but after a reasonable removal process, it is not so difficult that it is impossible to figure out at all. If the game is difficult, you can google it, check the guide, and then play the game, so the overall game play is actually relatively easy.
The game's setting is also the story of Sarah's husband, who tracks the mystery by chasing clues to the subject. The animation is a little lacking compared to she is red, but it has all the elements as a mystery game enough to track the clues of the game that occur on mobile devices and solve the hidden mysteries one by one.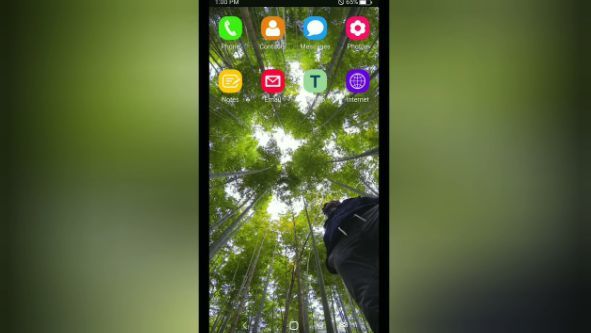 This might be a spoiler, but the game's storyline and mechanics are excellent for the story relevance between levels 1 and 2. Analyze every single text and question it.
The story unfolds quite slowly in the beginning, but in the fifth stage, the situation progresses very quickly, and you have to analyze the actual events, emails, etc., and proceed with more missions quickly. So watch everything carefully when playing the game.
233236
--------------------------------------------------------------