[Dev Blog#16] Dev's Insight for CBT2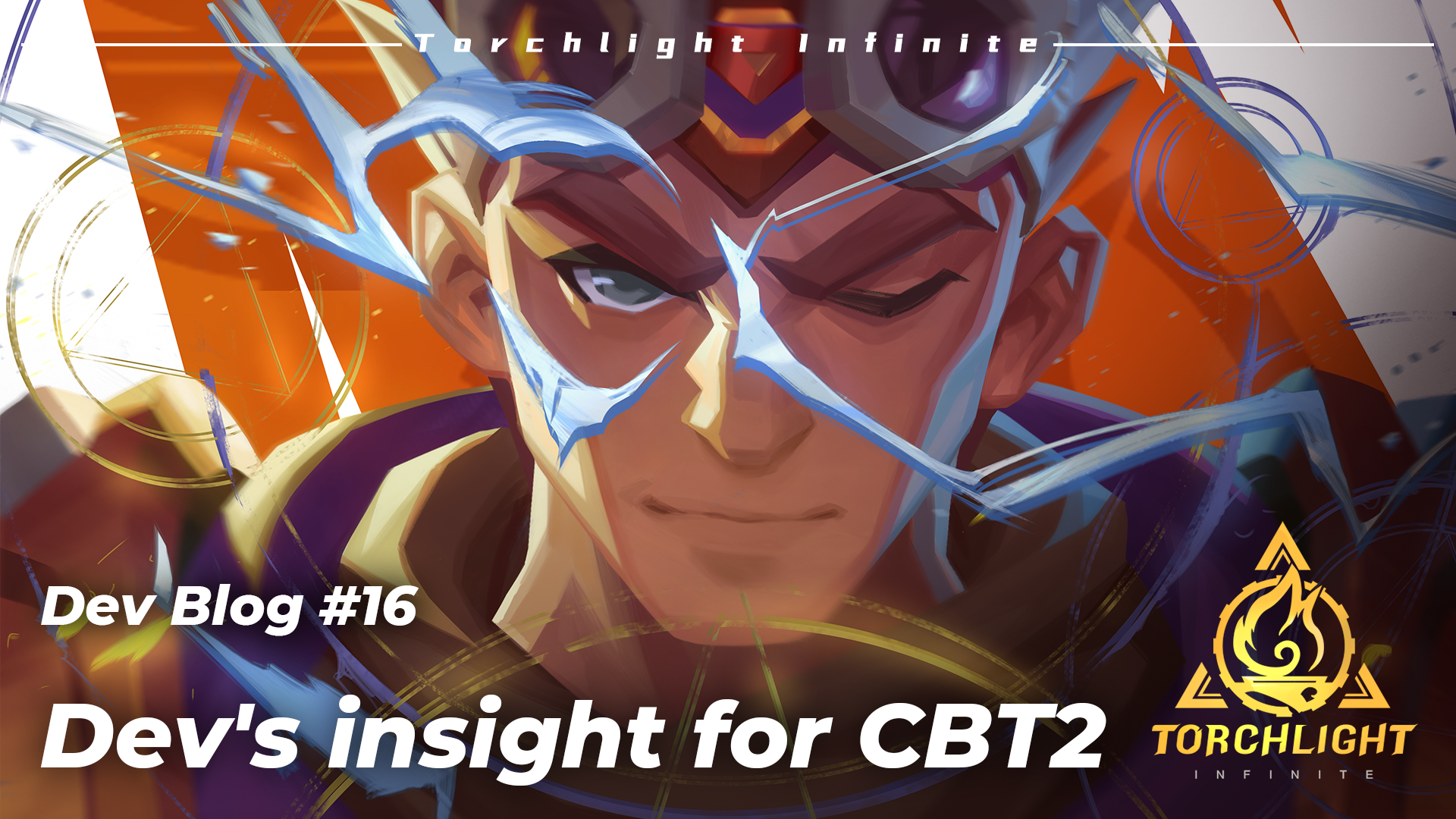 We are in the 
third week of the Closed Beta Test
, what a lovely and exciting sight to see the land of Leptis flourishing with passionate Torchlight Hunters! We are grateful for everyone's effort in giving us insightful feedback and suggestions. In this Dev Blog, we would like to answer some most asked questions in the previous 2 weeks of the beta.  
Many hunters were confused about the iOS TestFlight download progress at the beginning of the beta. Prior to the official release to iOS App Store, betas usually take a test run on iOS TestFlight platform with a total of tester spots of 10,000. In our Closed Beta Test I, all were taken as soon as we opened the servers, leaving a lot of players who came later unable to join. 
Therefore, we shaped the distribution structure differently giving players with different schedules a chance to experience for iOS users. Spots are released in packs: 4,000 on first day, 2,000 on the second day via TapTap; daily invitations of 100 spots on Discord for 15 days; and a few extra invitation links for collaborating influencers when they publish their Torchlight Infinite content. This way, we hope to include players from different time availability to come join us. We are also planning to monitor account activeness to free up spots with an extended period of inactive time for more interested iOS users.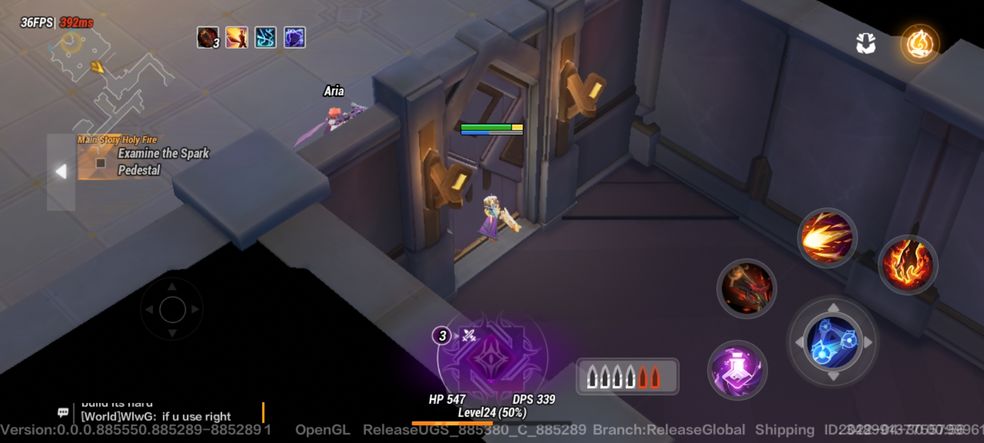 This specific door blocked a number of confusing hunters... Some hunters might have equipped skill 
Blink
 for this map, causing the door sensor unable to understand the hunter has already completed step 1, clear nearby enemies, then activate step 2, pathway unlocks. When some "walking distance" is blinked, the door here might not be able to adjust to this approach. 
If you encountered this issue, please go ahead to reset the map by using the small blue button to the right of the map brief in World Map. In this way, the stage will reload with everything working from the beginning. After a successful reset, please do not use 
Blink
 anywhere near the door to avoid missing walking distance. We are working on sensor sensitivity to resolve this issue. 
We updated core talent 
Open Wounds
 and ailment damage 
Wilt
 in April 26th's server maintenance, which would have affected relating builds. You might wonder, will balancing adjustment take place often? 
The answer is yes, we will be applying changes to the gameplay balancing mechanism frequently via upcoming server updates. As it is one of the beta's key mission in helping us testify gameplay mechanism and logics.
Now, let's take a look at ailment damages. In the current version, both corresponding elemental damage and ailment damage can be stacked together. For instance, the ailment status 
Ignited
 is able to gain extra damage against Ignited enemies on top of increased fire damage affixes together granting some outstanding ailment damage performances. 
We won't be able to fully rework stacking effects on ailment damaged in this beta, thus we are now simply adjusting the amplifiers for universal balancing. Full remodel will be working in the next release. 
We are a team working hard on every aspect, besides addressing found issues and player feedback in the current beta, new content development is also carrying on. 
The main quest and the storyline are rapidly developing, Torchlight's universe is expanding wide and far. For example, 
Ichi Empire
, the desert, a place where only wind and sand are permanent, nothing more, will be introduced in our future release. It will bring more challenges to Torchlight Hunters with its extreme map conditions.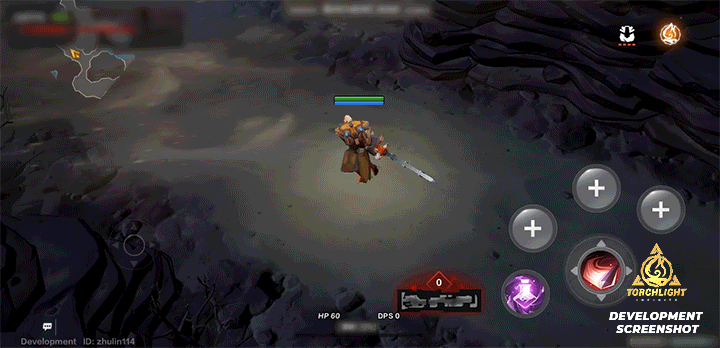 Progress on Multi-Platform
We are drafting UI layout for the highly anticipated PC version now! Buttons that bring players to different panels and features are foldable just like what we have on mobile right now. Nothing is permanent at the moment, as we are fine-tuning.
Another exciting news is that Torchlight is planning on an overall game art asset upgrade! We will share more of this superb news in future blogs!
We are beyond grateful for the massive amount of supportive feedback and all suggestion in this beta. We are aware of the road to a great dark Arpg game is still long. Please do not hesitate to reach out!
At last, if you are enjoying the beta,
please don't forget to rate Torchlight Infinite on TapTap! 
Don't forget to follow us on social media to help us reach our SNS goals!👇