Flash Party PC Version Has Arrived!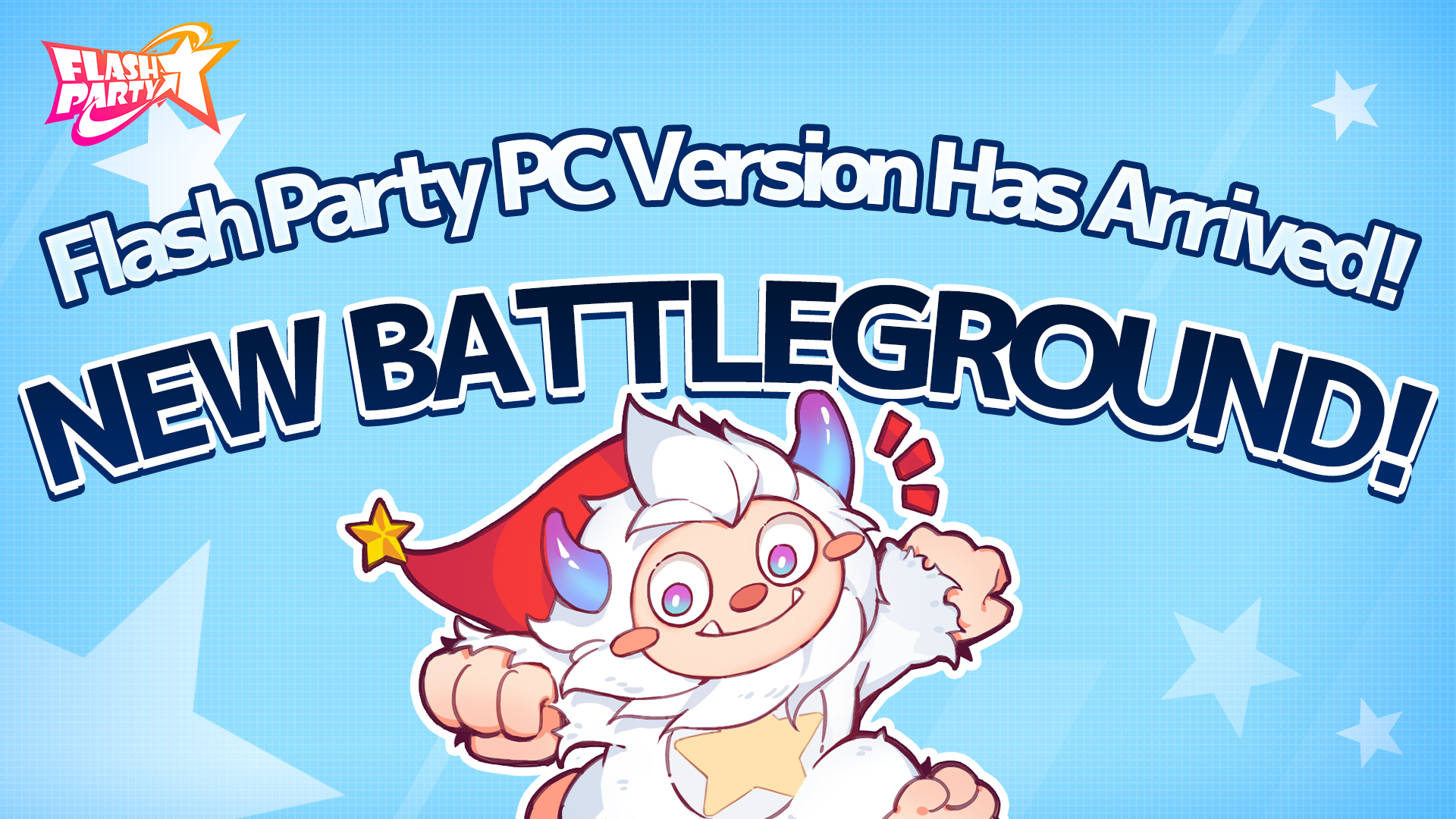 Ever since we started Early Access on TapTap, many players have been asking if there will be a PC version for Flash Party. After TapTap SDK updagrade, we can finally provide you with Flash Party's PC version.
You can download the game on Flash Party's PC main page below and enjoy the brand new battle experience now!