Closed Beta Test II Reward-giving Questionnaire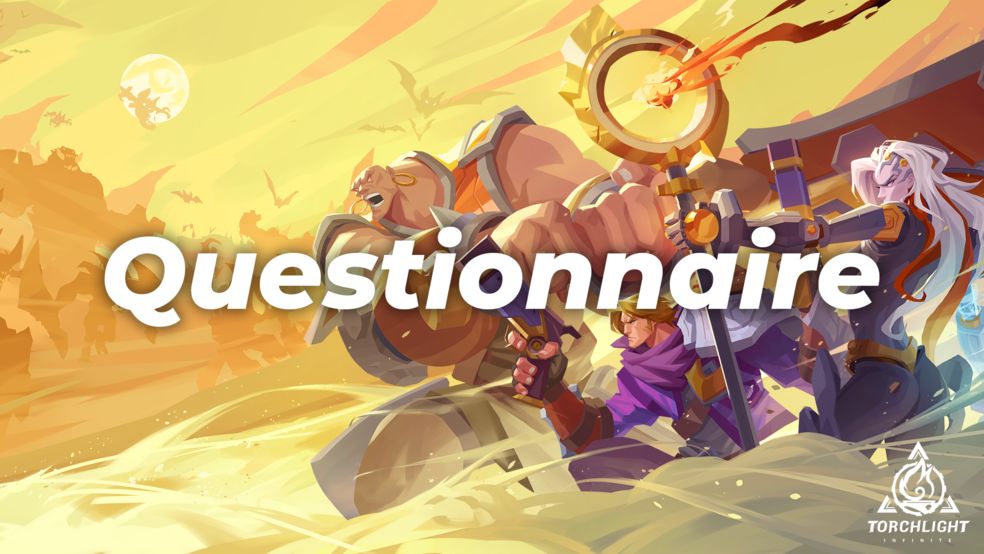 Dear Torchlight Hunter, we are now in the third week of Torchlight Infinite's Closed Beta Test II, and we can't wait to hear your honest opinion on the beta. Please use 5 minutes to help us fill in this questionnaire.
Thank you for your help, and please enjoy the 1,000 Primocyrst reward in-game.