The Biggest Reveals at NetEase Connect 2022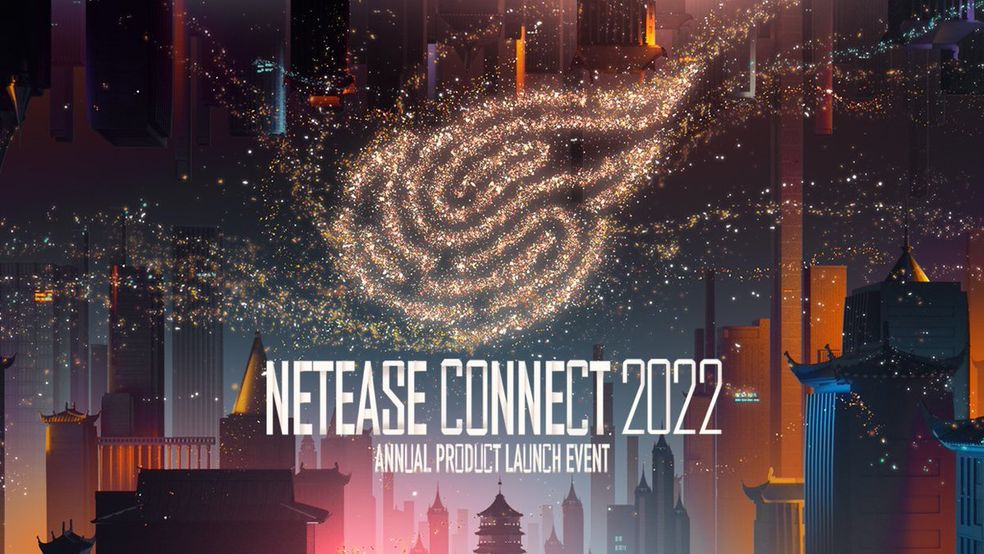 Gaming giant NetEase just had its annual product event on May 20, with an impressive lineup of 15 titles covered during the event.
Check out the biggest reveals!
231062
Harry Potter: Magic Awakened
is a collectible card game with real-time PvP combat. The game had a successful launch in Greater China, and it will head for the global market this year.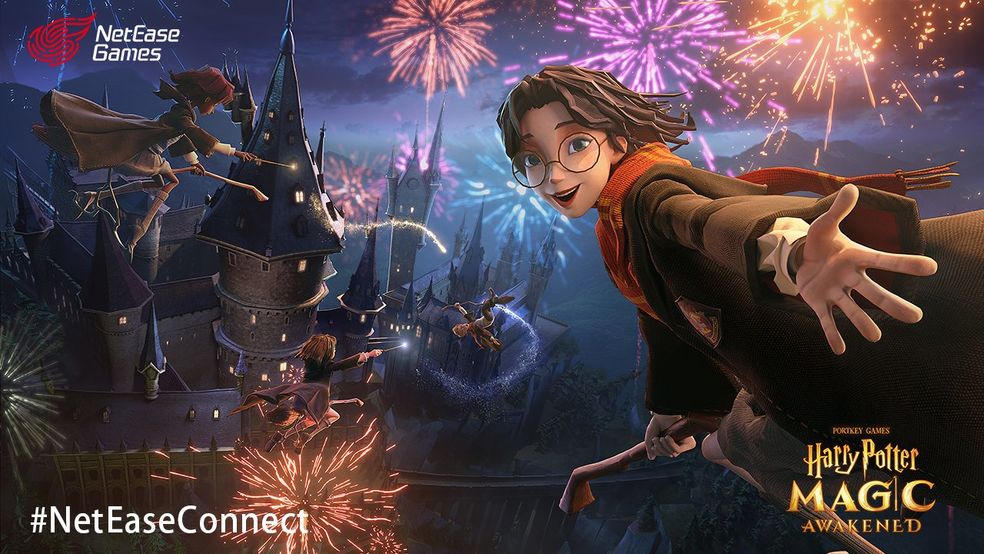 223119
NARAKA: BLADEPOINT
is confirmed to launch on mobile with optimized controls and amazing graphics. This 60-player martial arts-inspired melee combat act game has already made its name on the PC release.
You can take a look at the gameplay footage of the mobile version at the end of the video below.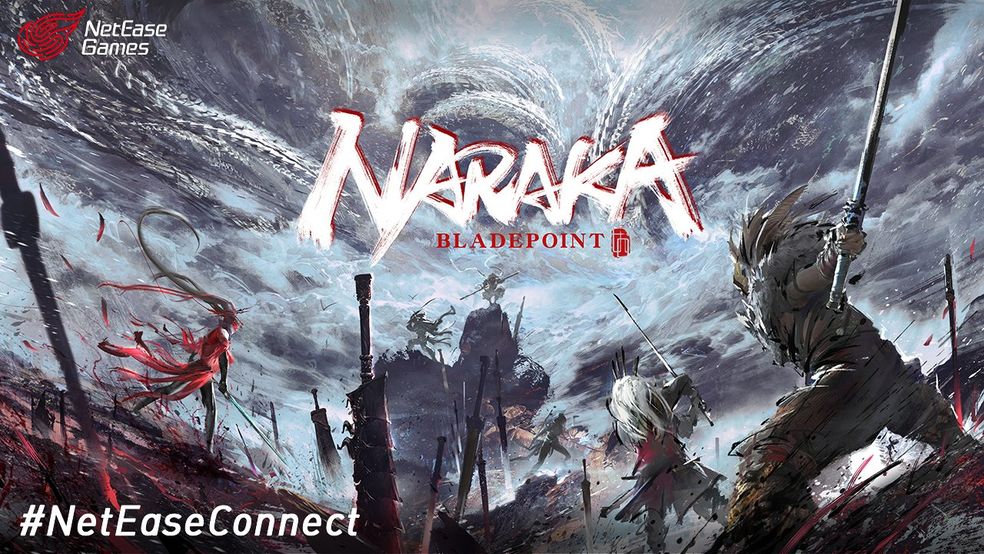 235205
Once Be Human
is a brand new survival game revealed at NetEase Connect 2022. Players need to survive in the wilderness and try to fight against the deviant monsters. It will feature both PvP and PvE modes.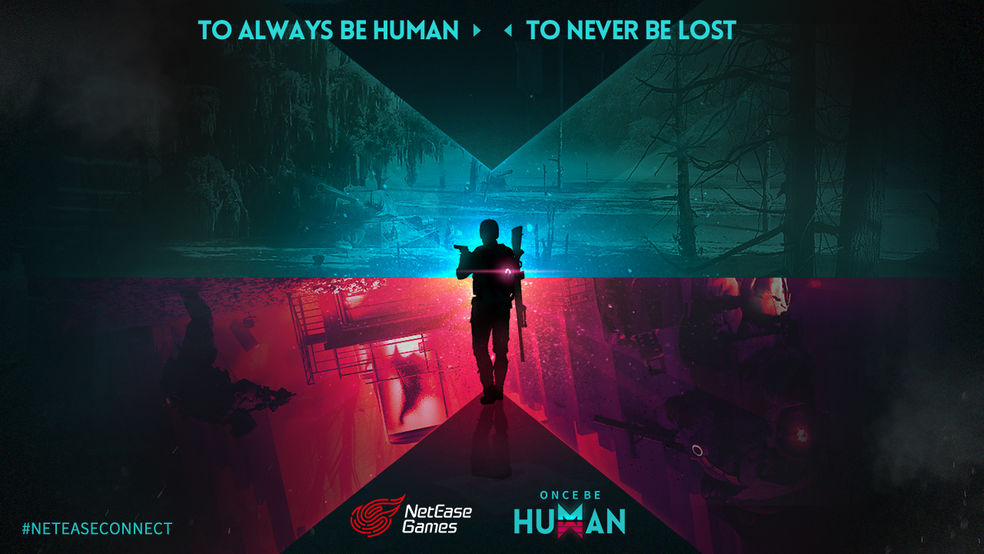 235206
Tank Company
is a massively multiplayer online tank shooting game. You can experience a large-scale 15v15 tank battle on your mobile device.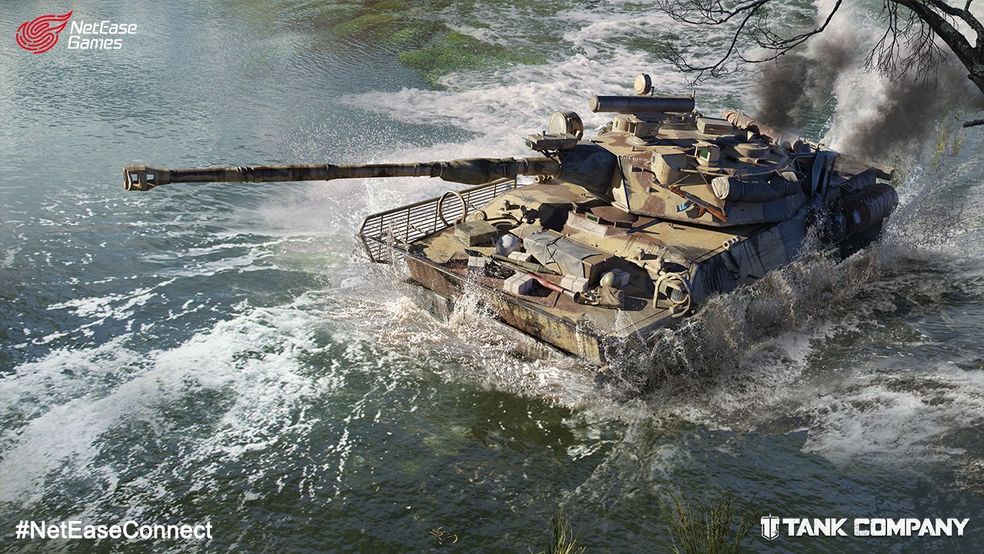 235204
Mission Zero
is a 2v4 competitive stealth game featuring blend-in and distinguished gameplay experience. Players will either be an invader or a chaser. Coming to iOS, Android and PC.
A technical test is scheduled for July 8.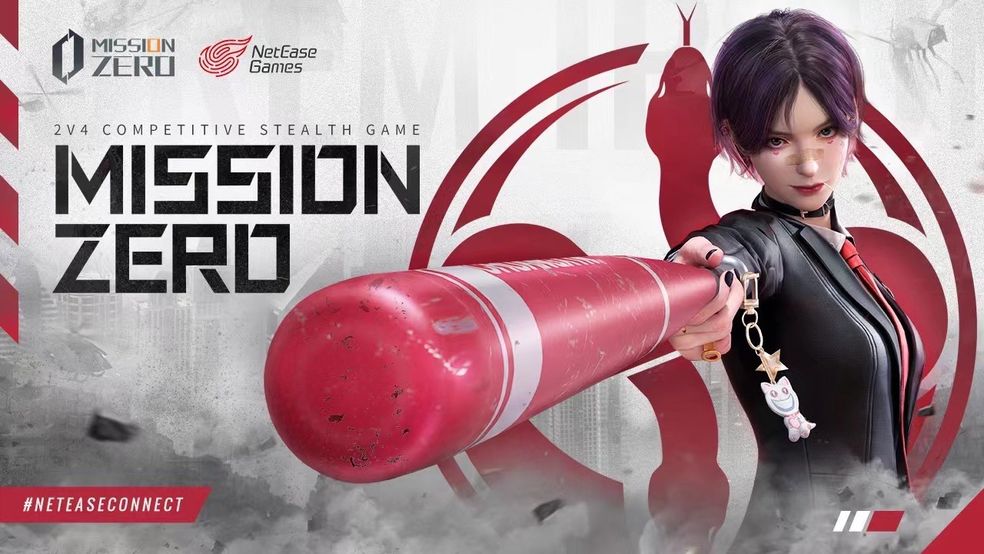 225491
ZOZ: Final Hour
sets in a post-apocalyptic world where players need to save the human race from the zombies. Open beta will start in Brazil and Indonesia on May 26!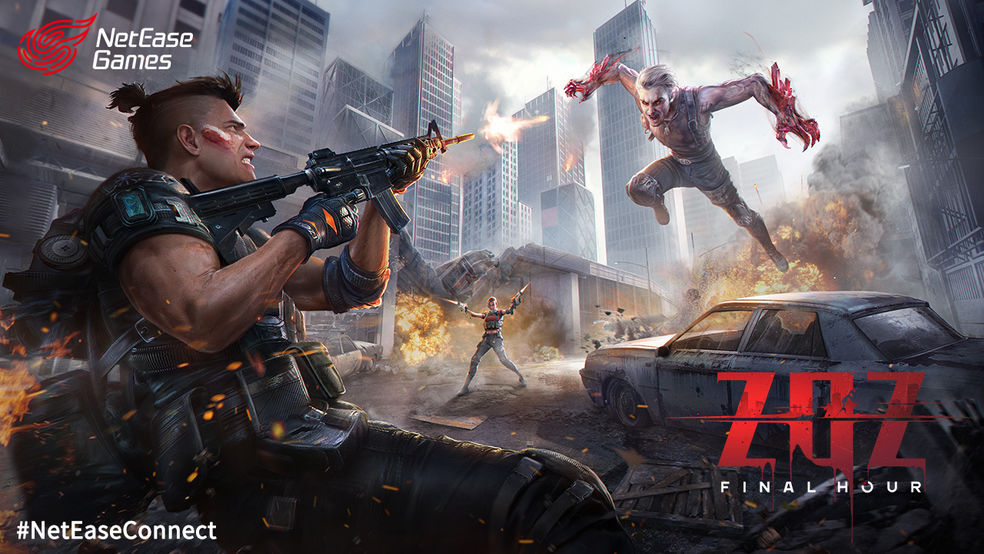 211447
Ace Racer
will start a second closed beta test in June. It is an innovative racing game that features various real cars and ultra-realistic graphics.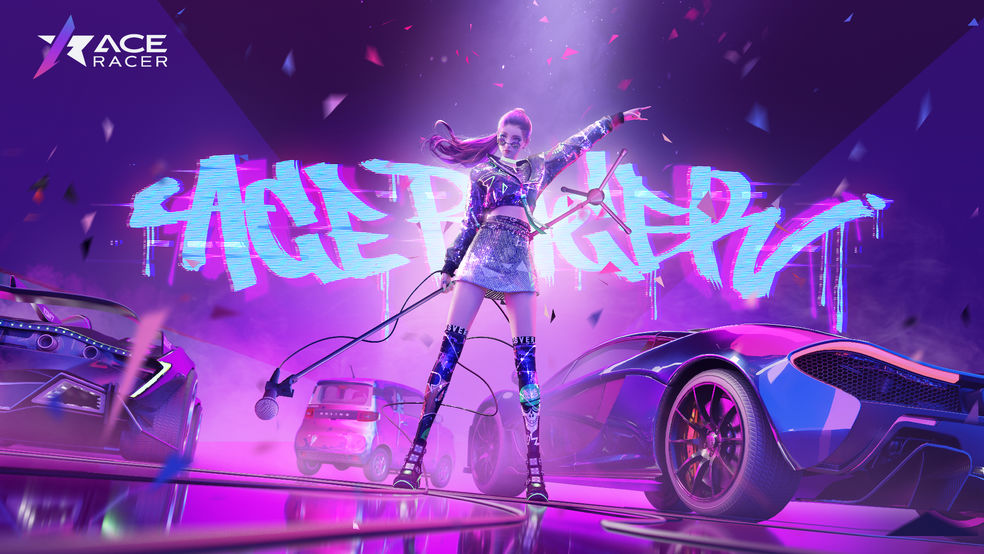 NetEase Games also briefly talked about the updates coming to
Dead by Daylight Mobile
,
LifeAfter
,
Infinite Lagrange
and other games. You can watch the launch event on
YouTube
.