Wuthering Waves Gameplay Trailer
Explore where your heart takes you. Slay Calamons with your Niellore blade. End the cycle of calamity.
*The game is still in the early stage of development, so graphic qualities might not be ideal.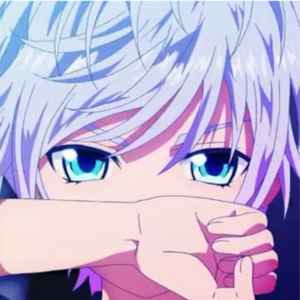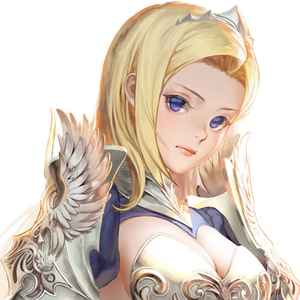 not ideal graphic qualities? Serously? the game right now looks better than Genshin. Kuro, please create perfect gameplay and release global version because i want to download and play. I hope that my smartphone is enough good for this game.
05/27/2022
View 3 replies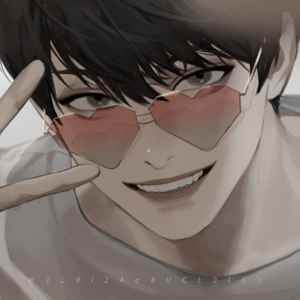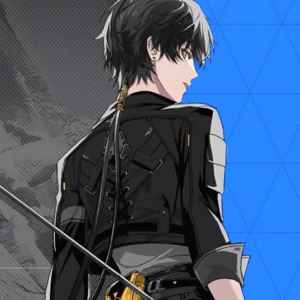 下一页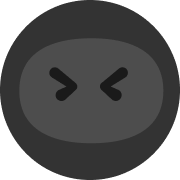 Say something...