Rotaeno blasts off today - claim your free songs now!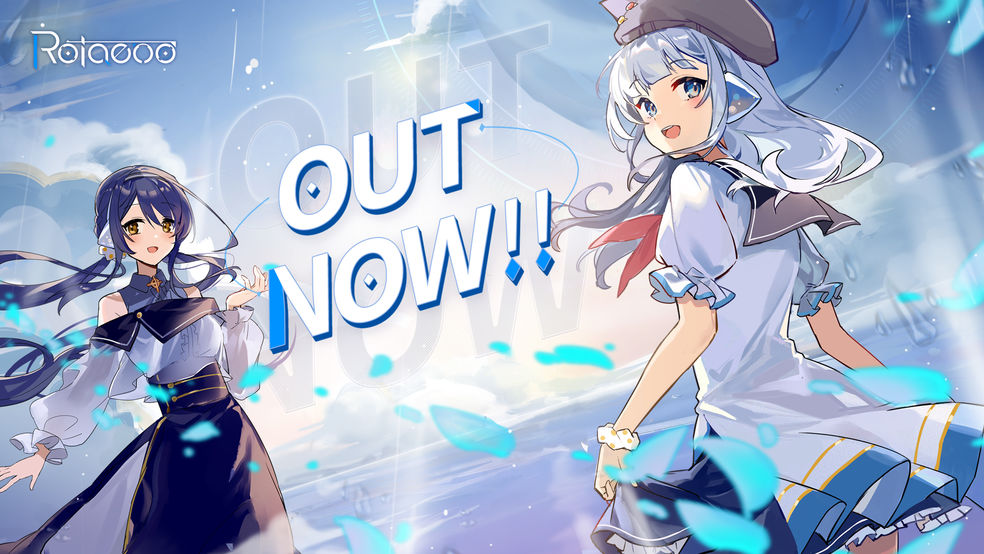 Join us for a revolutionary music experience -
and a cosmic journey into the great unknown.
Follow Ilot on her path through the stars!
= Free songs for one month only =
To celebrate the launch of Rotaeno, we are giving away 4 awesome songs throughout the month of June!
Starting now, 1 free song will be released each week. Simply head to the Store in Rotaeno to claim your single!
All 4 songs can be yours, and will be available on the following dates: 5/30, 6/6, 6/13, and 6/20 at 11:00 (UTC+8)
These songs are only free until 6/30 at 23:59 (UTC+8)!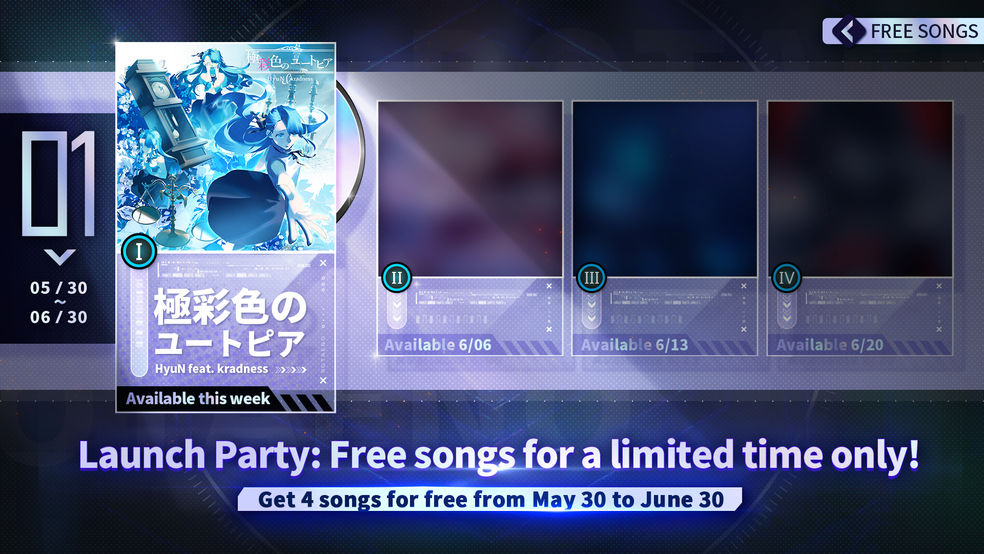 The first song is「極彩色のユートピア」, written by HyuN and sung by famous singer Kradness, Rotaeno's original song!
『極彩色のユートピア』‐ HyuN feat. kradness
Available 2022/5/30 ~ 2022/6/30 23:59
231280