Finding Light in the Endless Darkness - Limbo
Limbo is an absolute masterpiece. This 2D platform puzzle game in black, gray and white. A young child embarks on a dangerous journey. The white butterfly is the only hope.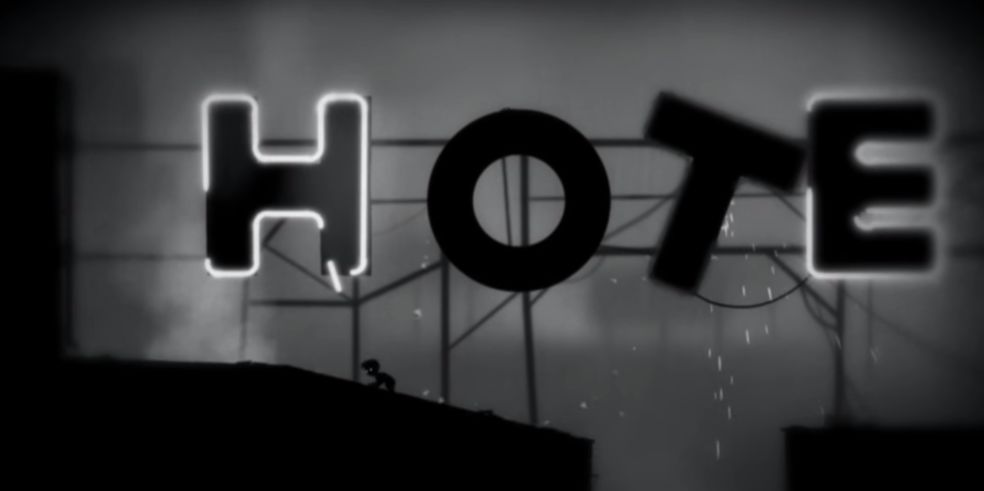 Except a boy need to find his sister. There is no backstory, dialogue or animation. I could only explore the mist with death everywhere. The overall time of the game is not long, it took me 4 to 5 hours to complete.
But there are various puzzles in the game, and you need to think about how to move the props in order to move on. The truth is brutal and comes with a kind of shock.