Prepare Your Phones Because Diablo Immortal Is Releasing Next Week - TapTap Weekend #3
June is approaching 👀 See what games are coming next!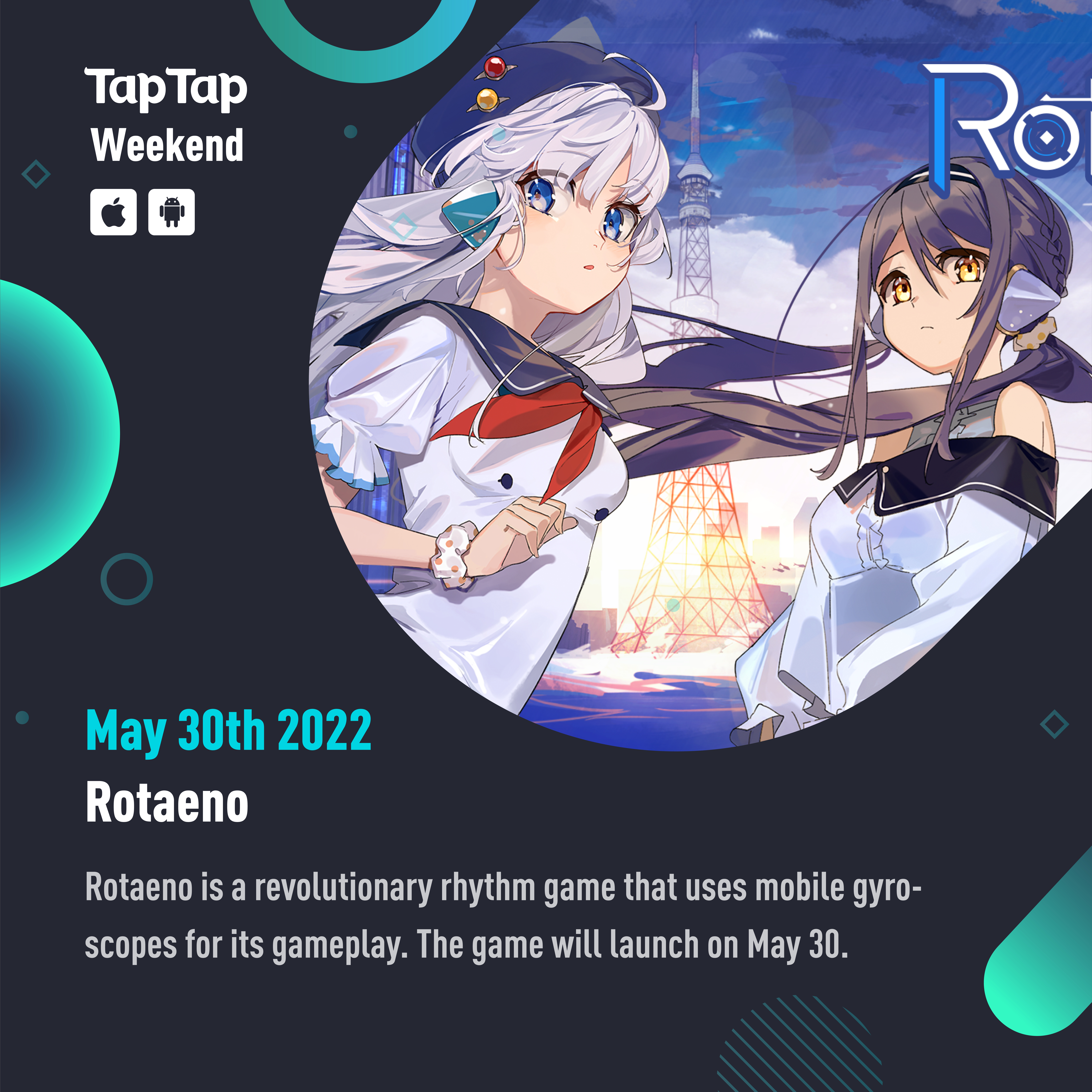 @Dandy
: This game filed all my expectations. Really responsive controls (use gyro), cool charts, good selection of songs, innovative gameplay very well planned and executed. For first time I've found a rhythm game that playing fast songs and slower songs are equally good to play. Rotation mechanic really meets a lot of possibilities to make creative charts.
231280
You may check out our Rotaeno gameplay video on
YouTube
to get the idea of this creative rotary rhythm game, or watch the trailer below!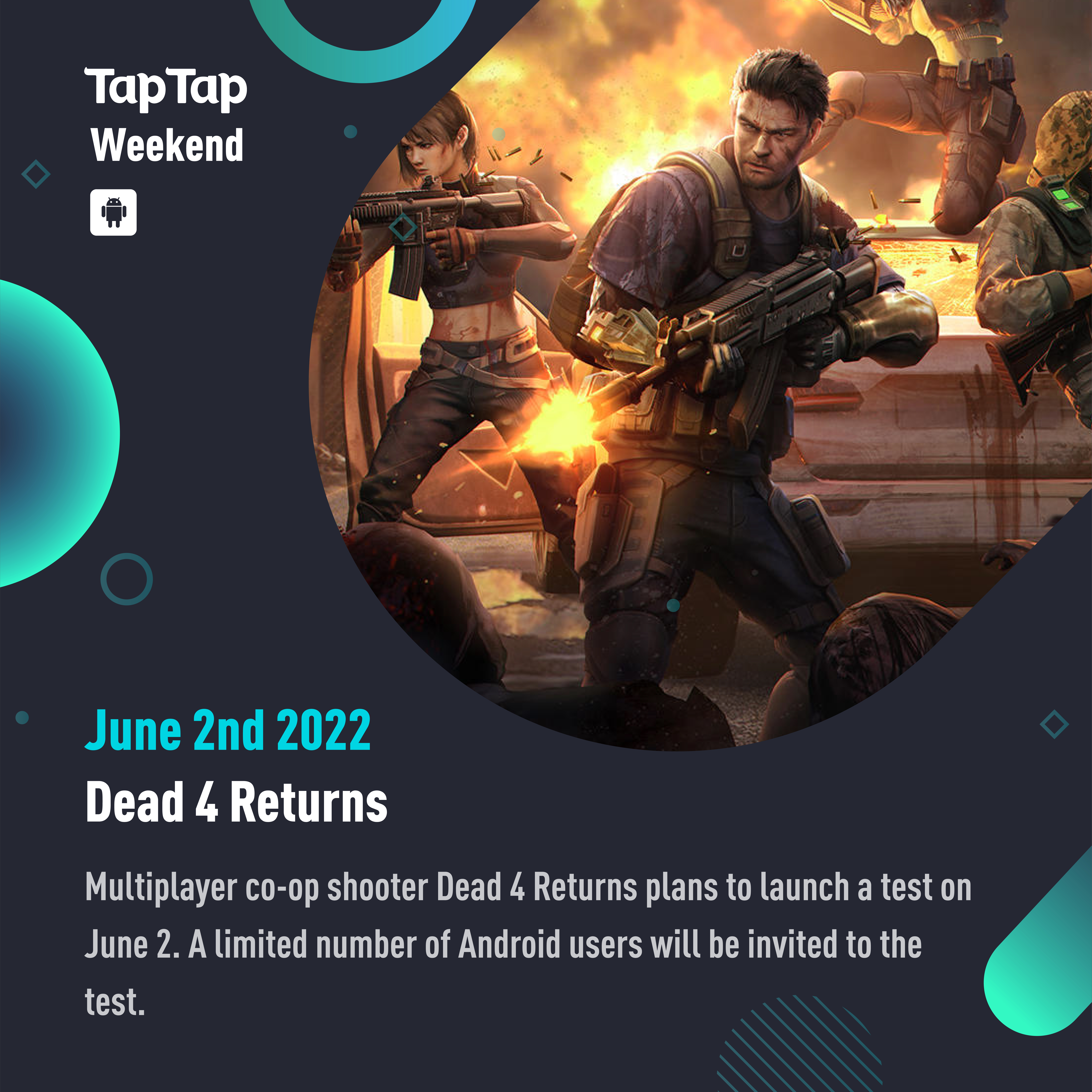 @Suite
: The game is great! For a alpha play test this game looks promising. The animations are on point, gameplay feels good. The game is like world war z in mobile version and its a great one!
But although the games great, the fps drop is bad which is understandable considering the game is still in alpha stage. (using a Poco M3 pro)
225676
Read
this
post and find out how to sign up for the Dead 4 Returns test!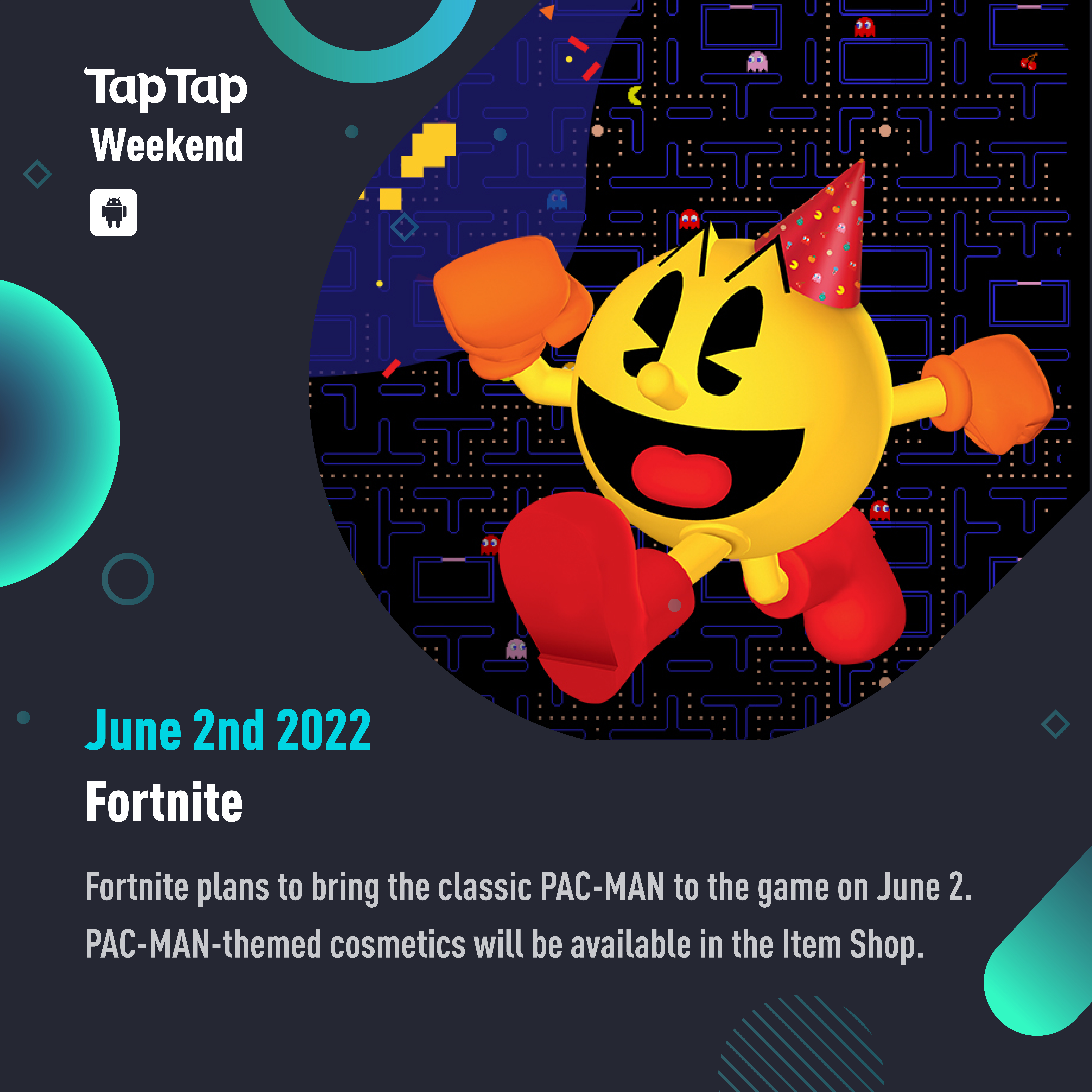 82354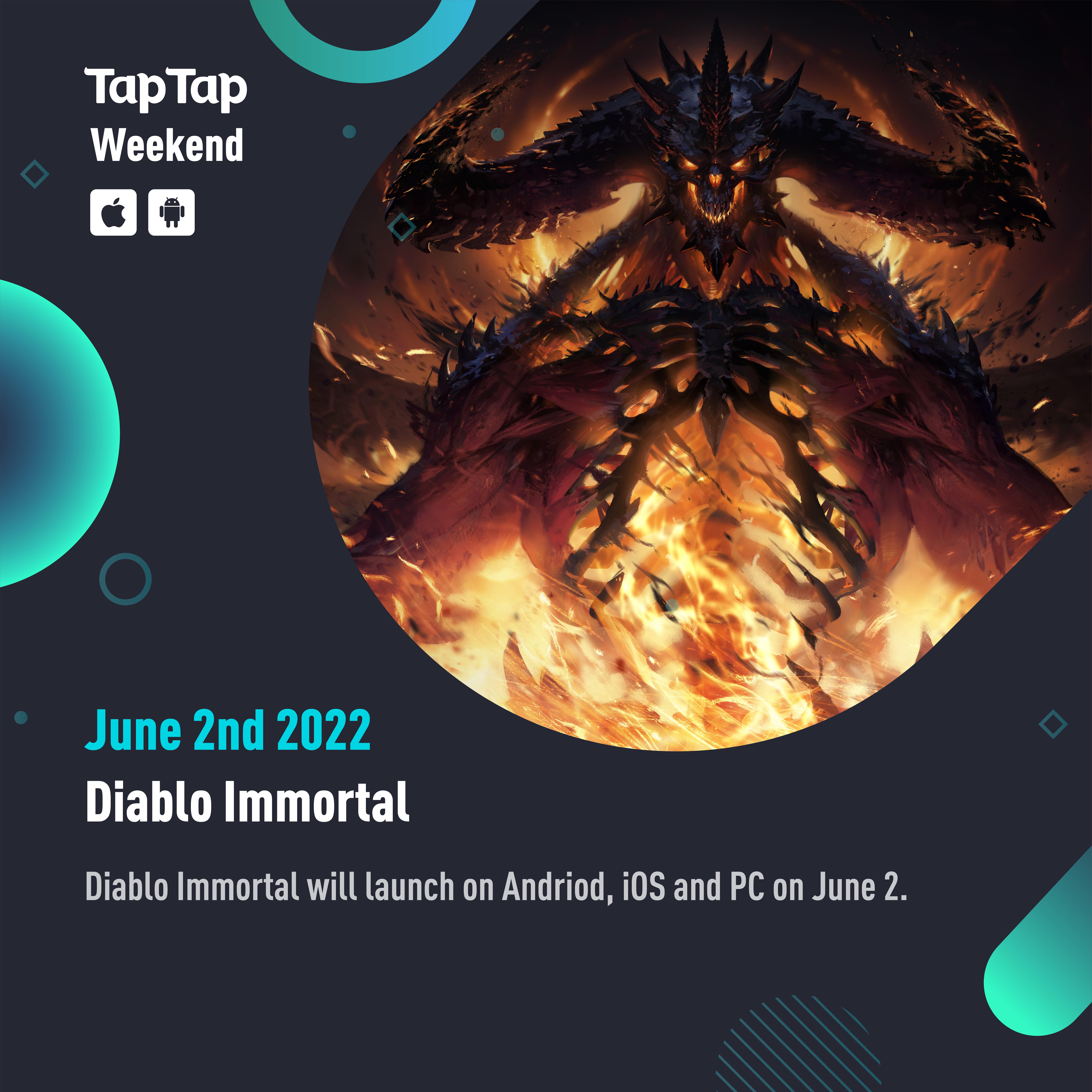 @Rudo Rufu
: What took you so long? I have died everyday waiting for you..
163760