What do you think about "Love..?"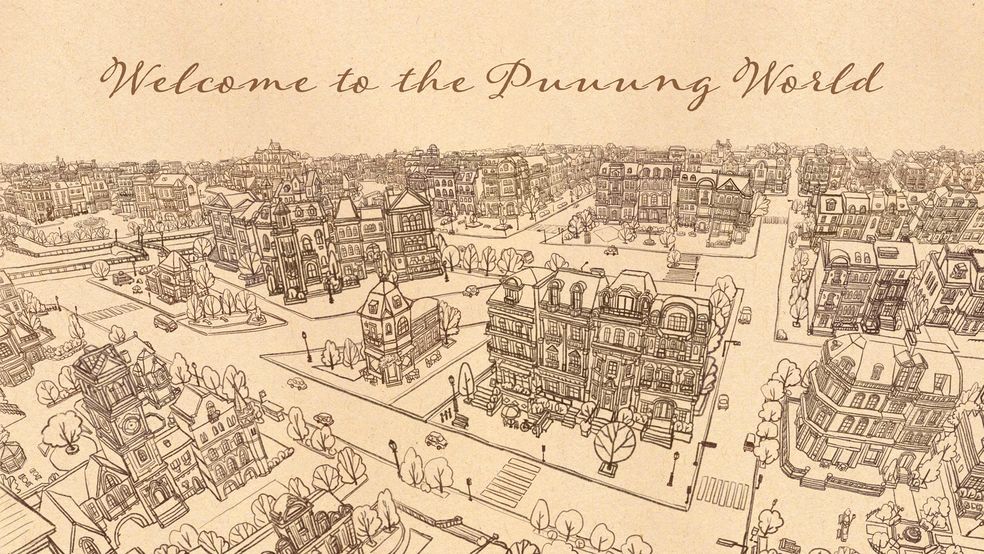 Love is… The game of is even more famous as a book. In fact, the story and illustrations of this game are also works that represent the author of this book,
puuuug
. Before introducing the game, let me explain about the artist
puuuug
, but she is an illustrator who draws pictures with the theme of her love.  🎥
puuuug Youtube Page
She has been working as an illustrator since her fourth year of college, and her pen name, Puong, is a nickname given to evoking the feeling of popcorn popping.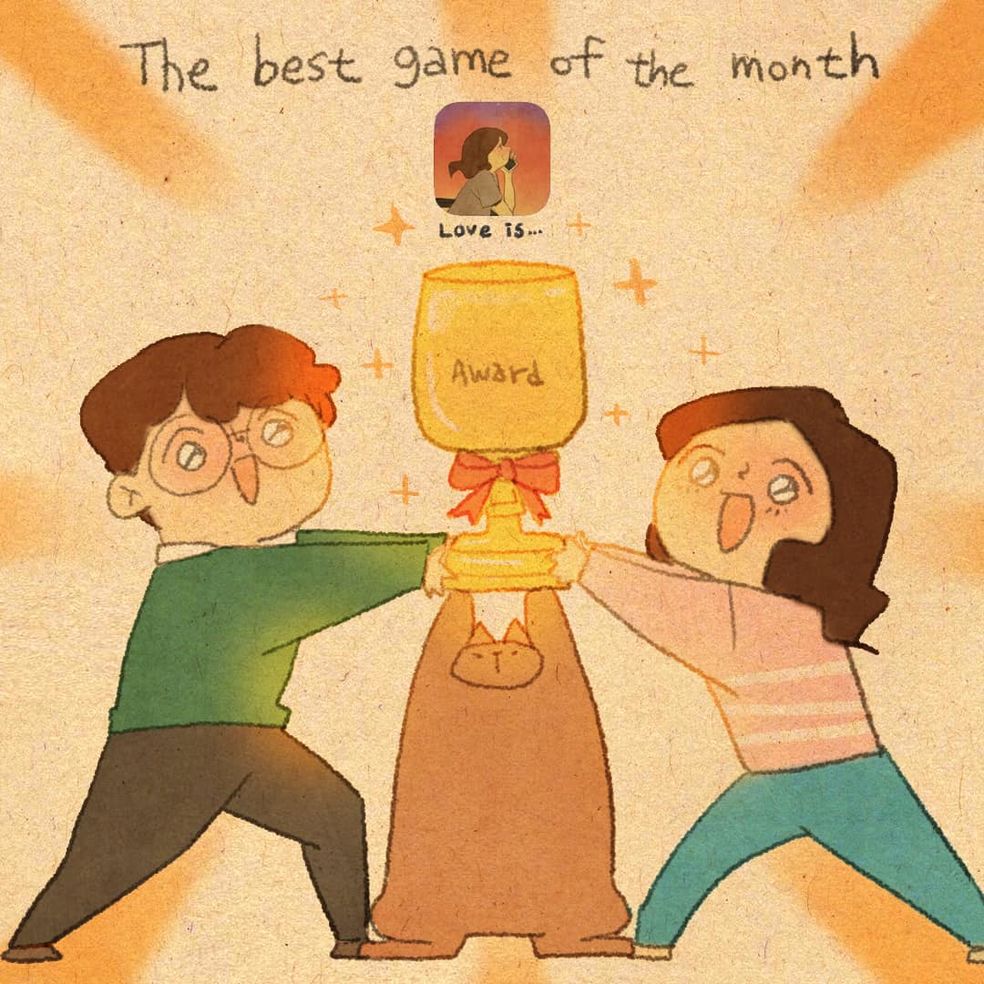 👏(The game also recently won Best Game of the Month)
Her work is a work that focuses on the focus of love while using non-stimulating colors. Of course, if you see this work, you will think that it is a really lovely work.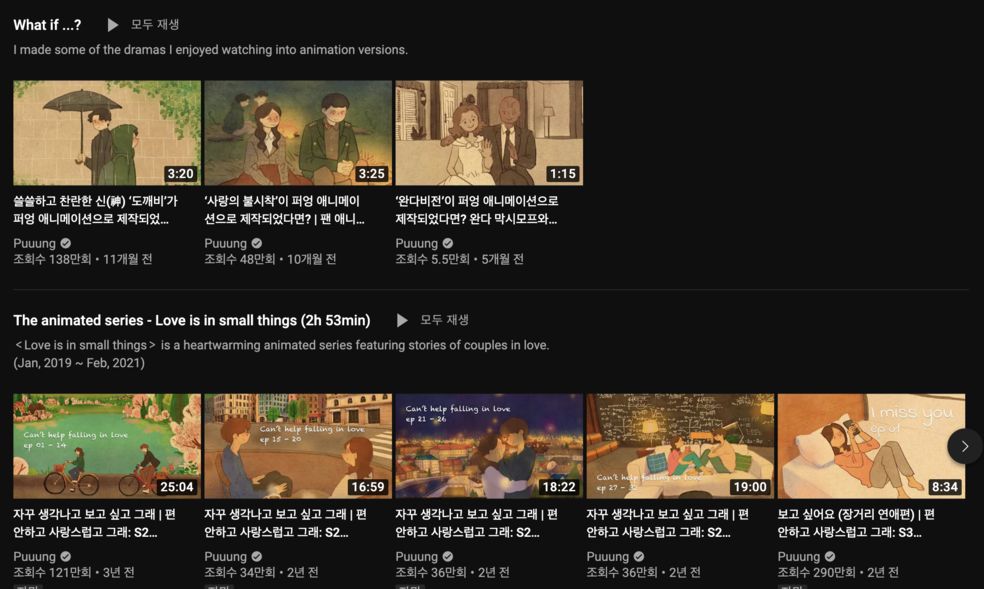 In particular, he is famous as a writer who pioneered a new genre called "moving book" when this book was published.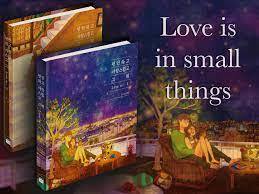 The game uses this animation as it is and adds an element called a puzzle. There are about 6 stages in each episode, and the difficulty of the puzzle is easy, so the play time is not long.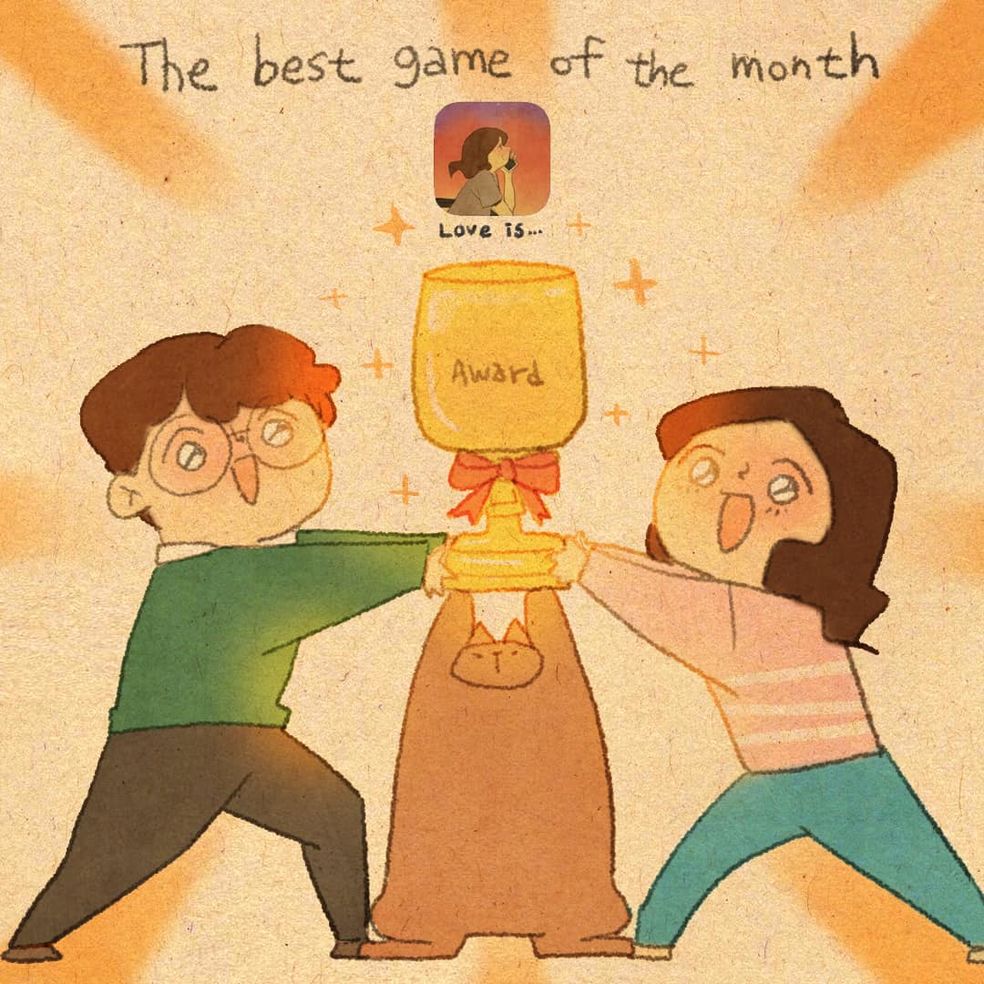 At the end of the episode, you can acquire wallpapers from the main page.
As a user who likes Phuong's illustrations, I was very happy to be able to see her illustrations in the game. Of course, I felt like I was watching a work of art through the beautiful BGM.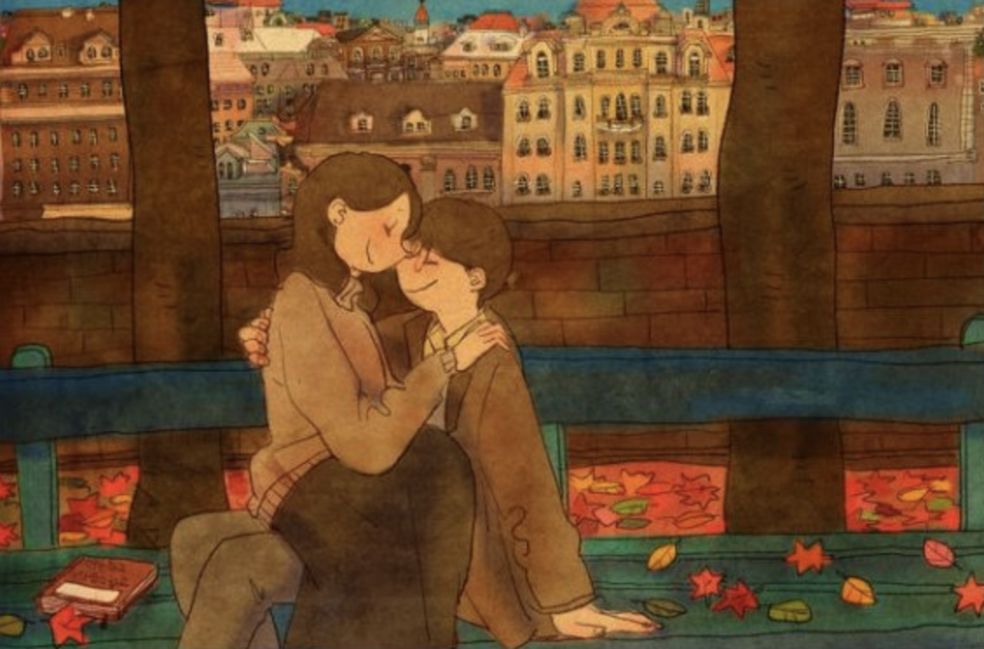 I don't know if you will like this game, but I don't think there is anyone who doesn't like the art style of this game.
The game is a game full of healing elements rather than providing something great fun. What is love, especially after the game is over? For those of you who ask, this game doesn't perfectly define what it is. But after playing this game, you will find Love is… . It is a game that makes you feel certain that the noun is beautiful.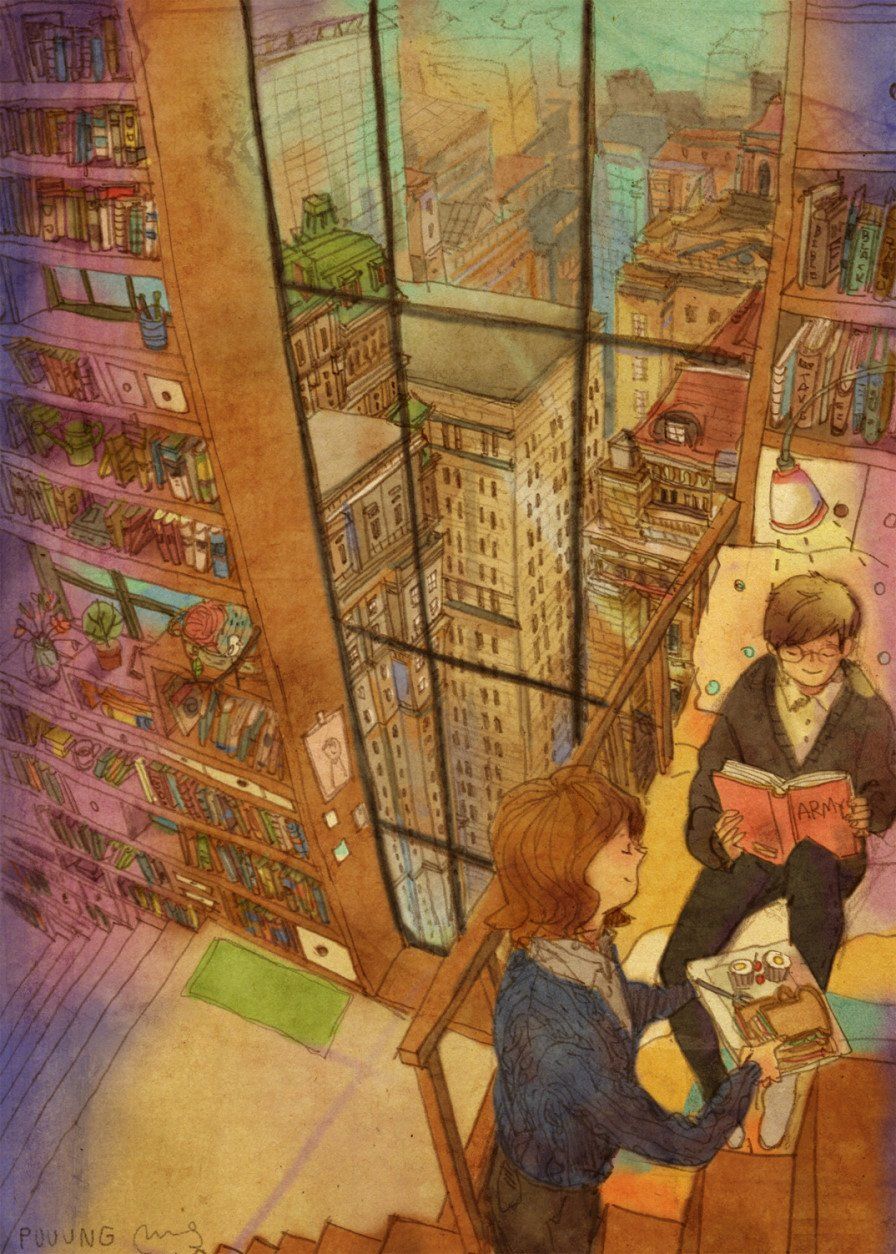 Then I want to ask you guys. "
What do you think the love is...?"