Genshin Impact Released Trailer For Its Upcoming Character Kuki Shinobu
Today, Genshin Impact released a new trailer for its second new character of version 2.7, Kuki Shinobu. The release of Genshin Impact's 2.7 version was originally planned for April this year, but due to the pandemic lockdown in Shanghai, HoYoverse delayed the content update until the end of May.
Kuki Shinobu is a four-star electro character, and she is the sidekick of
Arataki Itto
and Deputy Leader of the
Arataki Gang
. Although she joined the Arakaki Gang quite late, she is a powerful character who has changed the whole gang. Since her arrival, the gang's business has expanded to all walks of life, including law consultation, business negotiation, banquet catering, clothing customization, etc.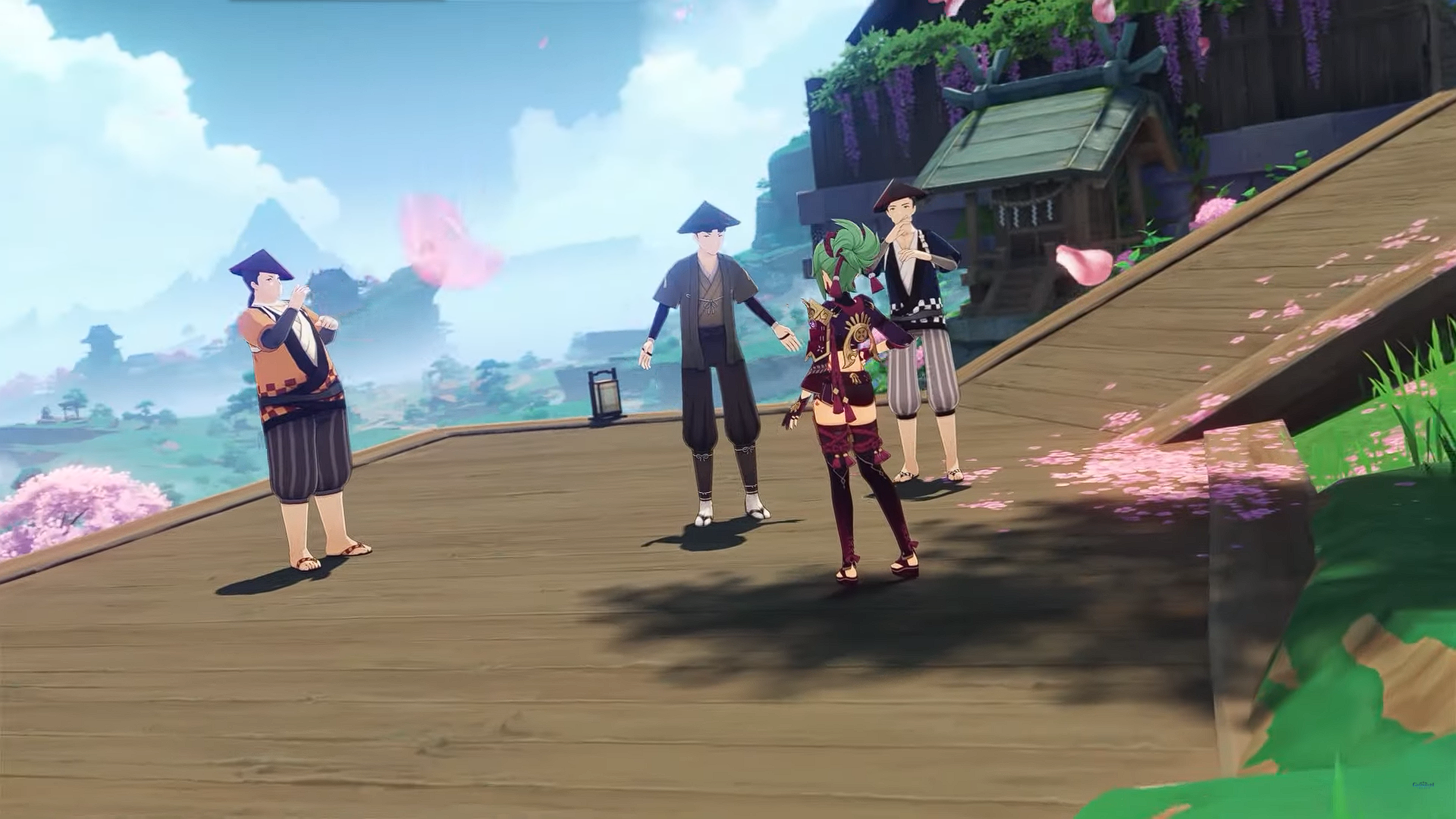 It is said that Kuki had traveled abroad and that she has a very close friendship with the leader of the Tenryou-Commission.
Outsiders inevitably had many suspicions when they heard about her mysterious history. However, the residents of Hanamizaka, who often deal with the Arataki Gang, prefer to go to her for advice on various matters.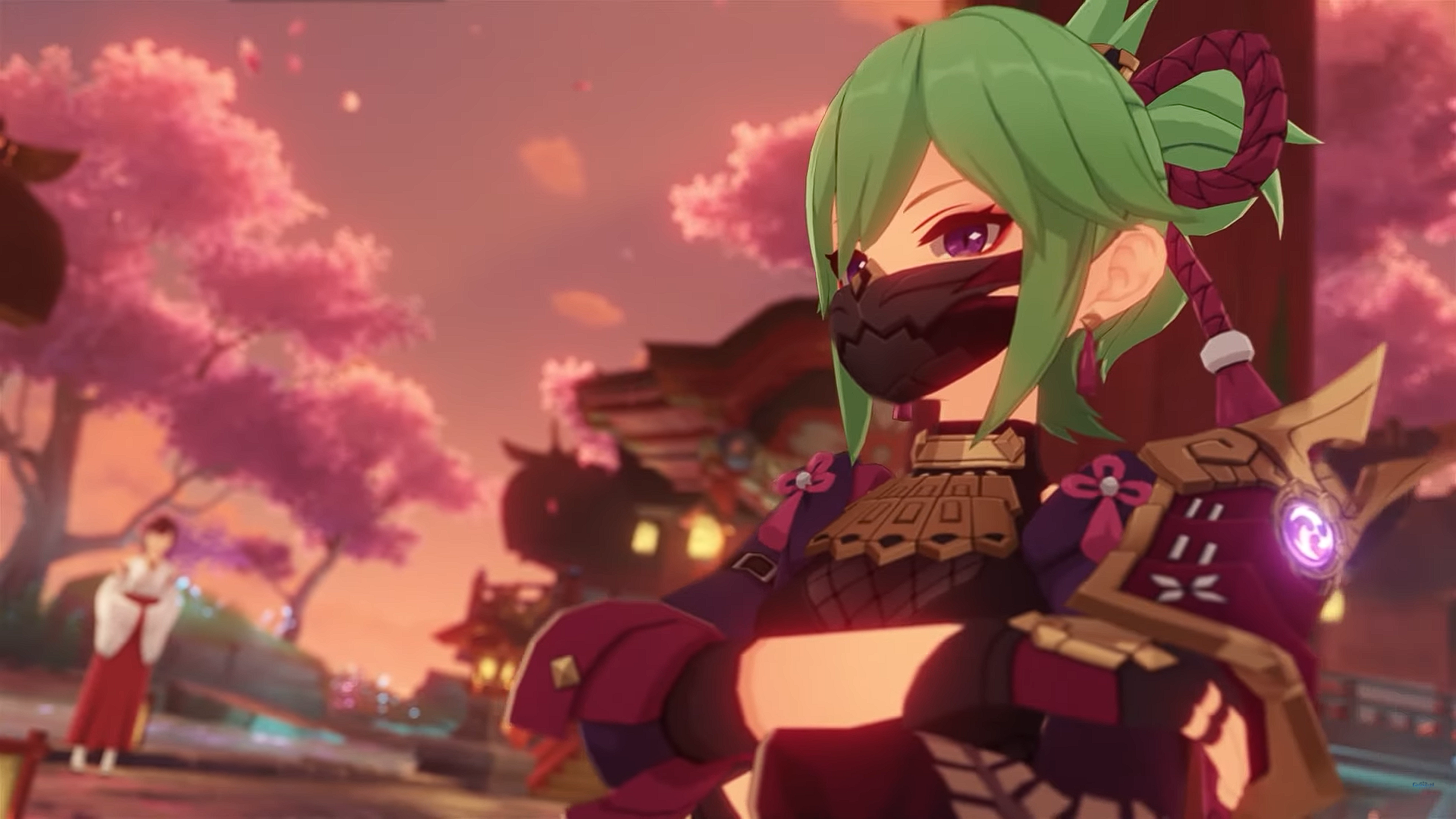 However, these residents know to follow two important rules. One, do not attempt to reveal her face under the mask, and two, don't ask why she intentionally avoids the Grand Narukami Shrine whenever she goes to work.