Dead 4 Returns: The Beta Review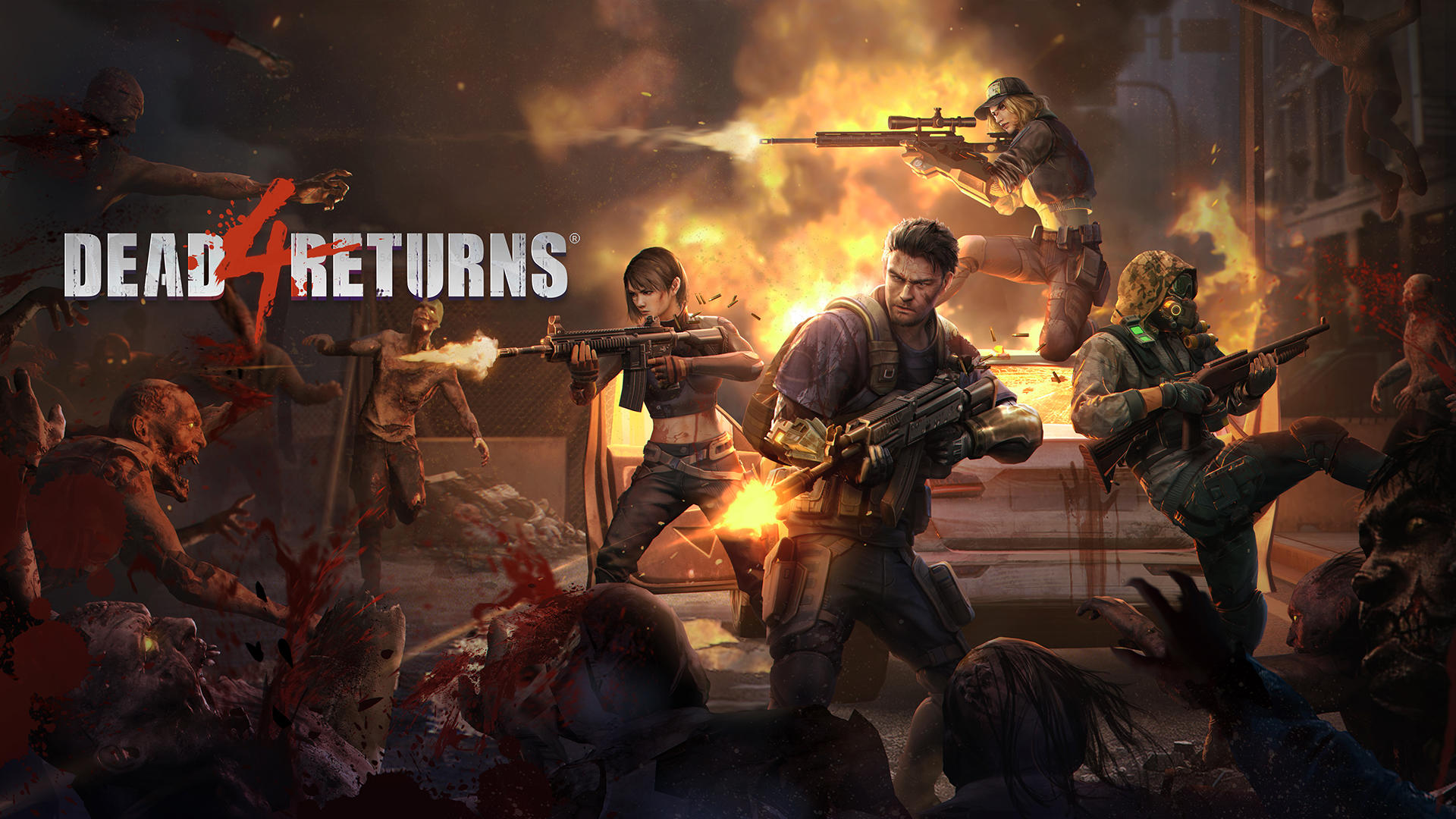 Welcome to Dead 4 Returns
! For any of the newer mobile gamers out there,
Dead 4 Returns
is like if
Call of Duty
had a zombies campaign. As expected, you go through various story missions taking out a large number of zombies every time you go on an adventure. With the game providing optimal customization such as, in-game settings, characters, and weapons. Players with this title will not be disappointed upon the game's full release later on down the road.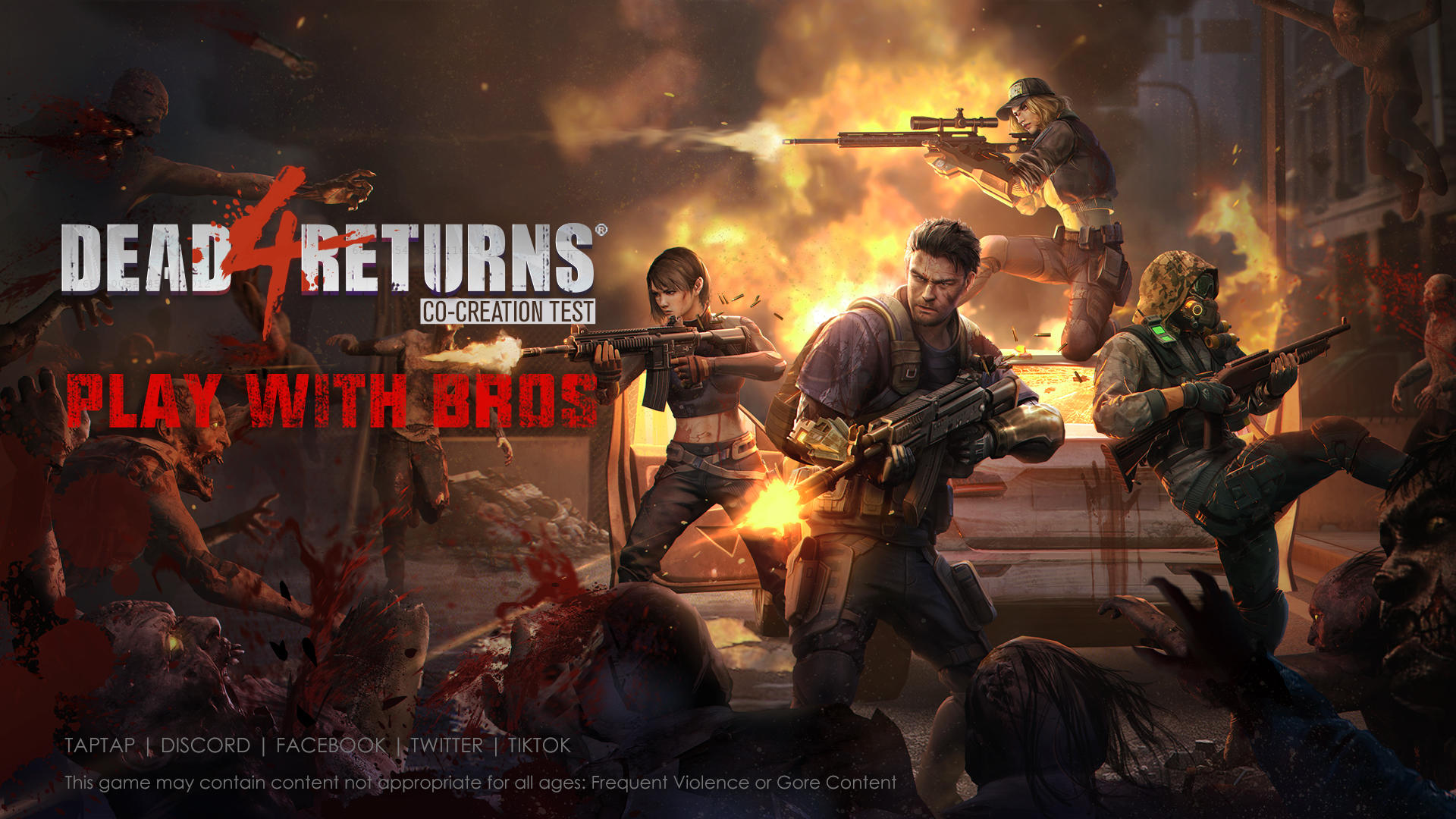 Like most games,
Dead 4 Returns
will feature multiplayer, but most likely in its' own tailored way. In the current beta build I would argue that the game is not ready for this feature, but it is good to start early for in the future. There really isn't much to say about this but it is a feature that is important to take note of.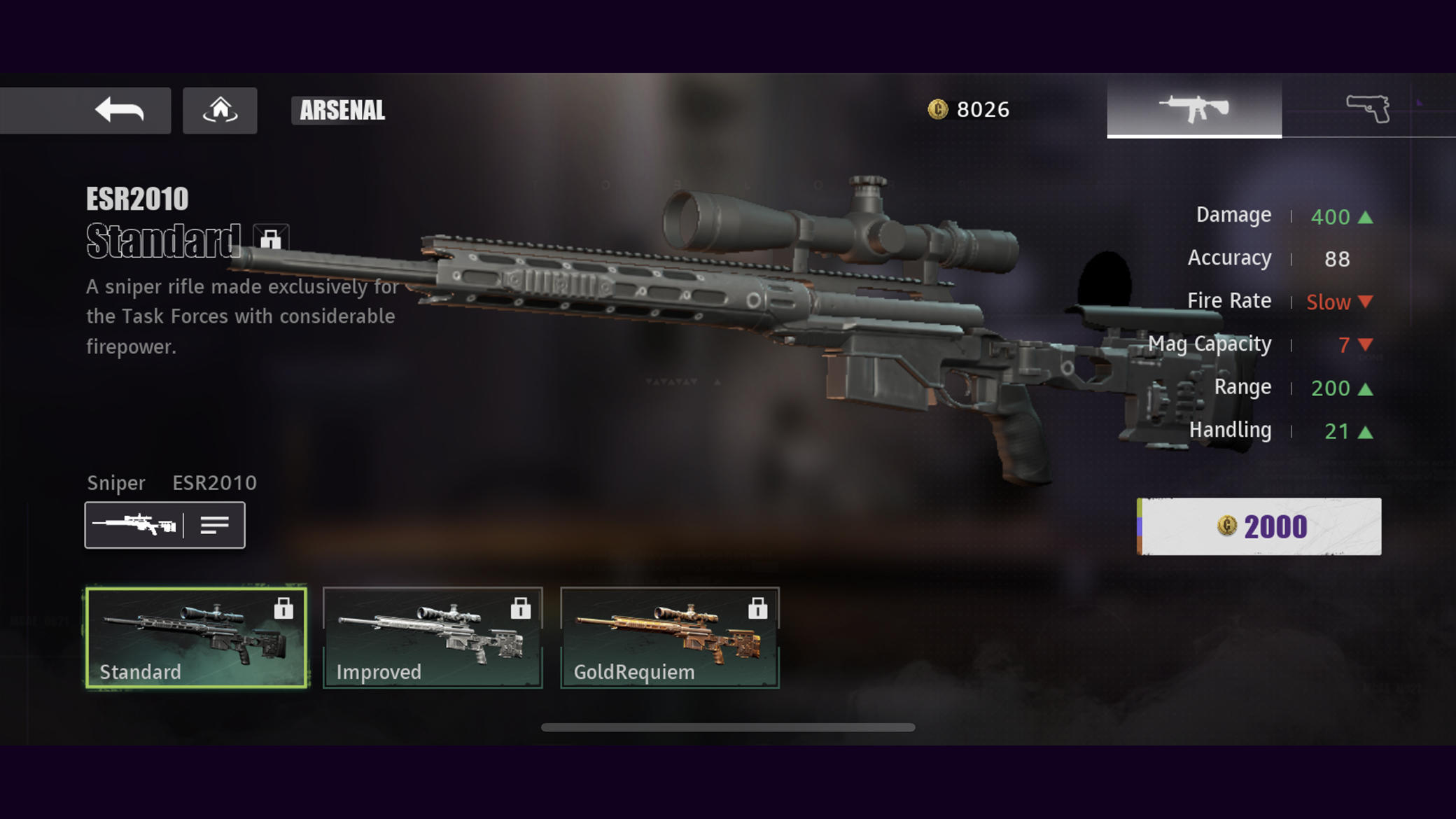 Upgradable weapons
are a big part of the gameplay when going through the missions. Players will need to make use of their character and weapon level to ensure that their campaign missions go smoothly instead of dying countless times to easy enemies. The game also features skins which don't look half bad from a realistic standpoint. All in all, players can expect to spend a decent amount of time collecting funds for specific purchases that they need.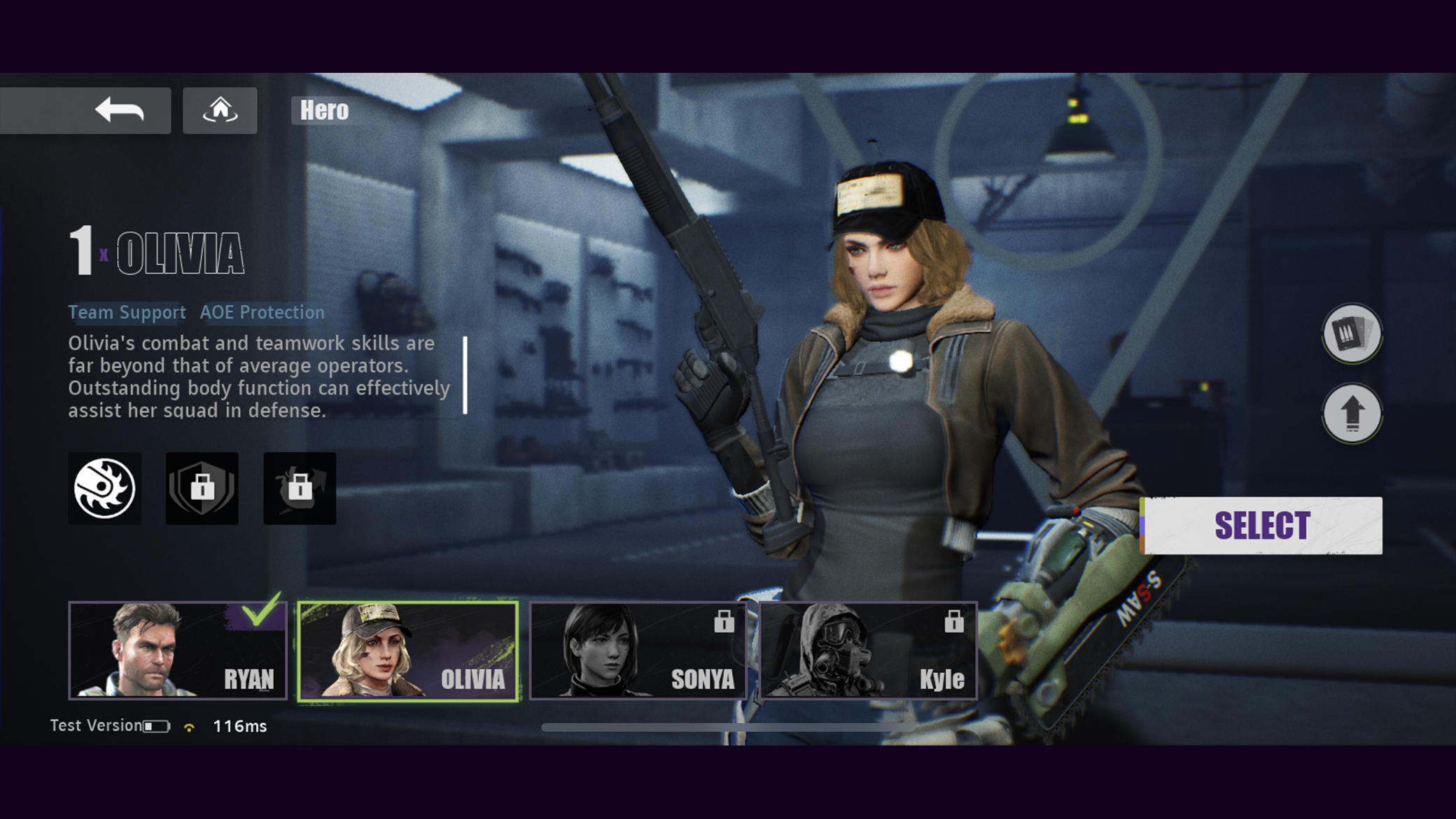 Changing characters
! This is a feature that sets this title apart from the rest, allowing players to play as a female or male character respectively. Each of these options giving the user a different ability and stats for each upgrade along the way. Users will be able to play as whatever role they see fit, and have their own arsenal to support it. This makes it so that every member of the team can pitch in during a mission to achieve the victory over some of the more tough adversaries.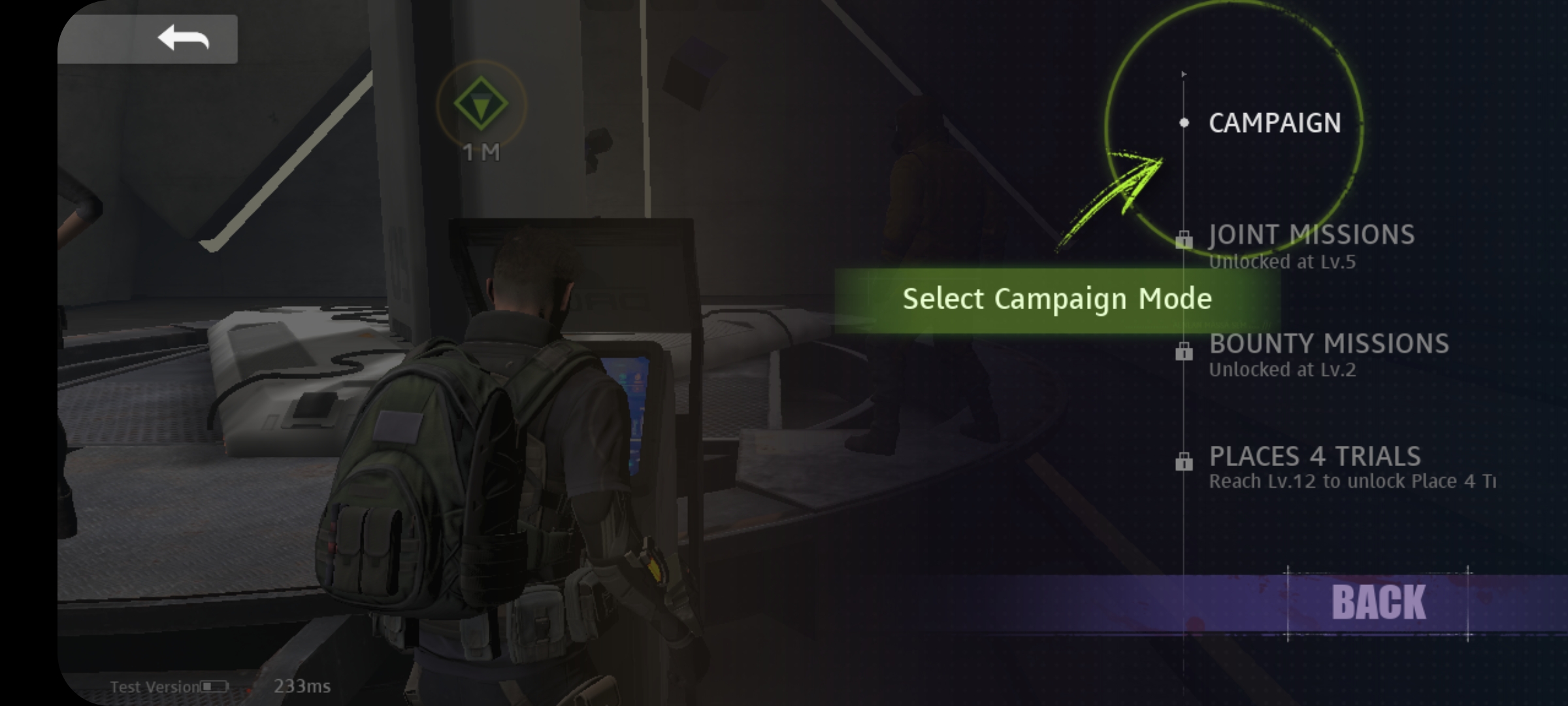 Last but not least, the game features a
Campaign Mode
. When you first start a game like this, you want to feel immersed before maybe jumping straight into a multiplayer session. The game offers this and much more from just the lobby menu for their players to make use of. Overall the campaign receives a 5/5 from me for completely serving the intended purpose and lettings the more casual players have a sense of accomplishment inside of the game.