Your Favorite Disney Character Becomes Evil - TapTap Weekend 6
Somehow, we have three new titles coming on June 23 (the actual release date might differ in regions). Let's find out who they are!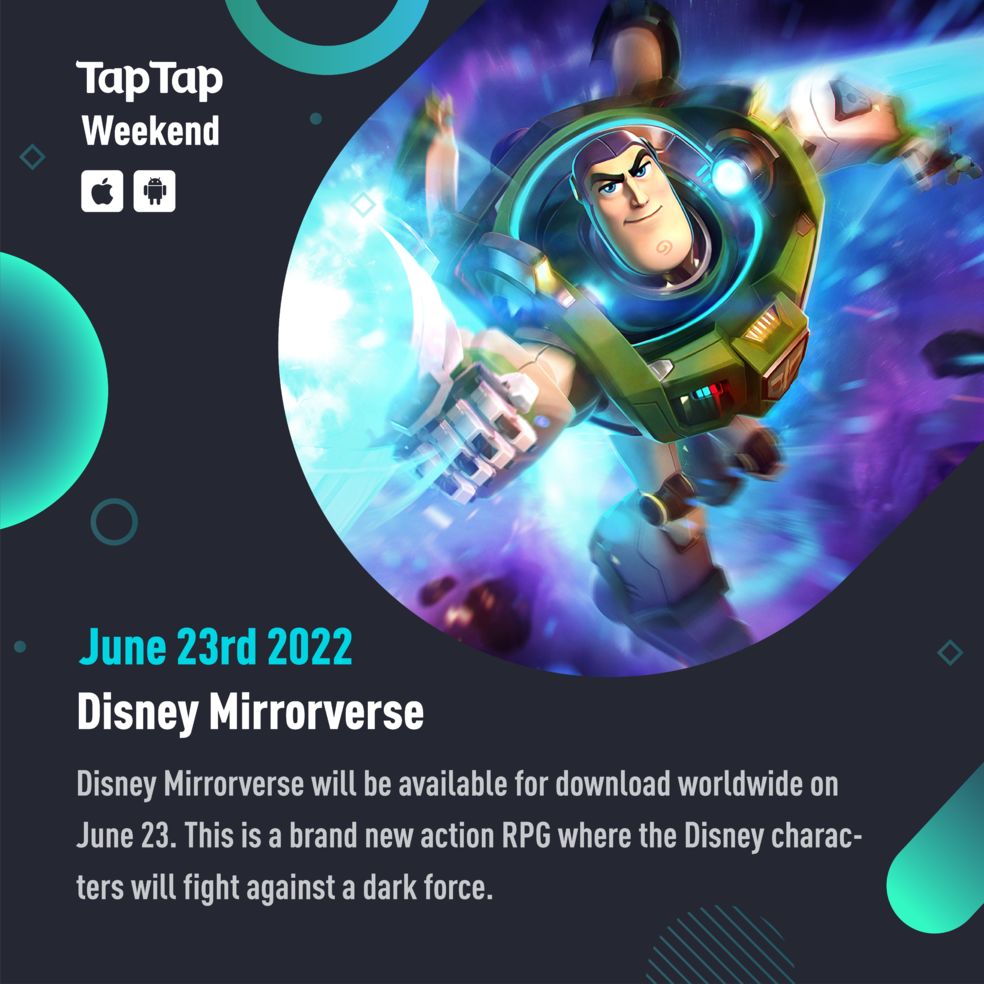 188238
@Scotgaming74
: The game was good, I like the graphics and the storyline. I just wish they put cutscenes in this game. I even think of Disney making an animation about this in Disney plus lol. But overall the game was good :)
@cheddar
:
Has anyone watched that new Buzz Lightyear film? Is it good?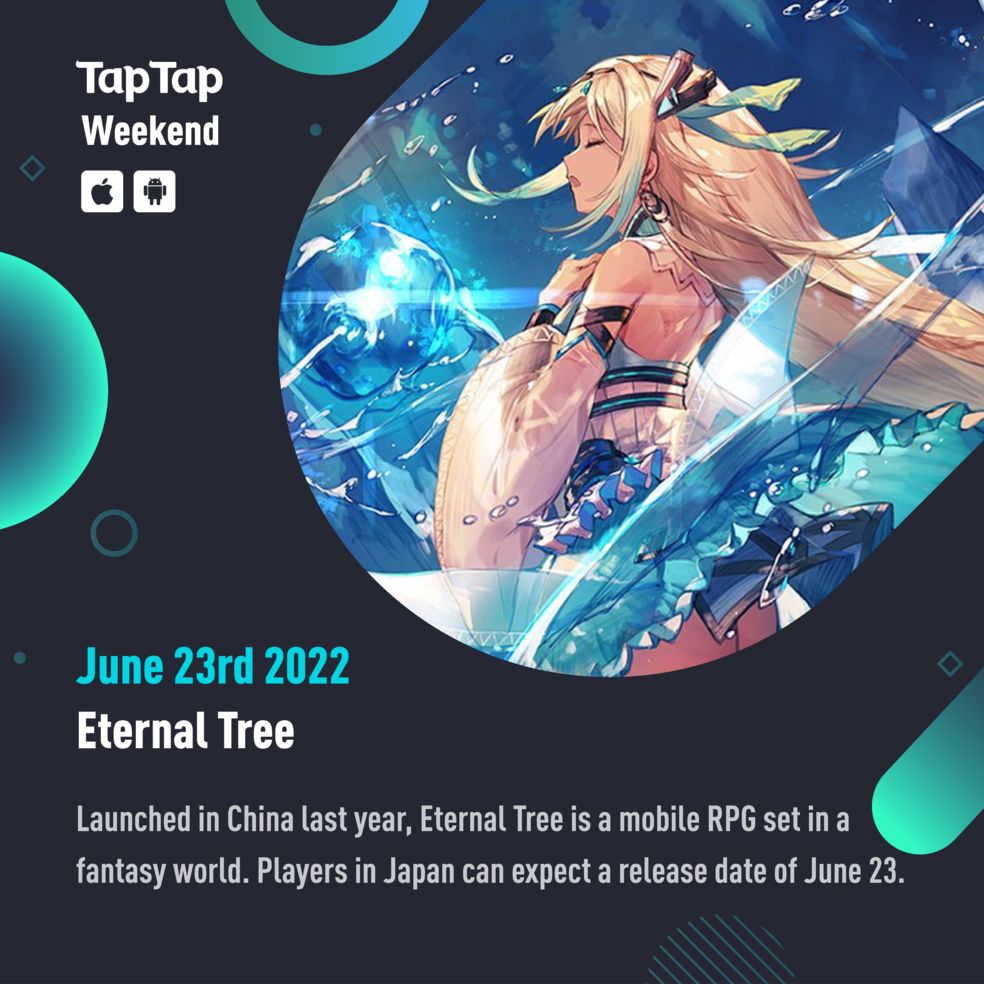 235859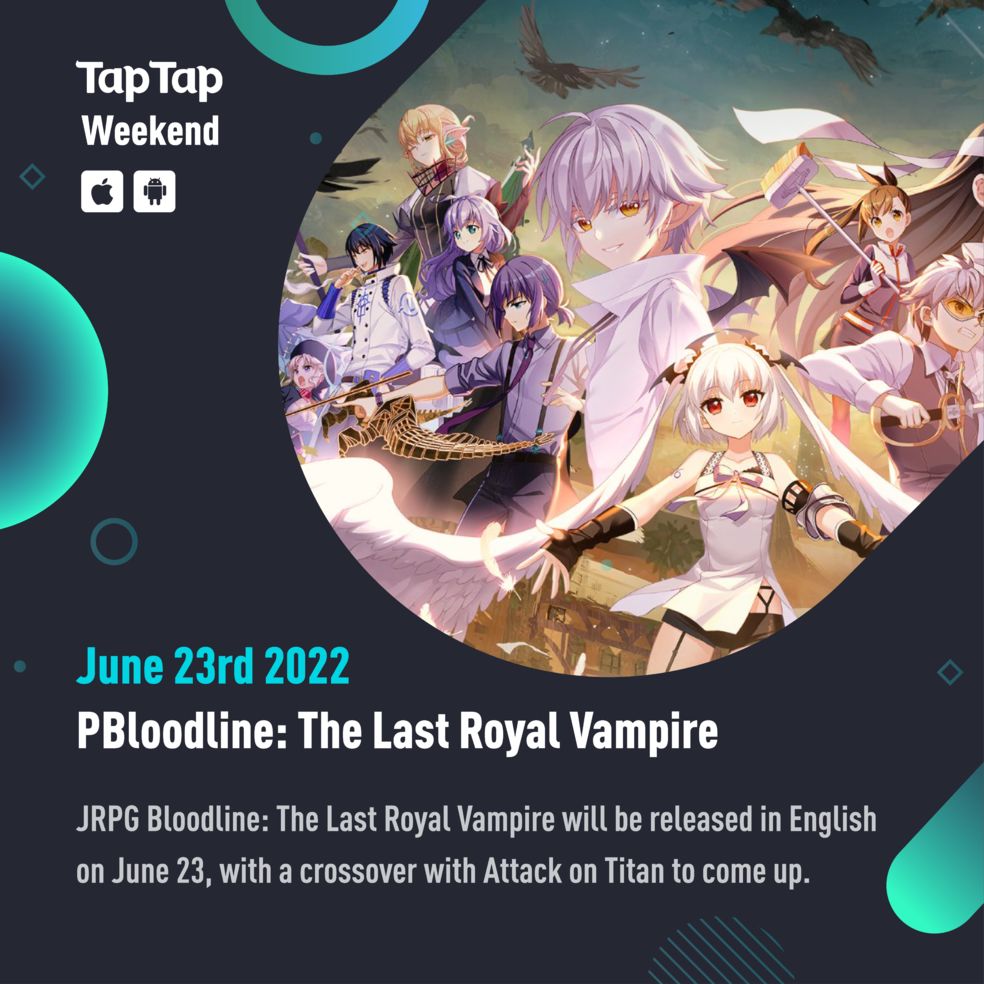 235865
Also, be sure to check out the Upcoming section for more new releases and updates! You can find it on the 🔍 tab.
Don't forget to leave us a Like! 👍
(We got a new cover photo for TapTap Weekend. Anyone noticed that?!)