How to properly play JOHNNY JET
#RESPAWNRecruits #T3arena
just going through my favorites I hope these guides are helping you on your journey as well!
who would you like to see next? Do you want in-game play? Let me know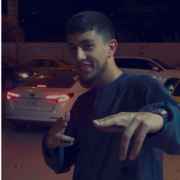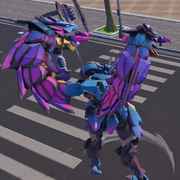 that's not a critical tho it's more like a if the paint gathers up it's like a mini pile up bomb they need to remove the part where he can stall shit with his invis and nope they say just go full Manuel i like playing playing auto on osas why do I need to change me whole dam play style for 1 guy and my other team mates who have aoe are like oo not my problem and just watch me trying to get this guy of the point or payload
06/26/2022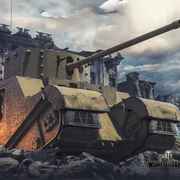 It's funny that I got Johnny Jet on my first black rumble box. a pure CQC hero he was. I still need to master him properly and upgrade him, but nonetheless, he is still fun to play with.
06/23/2022
下一页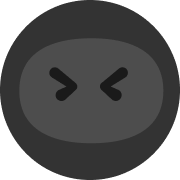 Say something...