2nd Maintenance Extension Announcement - June 23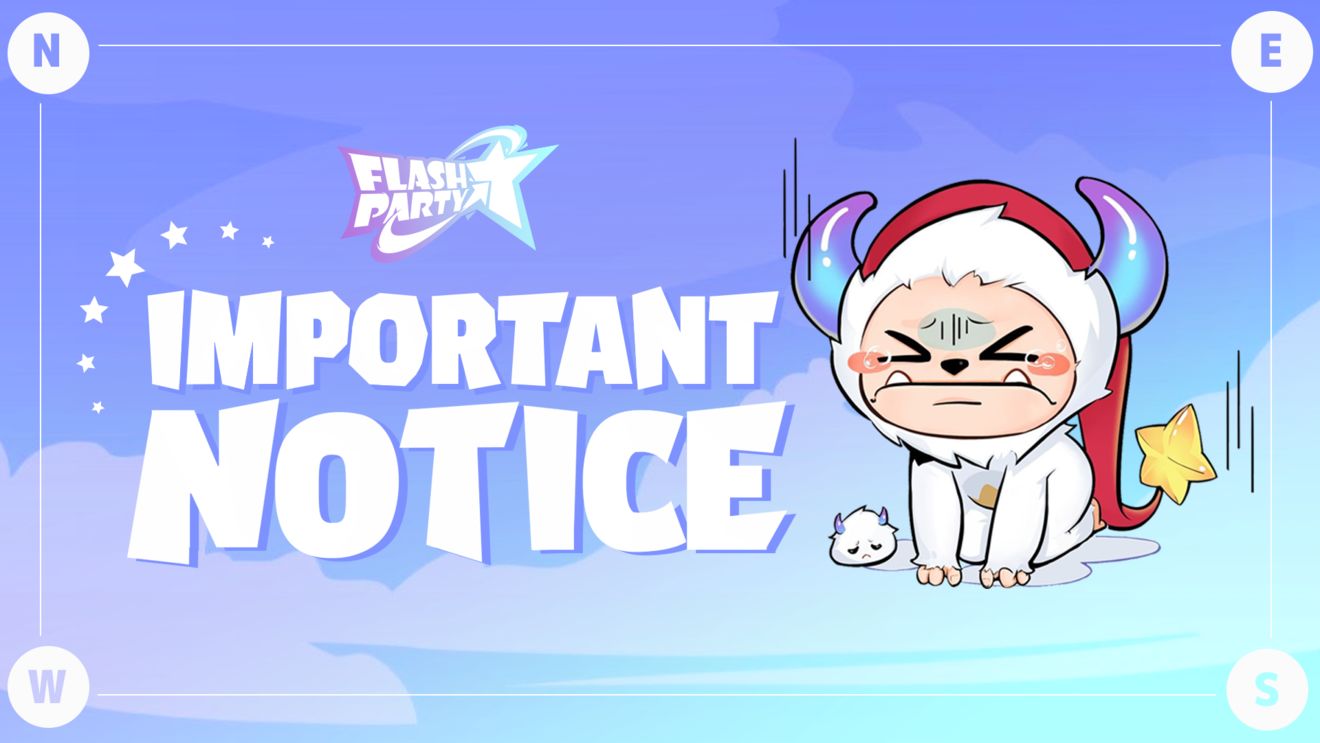 We're sorry to announce that our game content update will be extended to 13:00 (GMT+8) due to a battle testing error. We apologize for any inconvenience caused.
After the maintenance is over, we will send a compensation gift (star chest x5) via mail. Please check your in-game mailbox afterwards.
Thank you for your patience and understanding!