Patch Notes - June 23 2022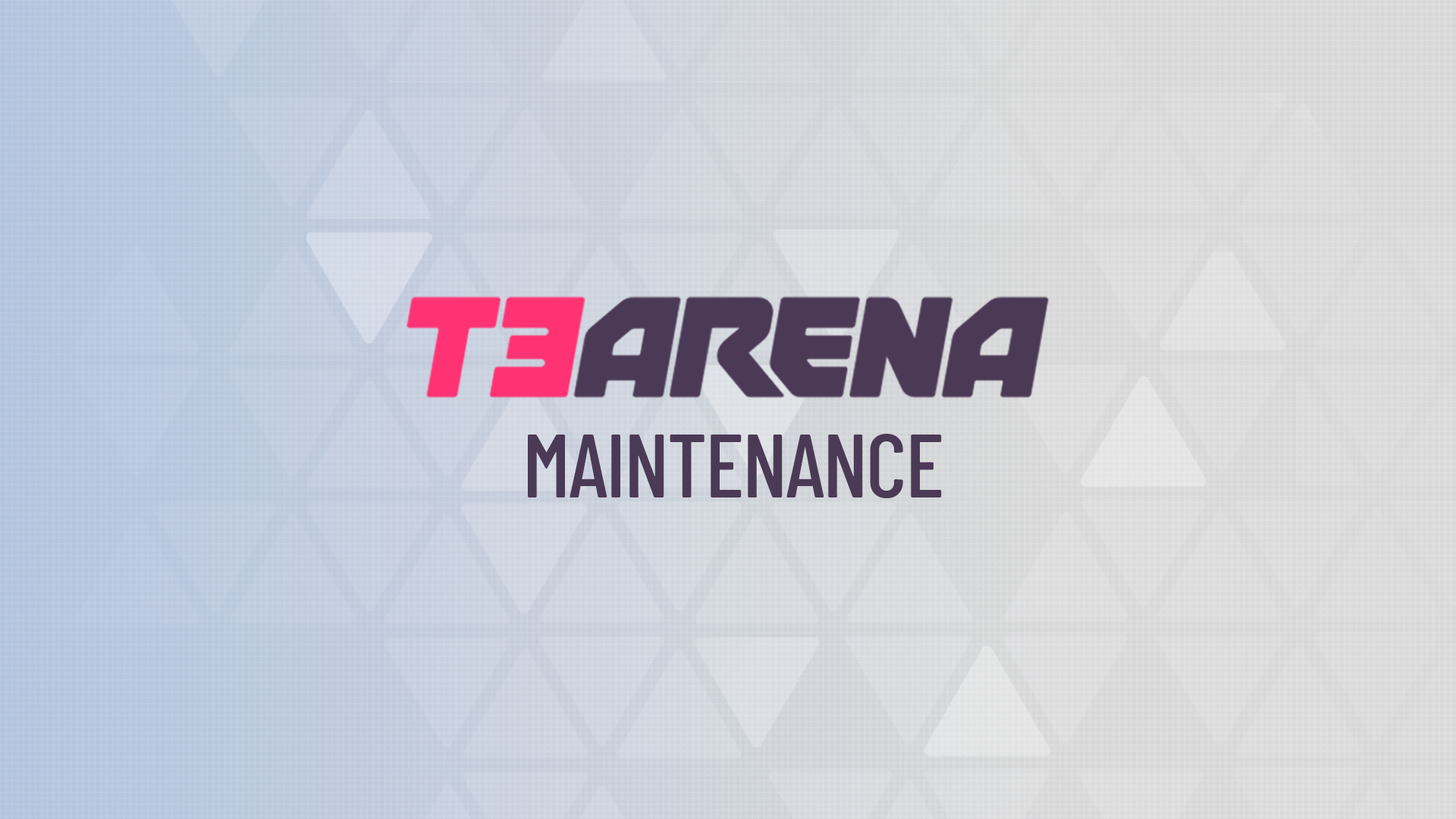 Server maintenance is happening on
June 23 at 6:00-8:00am (UTC)
. Both Android and iOS version will be updated to
1.25.944925
. You will need to
update the app on App Store (iOS) or TapTap (Android).
*In this patch, the following bugs are fixed:
Sweeping Tempest, an achievement of Jabali, is not marked as complete even when requirements are met.
EXP displayed as "0" after a match (EXP is actually registered in the system).
Players get stuck when browsing Season Pass during matchmaking.
Heroes get stuck if they jump onto a certain barrel at Brauersdock.
Diggy's model wrongly displayed after casting her ultimate ability.
Fail to start matchmaking.
Fail to join Coin Rush mode.
Some display errors in Clash mode.
Missing hits in situations of extreme high ping.
For iOS users, go to
App Store
and update the app to latest version.
For Android users, open TapTap and go to "My Games". Find "T3 Arena" and update the app.
Once the update is finished, TCOM Admin will send two Rumble Boxes to your inbox (available until June 30, 0:00 UTC).
Download Free on App Store:
Follow for more dev insights, game updates, and a whole lot more: