Skin Set | Star Detective Team is HERE! Ready to solve the case?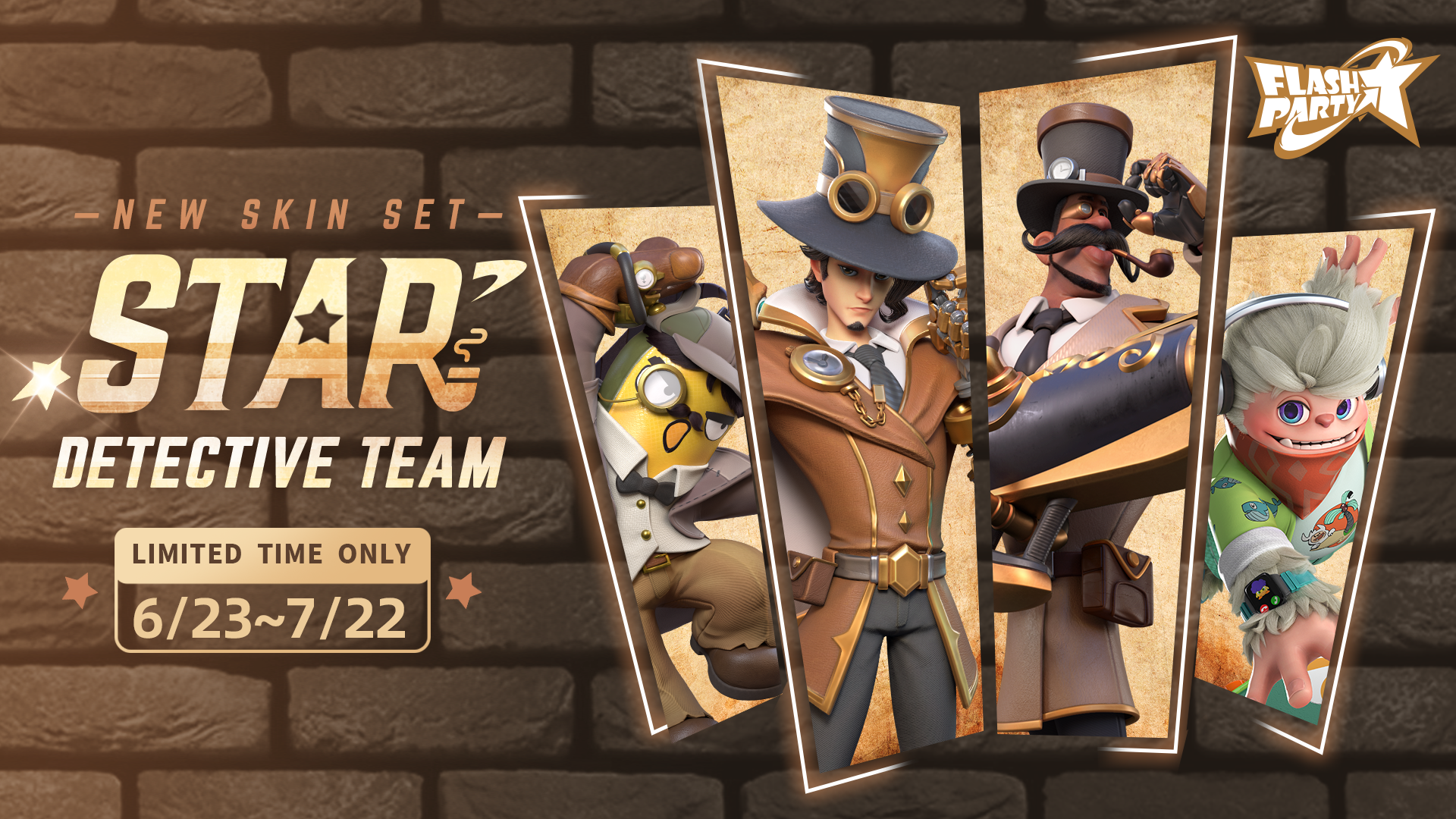 A new case to crack! The annual video game contest was plunged into total darkness due to a citywide power outage. Every metropolitan citizen wants to find out who is responsible for this incident. Or is there some intriguing story behind it all?
Of course, Derek has never been alone in his detective endeavors. In fact, he has many reliable friends! In this case, several heroes with unique talents have banded together as the Star Detective Team, whose sole purpose is to delve into the truth of the Metropolitan blackout.
Star Detective Team Skin Set is now available!
You can now use astral coins to spin the
Starlight Wheel
in the Item Shop and get the Star Detective Team Skin Set.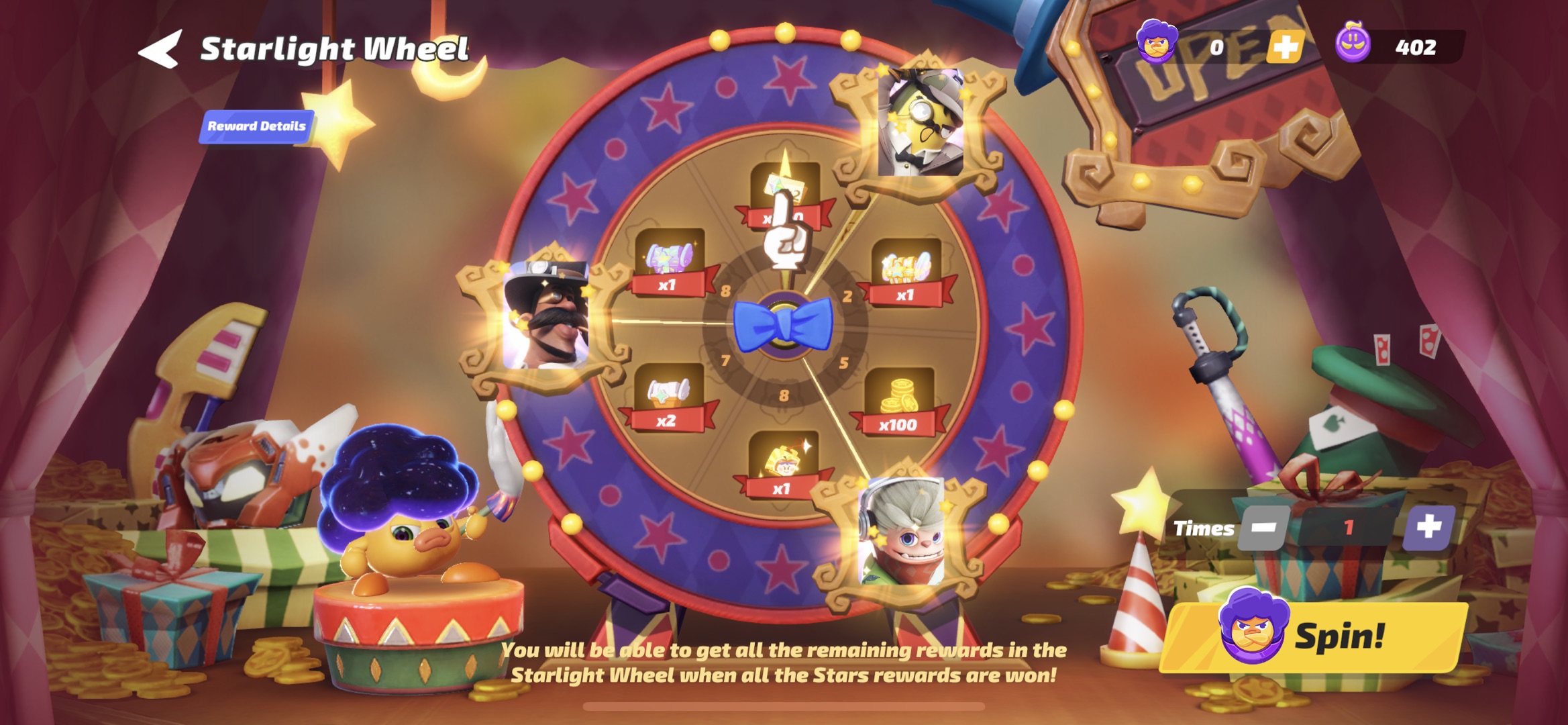 There are a total of 40 prize pool rewards. In the Starlight Wheel, you can get [Mr. 5: Gentleman Detective], [Mikko: Fashion Inspector] and [Sandy: Sanlock].
You will be able to get all the remaining rewards in the Starlight Wheel when all the 3 skins are won!
Tips:
In this season's [Wanted: the Mysterious Stranger] event, you will get free Star God Coins
, don't forget to try your luck!