The Game Theorists Are Now on TapTap!
The Game Theorists are here! We invited Matt and Stephanie to join TapTap and discover some new mobile games to play! The amazing duo ended up playing quite a few games including
Rotaeno
,
Contra Returns
, and
Chinese Parents
.
Check out their reactions below (starts at 30:54), or visit their YouTube channel by clicking
here
.
All the games that The Game Theorists play are available for download on TapTap right now! Check the links below to try them out for yourself! 
231280
218655
234747
Join video game fanatics and creators to find amazing content around superb games on TapTap today! ✨ Get TapTap:
https://www.taptap.io/mobile
Mentioned Game Collections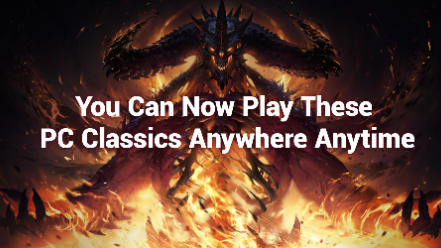 You Can Now Play These PC Classics Anywhere Anytime | TapTap

Throwback to Your Childhood | TapTap

Essential JRPG That Cannot Be Missed  | TapTap