A Hidden Gem Inspired by Pokemon
To be honest, this game looks like another Pokemon. but it's still enjoyable and I'm having fun. Coromon is an RPG game of collecting Coromon with turn-based battles. The interesting thing is that whenever your Coromon is leveled up, you can choose to split the stat points yourself.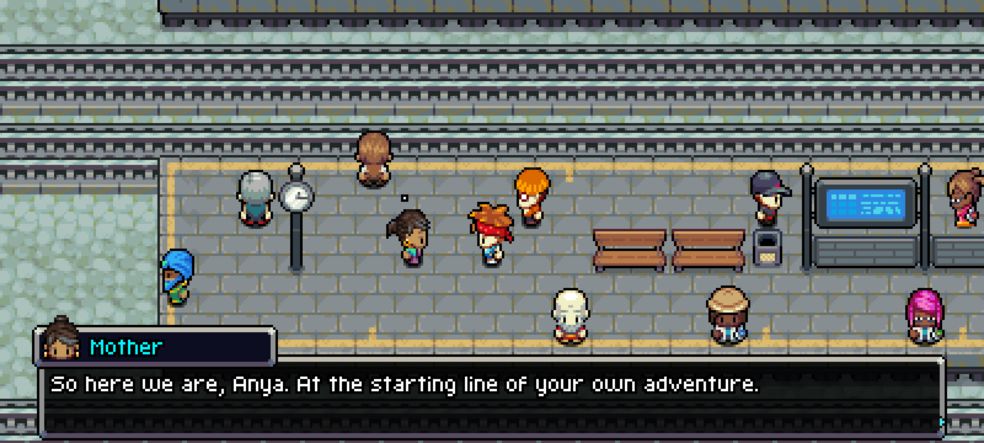 I met the developers not long after I started the game. They had a conversation with me, which was a big surprise! I learned from them that the game is currently a demo and Coromon grows up to level 25. But if you keep the files, your progress will be transferred when the game is officially launched. I appreciate the developers encouraging me to give feedback, whether positive or negative they are eager to hear from us.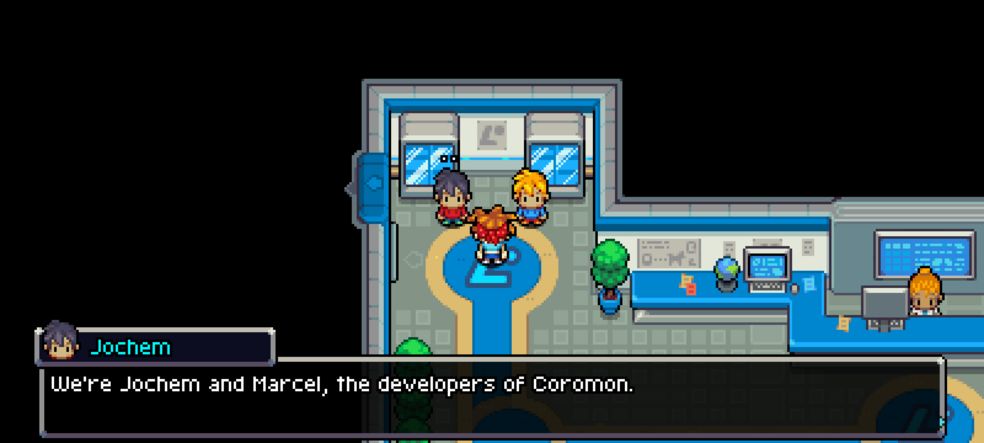 + Flexible difficulty selection that can limit or activate features to make the game easier or very difficult. For different players, this game is very friendly.
+ Developers actively encourage user to communicate.
+ The emoji in the dialogue is funny.
+ Beautiful animation and pixel art.
- Perhaps it would be better to choose a game name that is less like Pokemon.
- The story is a little boring.
Finally, I'm really looking forward to seeing the game officially launched. Can't wait to see the improvements to the game as well as the new features!