DEEPLY CUSTOMIZABLE ROGUELIKE DECKBUILDER?MAYBE!
Actually,I myself am a non-meat Roguelike-Deckbuilding enthusiast (and of course not very
Before played this game,I only tried
Yu-Gi-Oh Master Duel
.(x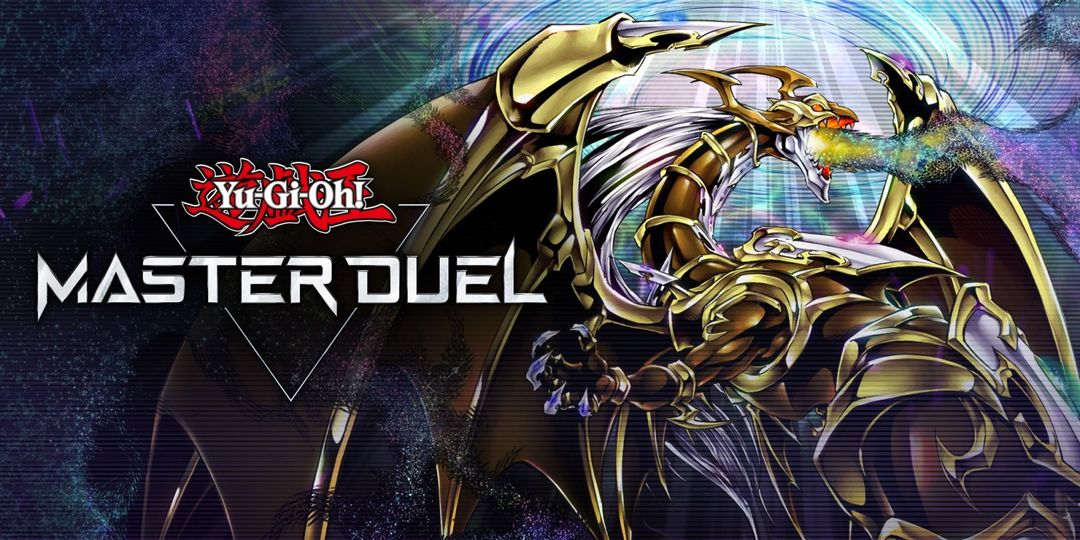 When talking about RoguelikeDBG,
Slay The Spire
is always a masterpiece that can't be detoured,now it still keeps 97% positive reviews out of more than 90,000 reviews on steam!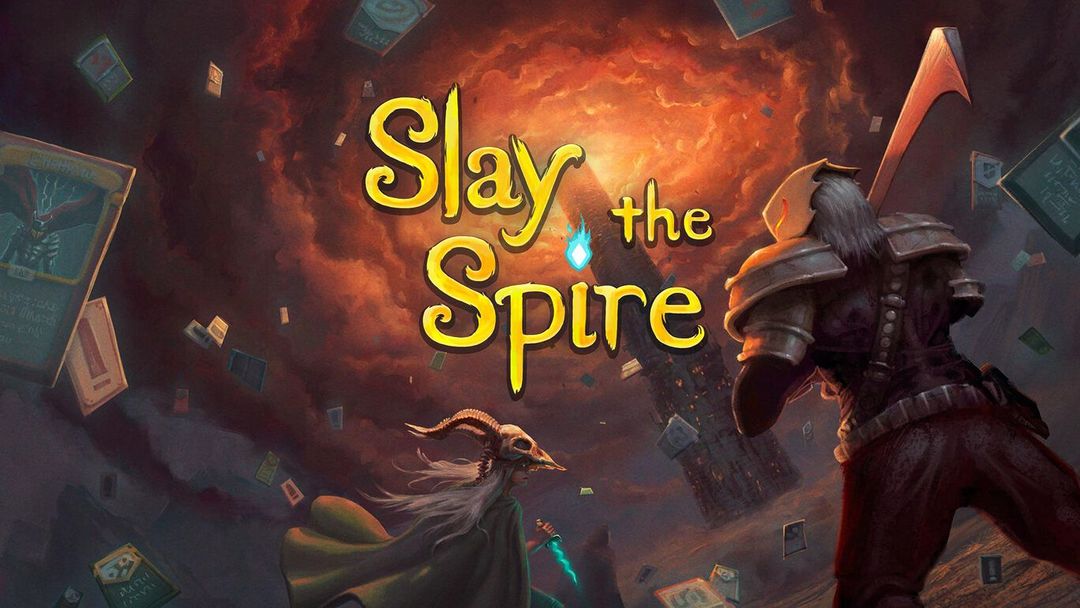 Now back to the main topic,when I see
Indies'Lies
for the first time,the whole picture tone makes me feel more gentle and harmonious.Unless you hate the style of the game,or the cards, character states and tips for newcomers to the tutorial make the game easy to learn.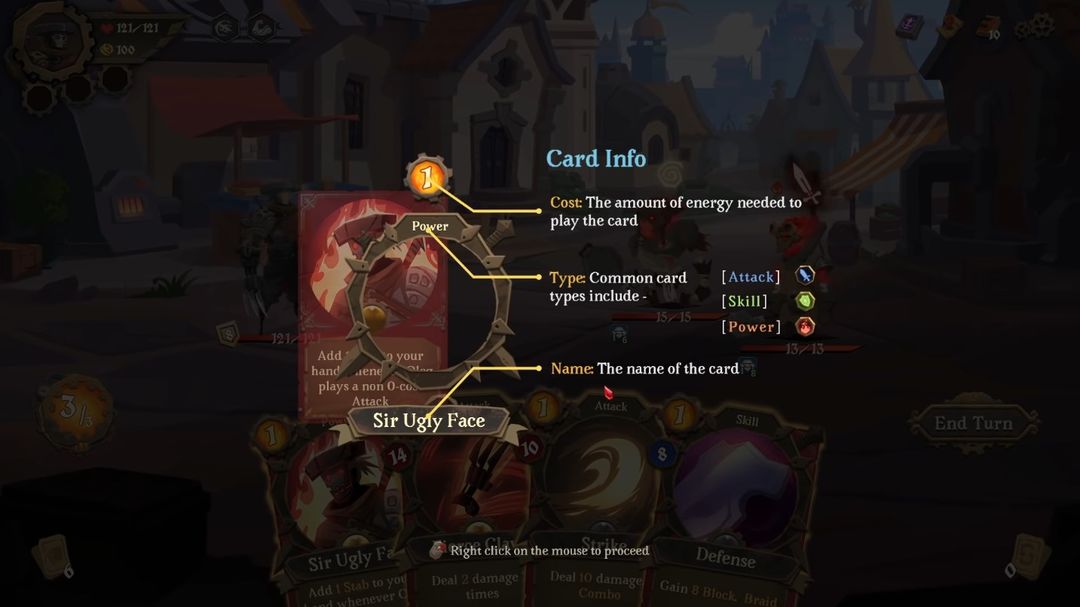 The new
Knight DLC
will be updated in the near future, so that there will be
12
initial characters to choose from, and currently the number is still
The splendid palace will be the witness of the new
king's ascension to the throne
.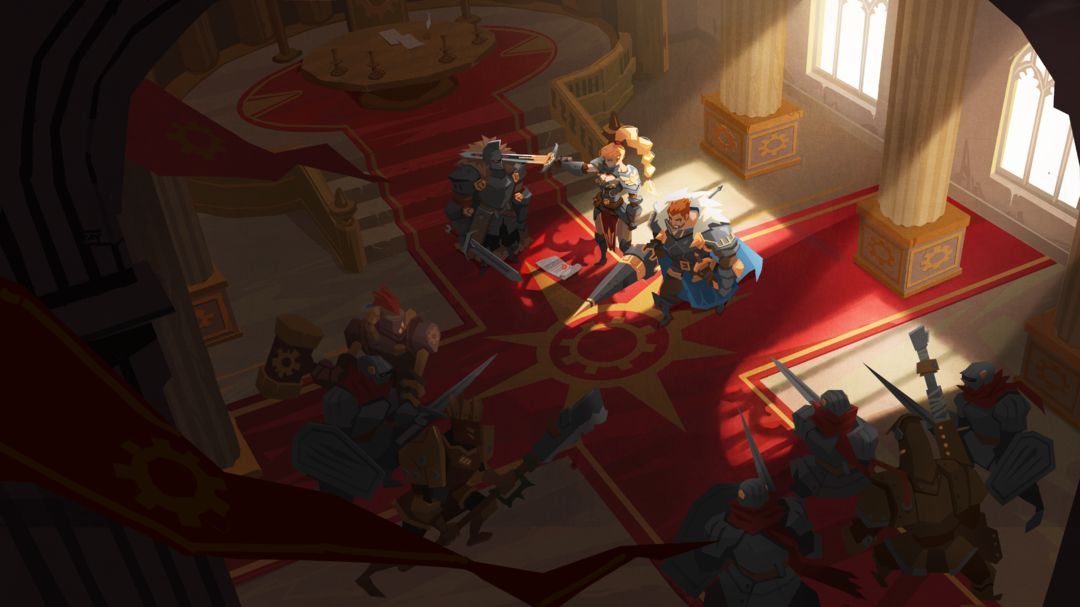 The sense of
combat
and
sound effects
are more realistic, and the sense of accomplishment of building a strong card system can be obtained in the constant battle and advancement of the
passing each level you can choose to recruit a new partner or get a more rare and powerful talent like that.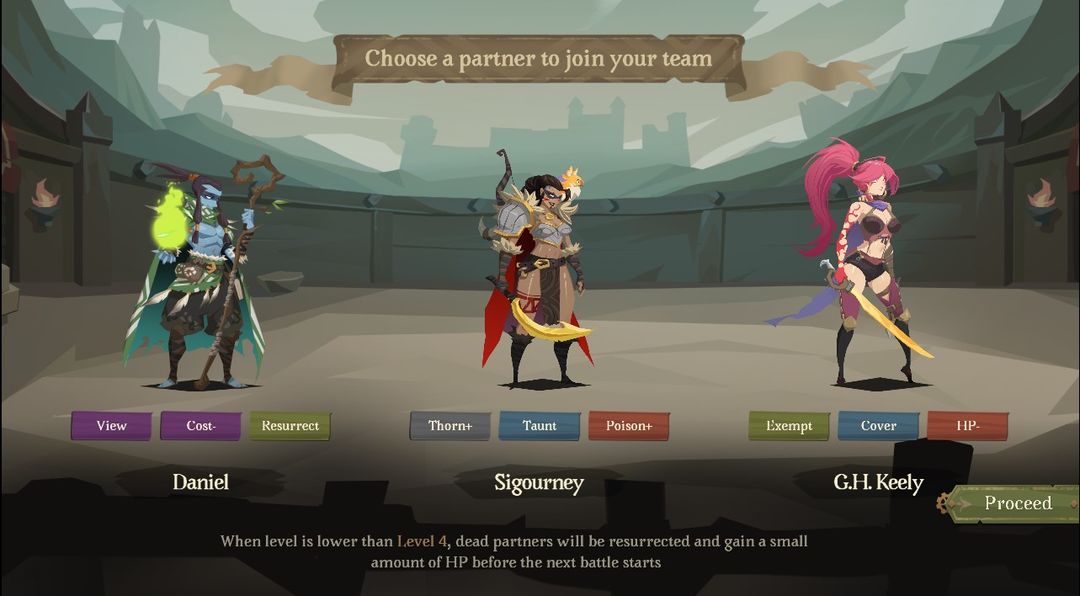 The initial few steps of the game difficulty is indeed a bit low, but the difficulty to about 18 steps,the final boss could easy slaying you, then a will filled your head with a "never quit untill kill him/her" idea, that's it,
the day passed
.
Alright,guys,imagine a scenario where you come home from your fxxked up job, collapse on the couch, pour a latte, grab your phone and start grinding until the boss level, then you just treat the boss like your real BOSS, air your grievances and beat it!XD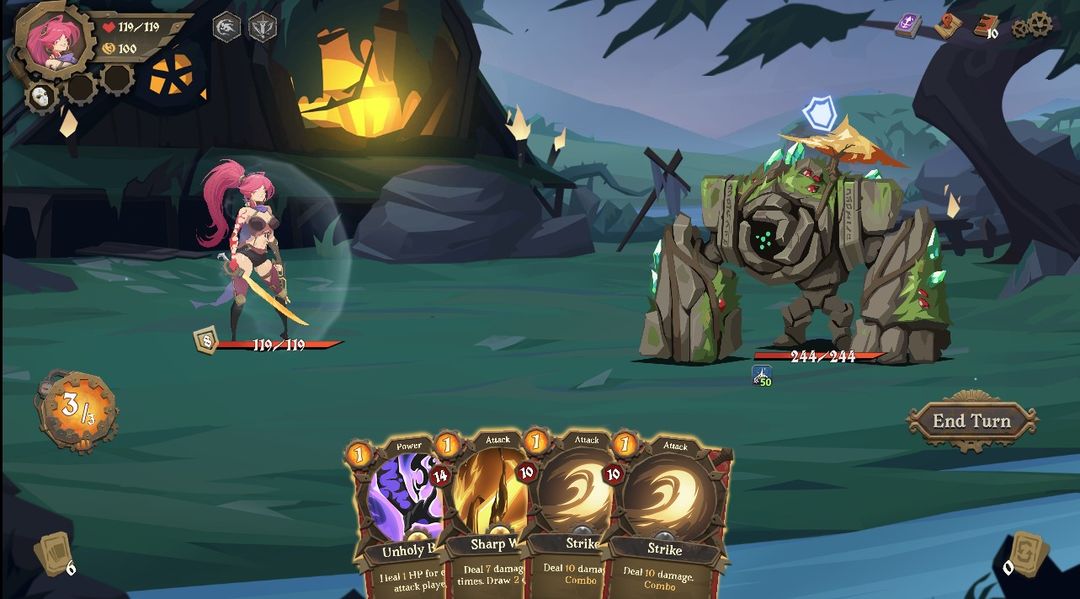 It was also officially launched on Steam in March, and despite the fact that the game itself still has a lot to be optimized, it still received
81%
positive reviews. As my friend Somnus said: "When you are playing DOTA2, APEX matchmaking session, Indies'Lies is probably the best alternative"
Thanks for reading,and if U guys like my posting,plz follow me then can get more (information?) of games!