Play Beat Cop, If You're Feeling Nostalgic
Being a late millennial, I always find the culture in the 80's to 90's fascinating. Psychologists say feeling nostalgic during stressful times is
a healthy coping mechanism
, so I guess it's not a bad thing.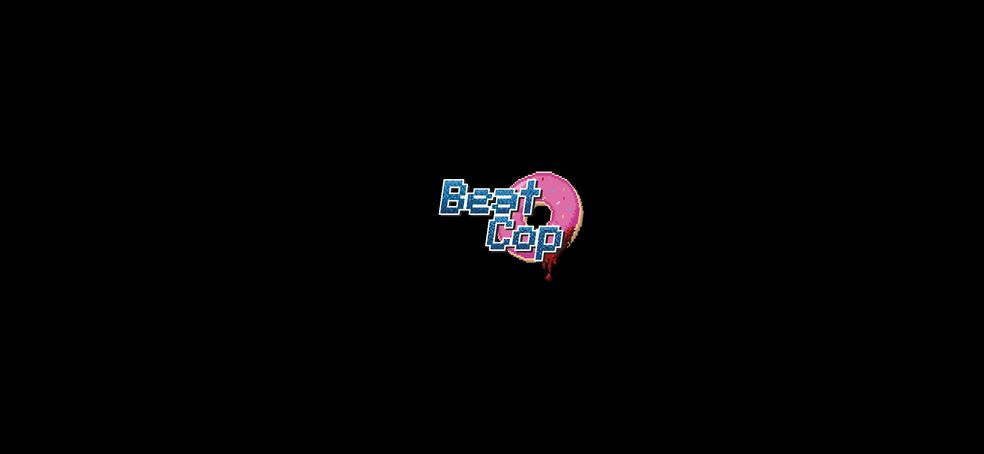 Beat Cop
has been out for a while on Steam. I remember the first time I saw it - "Oh, a donut and a cop. I'm in."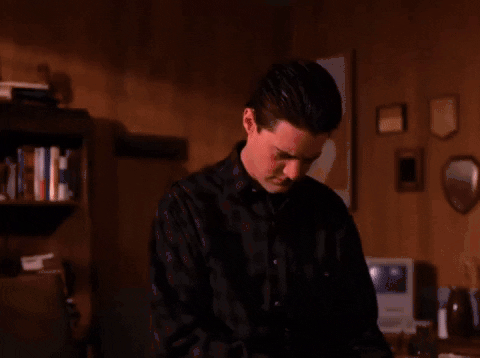 But then it just slipped my mind. And now, I'm just glad to find this trial version on Android. Thank you,
@JB
, for bringing this one up!
146799
From 11 bit studios,
Beat Cop
is a point-and-click adventure game inspired by the 80's cop shows. You play as Jack Kelly, a former police detective who is now a beat cop because someone framed you for murder.
Writing parking tickets and helping little kid find cats, this is what I do now.
Beat Cop
is very engaging in terms of its gameplay, because of its non-linear storytelling and multiple endings, which means you need to be careful with every decision that you make.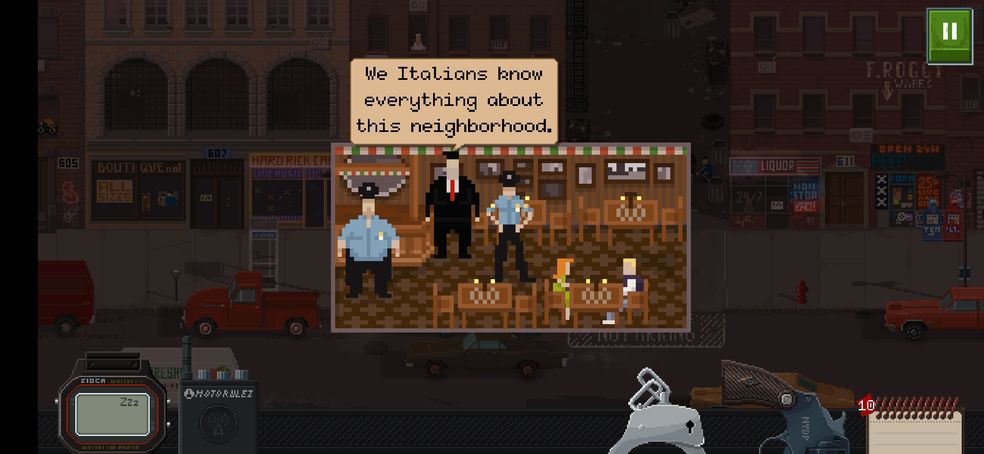 I really like the design of
Beat Cop
. It's opening scene and overall visuals do make me feel like being in a 80's TV show. The dialogues with NPCs have comedy in it. Unfortunately, you need to put up with the sexism, racism and other stereotypes, throughout the game. I know it tries to recreate how the society was back then (it's probably still the same as of today), but is it necessary?
I'm also playing
Data Wing
this week, which is a retro style racing/adventure game, filled with vaporwave soundtrack. Go check it out if you are in the mood for some nostalgic stuff.
59896