WUTHERING WAVES GAMEPLAY!!!
Wuthering Waves Gameplay - Kuro Game
DISCORD►► https://discord.gg/srp5gXk2eP
TWITCH►► https://www.twitch.tv/volkingames
Leave a comment...
everyone saying copy cat this or that...well it is inspired but you can tell it's it own thing. from this video the turtle fight and location seems inspired from elden ring when you fight the dragon in the swamp area. has some vibes with mh rise with the grappling hook in the air. swapping characters on the fly like genshin and of course sprinkled with punishing grey combat...so yeah, it reminiscent of this ap's, but it's clearly something else. can't wait too see how it feels playing it
View 3 replies
Ok guys now I'm going to ask you a QUESTION. If Wuthering Waves is a copycat or whatever you said Pokemon Unite is a League of Legend copycat? The answer is no. of course they have a lot in common but that's NORMAL You will never find a game in the same category without having its basic structure.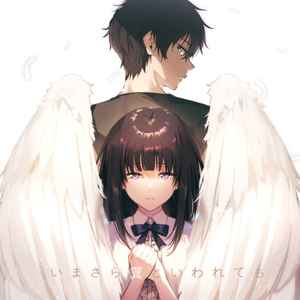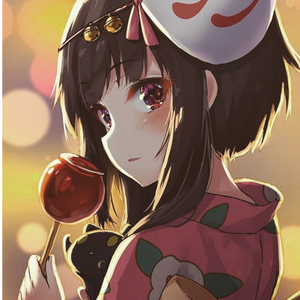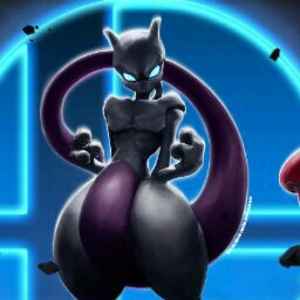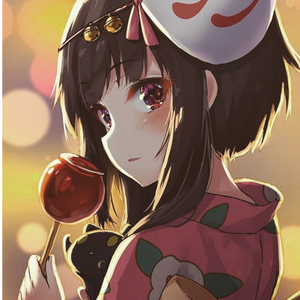 下一页