Trap Defense, Fun-to-play Chess, and Fungus with Guns...? | TapTap Explored #4
We continue the investigative video game journey on our platform with this latest episode of TapTap Explored. Check out these seven new amazing games that we found and reviewed on TapTap last week!
In our new series TapTap Explored, we dig the hidden gems and bring you the lesser-known games that are worth your time!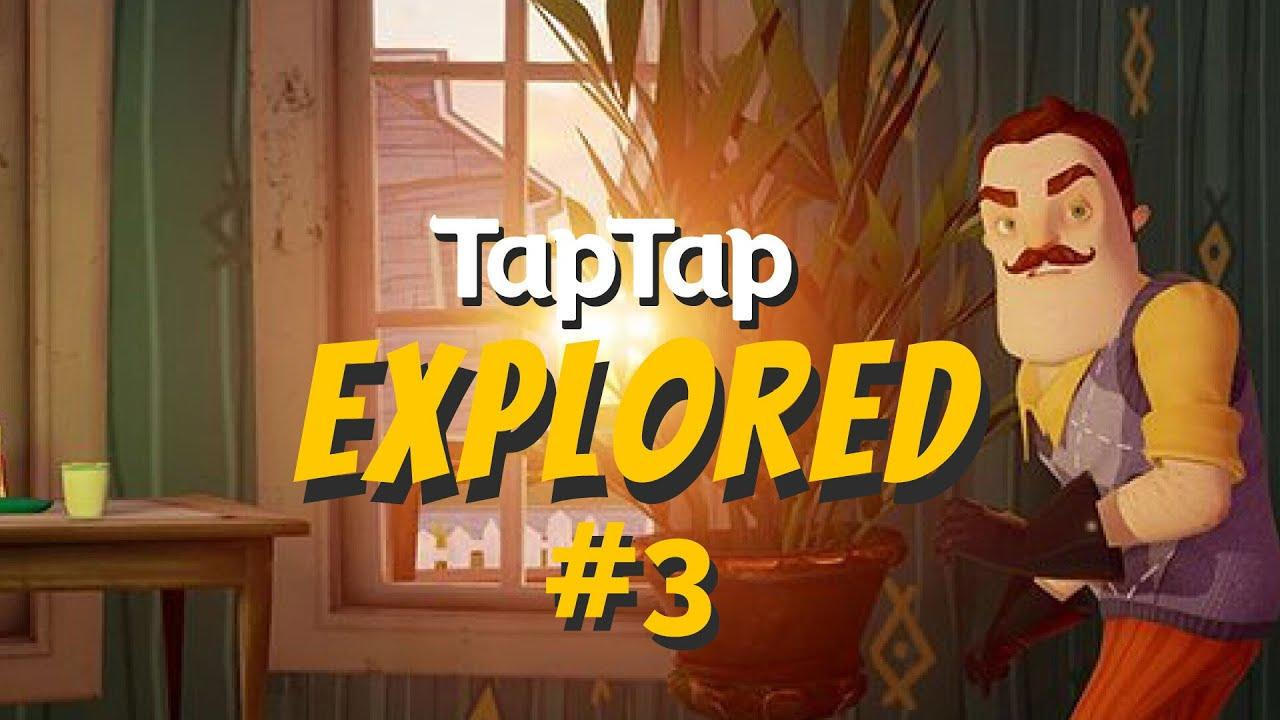 Spooky Neighbor, 80's Arcade Action, And The Cat's Meow | TapTap Explored #3 | TapTap
Anime Waifus, Hardcore Strategy, and Narrative Hidden Gems | TapTap Explored #2 | TapTap
Announcing TapTap Explored 💎✨ | TapTap