Advance test activation code announcement
For new users, our game requires an activation code to enter the game. The activation code will be released on Discord.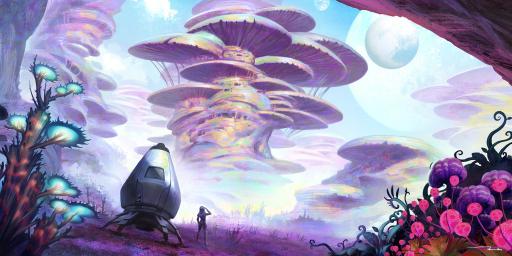 Join the Project Stars Discord Server!
Please pay attention to the community announcement
Now our game is in pioneer testing, we have to obtain your Gmail to add access
How to gain activation code:
1. In DC we will release numbers of code daily by some community event, the winner of event have to finish a Questionnaire to provide your Gmail address
2. The players already with level higher than 15 will receive a questionnaire. You can invite your friends with their Google mail address. The questionnaire is in Event in game.
A> With the Gmail address official will send the invitation link and activation code to you.
B> You Have to accept the invitation by link, the you can search Project Star in Google Play
C> Download the game and with the activation code you can enter the game
Special Notification: We will close the download access, please do not delete the game if you already have access to enter the game.