"Mabinogi: Fantasy Life" Open Beta is now officially launched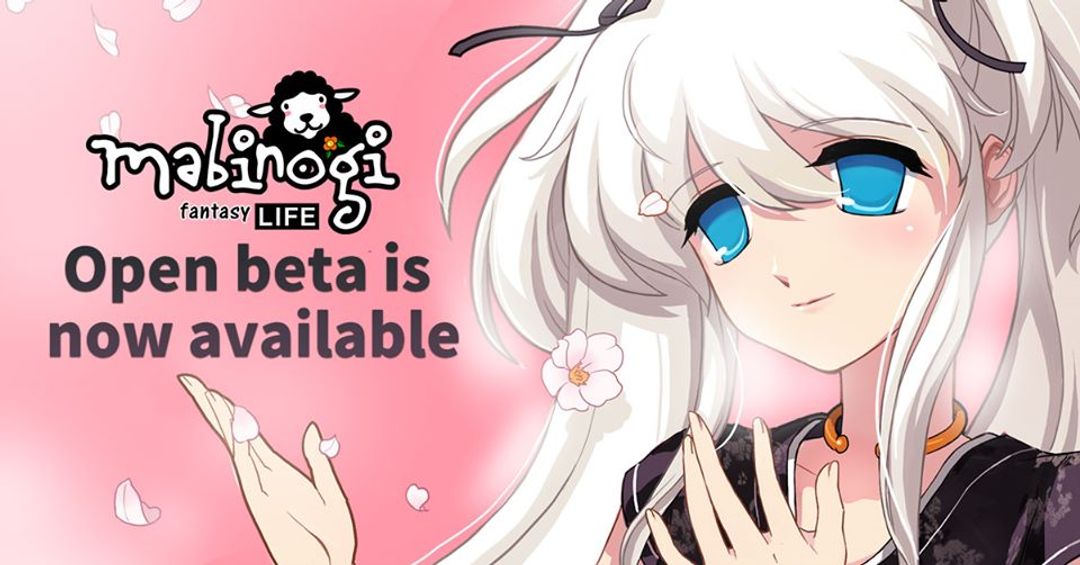 📣"Mabinogi: Fantasy Life" OBT is now officially 📣
Welcome everyone to world of Erinn!
Server officially launched on [12/4 (Wed) at 10:00 (GMT+8)]
🔖If you encounter any problem in the game, you can click the "Help Center" button on the login page for more assistance.
* T1 server will be changed into Elite server and temporary close the character create feature for now, but the data will remain and the server will continue to operate.