All You Need Are Mods, Mods…Mods Are All You Need – Welcome to The Beatles Adventures in Pepperland
The Beatles Adventures in Pepperland
isn't technically a mod, it's more of a ROM hack of
Super Mario Brothers 2
for the Nintendo Entertainment System, but the word "mod" works better in my headline, so I'm using it there. But yes, I know this is a ROM hack, and thanks to
SNESDrunk
for the heads up on this. His channel is fantastic…you should go check it out, RIGHT NOW.
So, I must confess something: I'm not the biggest fan of the Super Mario Brothers franchise – my favorite version of the game being the
original arcade game from 1983
before the "super" was even added to his name. But, Super Mario Brothers 2 is my favorite of the NES games by far because I was able to buy it on the day it was released in 1988, and that was only because I happened to be working in the electronics department of a large department store. Just by looking at the box that day I could tell this game was different than the other Mario games. The reason it was different is a well known "secret" these days as Nintendo thought that the "real" version of Super Mario Brothers 2 would be too difficult for Western gamers, so they gave an NES Disk System game called
Doki Doki Panic
a Mario coat of paint and released it the U.S. as Super Mario Brothers 2.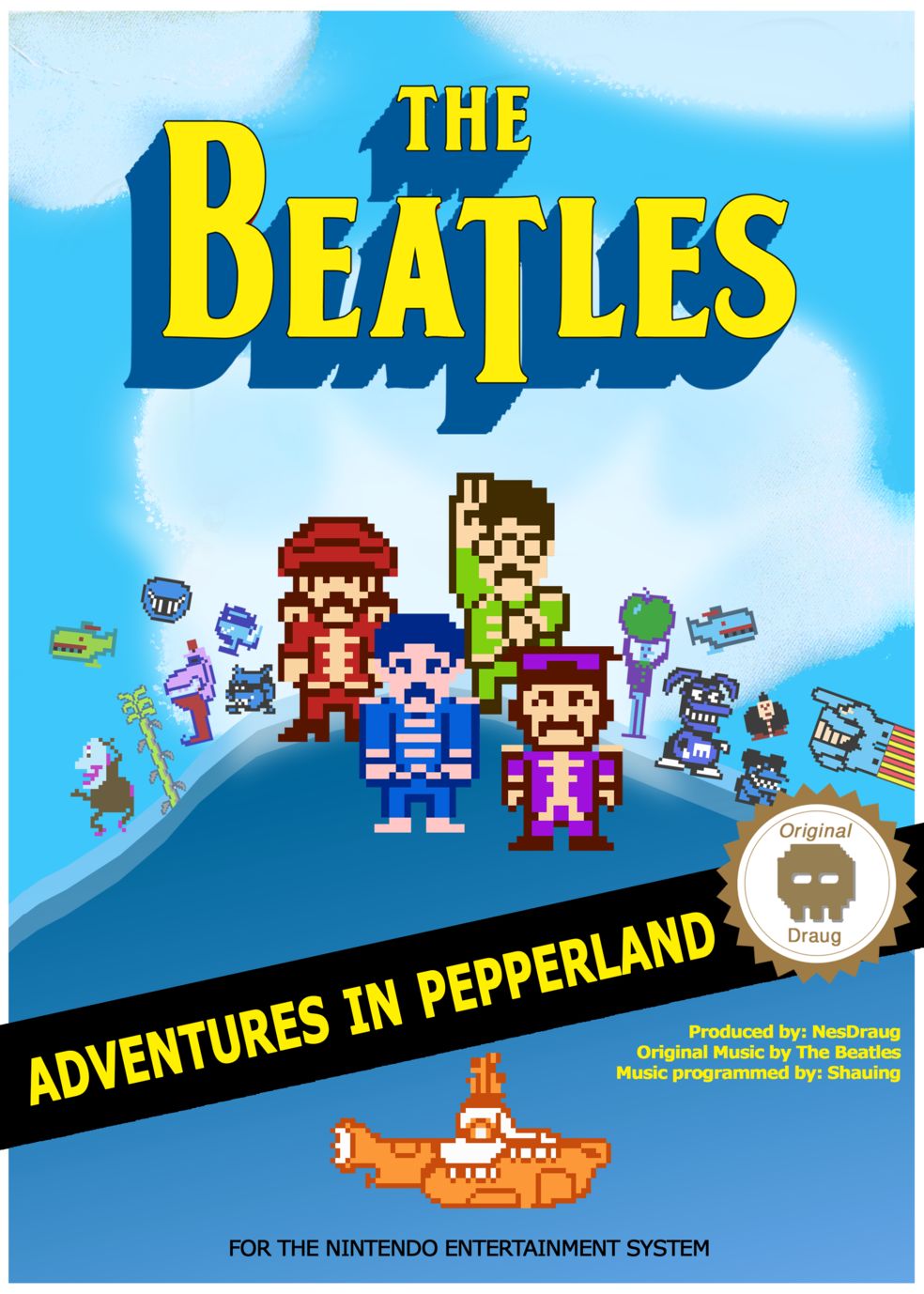 And
yes, the game was indeed different – different in a way that I truly appreciated at the time because it enhanced the straightforward (and what I found rather boring) platforming found in Super Mario Brothers to a whole new level mainly by adding three other characters (Toad, Peach, and Luigi) who all had diverse abilities. On top of that, one of the first bosses you battle is a trans-bird-monster-thing that shoots eggs at you out of their snout and you have to catch these eggs out of midair then whip the eggs back at them. Big fun indeed.
What we have here then with The Beatles Adventures in Pepperland is, essentially, a re-skin of a re-skin and it too is rather excellent. Realistically, all I needed was the 8-bit Beatles tunes alone and I would have been sold on this on hack, but it really goes above and beyond to make this a genuinely worthwhile experience…that is, if you still dig 8-bit platform games which can be rather trying at times.  All of the Fab Four (George, Paul, Ringo, and John) are here in their pixelated
Sgt. Pepper's Lonely Hearts Club Band
attire, and they too all have different abilities as Mario, Luigi, Peach, and Toad do in SMB2. You play as the iconic rock group to fight the Blue Meanies in this colorful adventure in an odd parallel world called Pepperland, and if you haven't guessed it yet this hack is loosely based on the 1968 animated film
Yellow Submarine
which used both the Beatles voices and music.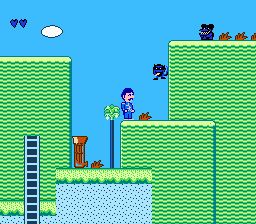 May I suggest to the Swedish team of
Nesdraug
,
Shauing
(and friends) who brought The Beatles Adventures in Pepperland to life that a Ziggy Stardust and the Spiders from Mars game should be their next project? Although Bowie/Ziggy seems to warrant the fabulousness of 16-bits, so perhaps a ROM hack of a Genesis title like
Michael Jackson's Moonwalker
without all the kids and general creepiness? Or of
Alien Soldier
with Bowie/Ziggy replacing the titular Alien Soldier? The mind boggles at such a possibility…
Honestly, the fact that something like this even exists is a triumph of a crazy-game-design-fever-dream, and I hope there are people out there in the TapTap sphere that can and will appreciate The Beatles Adventures in Pepperland for what it is. And if this kind of retro/new age gaming interests you, be sure to check all the links in this story, but be warned: playing this game is a ton of fun, but it does take a bit of knowhow and some tech savvy to make this "
Magical Mystery Tour
"
happen.
💬
Have you played any mods or ROM Hacks before? If so, what are your favorites? Please share them in the comments down below! Also, are you a fan of the Beatles? Tell us what your favorite Beatles songs and albums are as well!
CHECK OUT THESE OTHER GREAT ESSAYS ON TAPTAP AS WELL: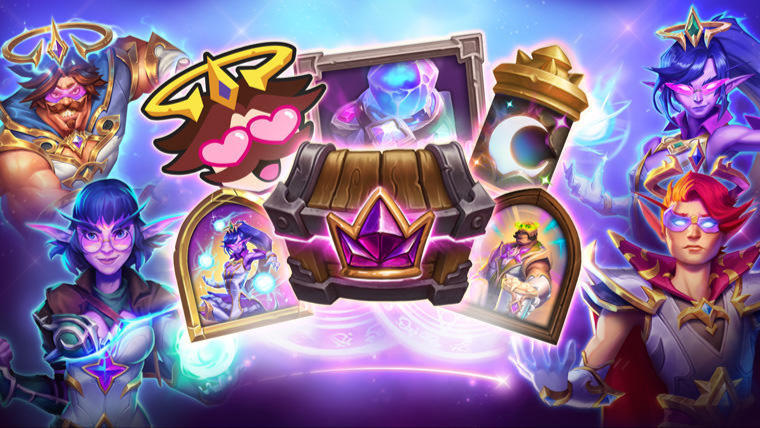 Hearthstone Is Becoming More of a Mobile Game...for Better and Worse | TapTap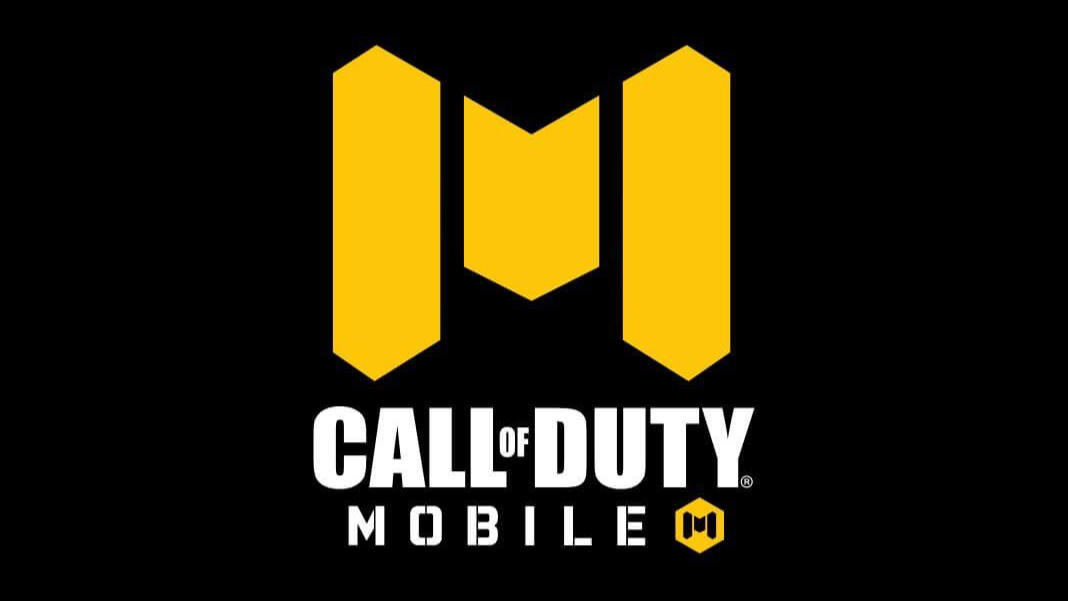 Are Campers The Heroes We Need in Call Of Duty: Mobile? | TapTap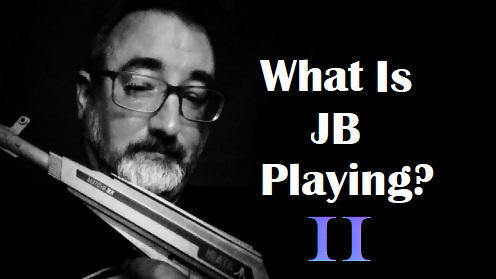 What Is JB Playing – Part Deux? | TapTap