Tinykin Is One of the Most Unabashedly Charming Games I've Ever Played
Many moons ago I bought a game for my son on his ninth birthday called
Pikmin
that had been recently released for the Nintendo Gamecube. That little slice of real-time strategy whimsy was designed by the great
Shigeru Miyamoto
himself and his deft touches showed through in both its colorful and elegant design. And while my son liked the game well enough, there was a friend of his who lived down the street named Jimmy who became absolutely obsessed with the damn Pikmin and was knocking on our door every day to play it – the game had that kind of magical
pull
about it. 
Fast forward several years and my son wound up buying
Pikmin 3
on the ill-fated Nintendo Wii U for his youngest sister (they are twelve years apart) for her eighth birthday. Weird how these things come full circle sometimes.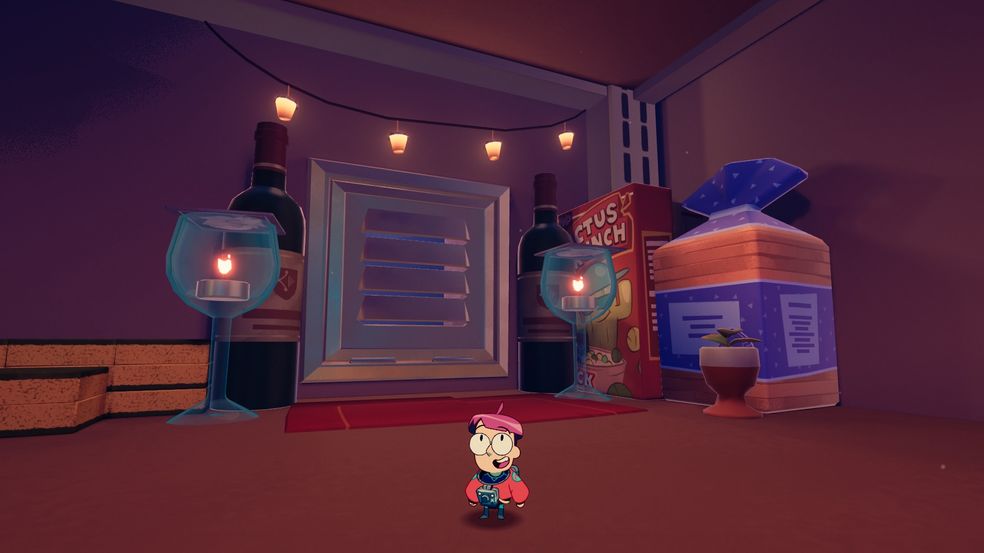 Here we are now, a good nine years later and Splashteam/tinyBulid has released a rather similar slice of whimsy which has a comparable
pull
to it (and I would definitely call it a spiritual successor to the Pikimin franchise) called
Tinykin
. The best way to describe Tinykin is: It's as if the worlds of
Steven Universe
and Pikmin somehow collided into one another, causing a "new" Big Bang which births a new universe that's named Tinykin. 
So, what is this Tinykin really about, I can hear you incredulously asking. Well, it's set in the distant future and a scientist/astronaut/time-traveler named Milo (akin to Pikmin's adorable Captain Olimar) has "re-discovered" Earth. He'll go down in history with this discovery for sure, but as he lands on the planet, he has to grapple with a few problems: He's now as small as a penny. And nobody is around. And it's the mid-'90s which is driven home by the prevalence of cassette tapes, 3.5" floppy disks, and music CD's that enhance the décor of many of the
levels.
Milo
will then have to investigate a giant house as a tiny being in a BIG world, but he can jump, hover, and skateboard (well, soapboard, really) around platforms and obstacles. He comes across a society of insects that's built a sprawling city inside this house replete with a stadium in the bath, a nightclub inside the couch, and a casino under the bed. But the true draw here are the mysterious Tinykin which are alien creatures with special powers, and much like in Pikmin the different colorations of the Tinykin denote different abilities to become ladders, bridges, carry large objects, activate machines, and even become explosive devices if need be. And hell, the names Pikmin and Tinykin even look and/or sound the same…I don't think that happened by any surreptitious "accident."
Regardless, this game is as charming as all get out. Beyond its certifiable cuteness and distinct nods to the classic Miyamoto design paradigms, it has sly references to Star Wars, Doubting Thomas from the Christian Gospels, the rivalry between Thomas Edison and Nicola Tesla, and many, many more. All of this is punctuated by a sublime musical score by Alexis Laugier that rivals the best of what any of today's animated films or TV shows offer.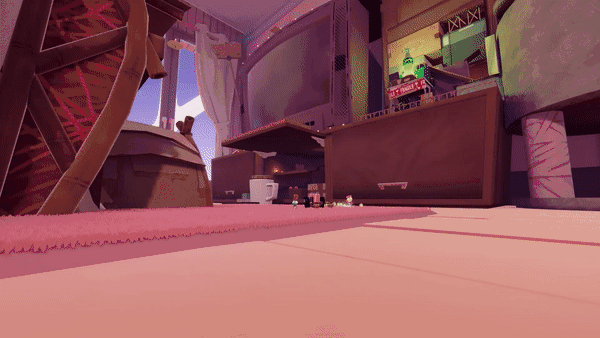 I've written this before about other games (most recently
Huntdown
), but I'll write it again here because it's very true in Tinykin's case as well: If you don't dig Tinykin, then you don't dig fun, and I feel sorry for you.
Tinykin is currently available on pretty much every viable platform (PC, PS4, PS5, Xbox One, Xbox Series X|S, and Nintendo Switch) under the sun, but there's no talk of a mobile release as of yet, but I think it would work exceptionally well on mobile platforms...so, who knows? In the meantime, if you are looking for an experience like Tinykin for mobile devices look no further than
Pikmin Bloom
which I honestly haven't played but a good many people seem to dig…no pun
intended.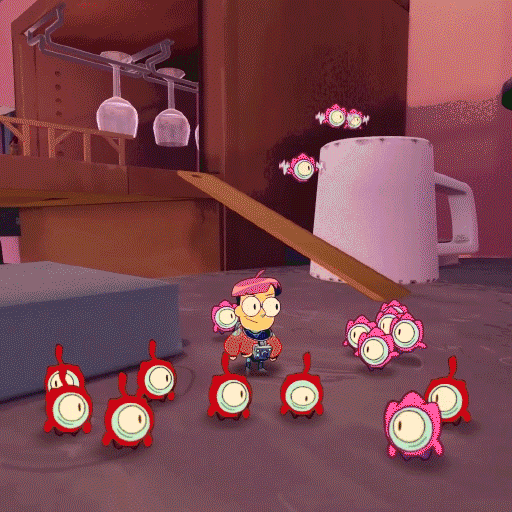 💬
Have you played Pikmin, Tinykin, or any "cutesy" RTS before? If so, what are your favorites? Also, what are your favorite Miyamoto designed Nintendo games? Please share them in the comments down below!
CHECK OUT THESE OTHER GREAT ESSAYS ON TAPTAP AS WELL: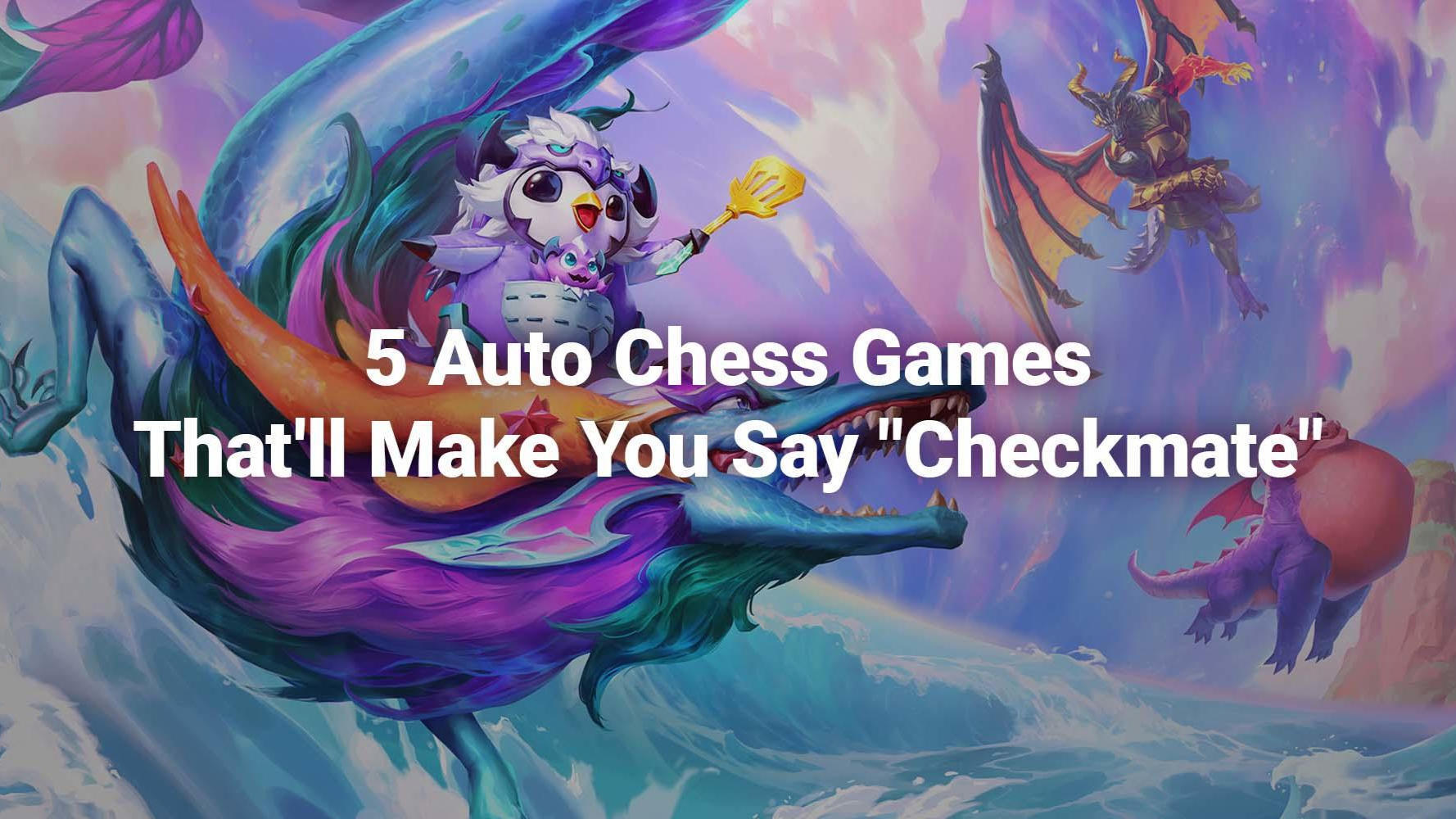 5 Auto Chess Games That'll Make You Say "Checkmate" | TapTap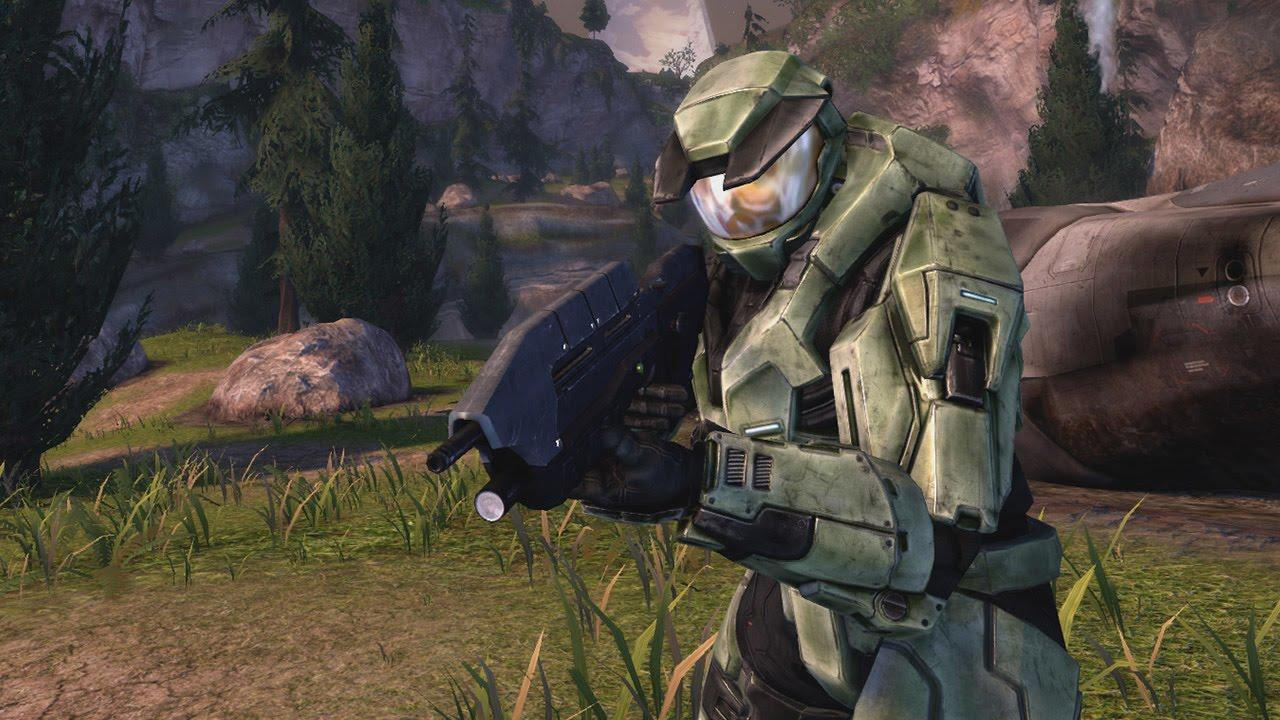 Halo is the Franchise That Made Me Fall in Love with Games | TapTap
The Games You Need To Try! My All-Time Favorites Since Joining TapTap! | TapTap