Forget Sticks and Stones! It's the Words That Hurt - Typoman Review
My mom always used to say to me, "Your words have power." This refrain was meant to make sure I always spoke positive and powerful affirmations in my life. "I can't do this" was considered a banned phrase in my childhood home.
Typoman
reminded me of my mother's lessons, except this time the consequences for my poor word choices included getting eaten by a giant word monster!

In
Typoman
, my words were given power in a more literal sense. Originally released in 2015 and developed by Brainseed Factory,
Typoman
is a creative puzzle-based platformer where I had to use words to solve problems. The world of
Typoman
is a world of letters. Everything—from the main character to enemies to background objects—is composed of letters. It wasn't until carefully reviewing the art gallery that I realized the story's protagonist is composed of letters spelling out "HERO."
With that focus on words clearly established,
Typoman
plays more as a puzzler than a platformer. You must use your thinking muscles to figure out the right term to get to your next objective. Most of the puzzles stick to a similar formula: You're given several letters and presented with an object in your way. When I wanted to pass through a gate, I had to spell the word "up" using the letters at my disposal, for example.
As I progressed through the game, these challenges got more complicated, often requiring me to get more creative in thinking up alternative words. If I didn't have the letters "u" and "p" to form "up," I had to think up synonyms like "raise" to accomplish the same task.
Typoman
definitely tested my command of the English language.
I
n addition to piling on complexity,
Typoman
makes sure to change up the challenges so you're not repeating the exact same words over and over again. That variety meant I couldn't just float through levels effortlessly, which in turn meant that I died many times through many methods—poison, falling to my death, being eaten, and more. The game isn't easy, but it hands out checkpoints pretty generously, so I never had to backtrack much. It also provides hints for puzzles if you're genuinely stuck.
While the focus is definitely on more cerebral challenges,
Typoman
also features some legitimate action sequences. Sometimes I had to simply run away from a giant scary monster composed of letters spelling out "DOOM" or speed through a section filled with poisonous gas. I was captivated by these faster-paced segments, such as a platforming-focused area where I swung along vines like Tarzan. If anything, I think the game would have benefited from more of that variety.
Typoman
also includes two minigames: "Word Hunter," where you spell as many words as possible in a set time, and "Antonymizer," where you obtain new letters to write a requested word. Though not essential to the main story, these modes provide a fun way to kill time and offer some extra bang for your buck.
The clever gameplay and thoughtful puzzles were enough to pull me in, but
Typoman's
artwork raises the creep factor and sets a delightfully menacing tone. I liked watching how enemies were formed from the letters of words like "Greed" and "Gorge," but also my hero, who would come and protect me, "Muse." A character who serves as a guardian angel of sorts for the player character.  All of these elements combine alongside some suitably eerie (if not very memorable) music to build an ominous world.

At three chapters in length,
Typoman
doesn't last much longer than three hours or so. And  Although the prologue is available to play for free, I would have liked the full version to be longer. Nevertheless, at a mere $7 for the entire game, it still delivered an enjoyable experience. It also ran great on my iPhone 13 and controlled naturally despite not having been designed for mobile initially. I just wish there was more of it!
Whether you're a master of words or just someone looking for a unique spin on puzzle-based platformers, Typoman has something for you. The only players I'd warn to give the game some second thought are those who aren't primary English speakers since this title depends on a healthy understanding of that particular language. Assuming you can overcome that barrier,
Typoman
has crafted a unique niche for itself in the world of platformers and puzzle games that makes it well worth experiencing. Grab your dictionary and choose your words wisely.
•
Puzzle-platformers. If your genre of choice is brain-teasers mixed with platforming or adventuring, then you should check out what T
ypoman
has to offer. Though more dependent on its puzzle elements, there are aspects of both categories to enjoy here.
•
Word games. The puzzles in
Typoman
mainly involve finding the correct letters and making the right words, but there are also minigames that test your knowledge of words! If this is your thing, you should download
Typoman
.   
💬 Did you find the puzzles in Typoman too tricky? And what other puzzle-based games have you played? Let me know in the comments!
CHECK OUT SOME OTHER RECENT REVIEWS FROM TAPTAP: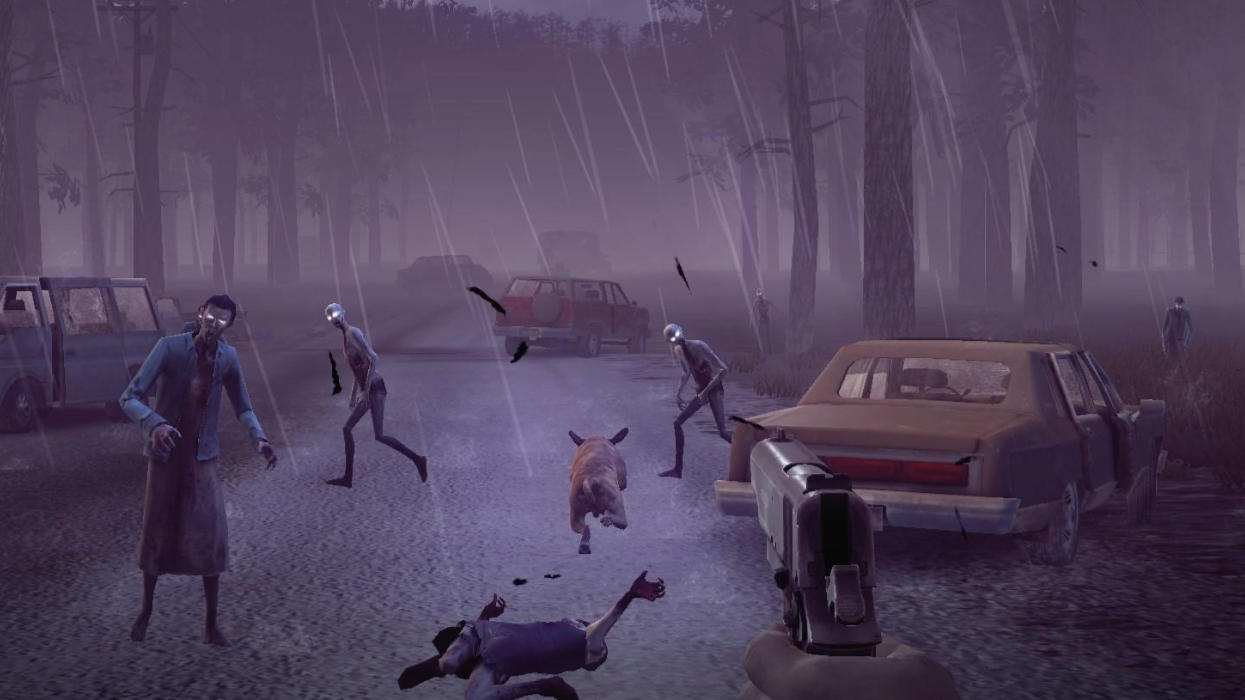 The Horrors of Free-to-Play Microtransactions - Into the Dead 2 | TapTap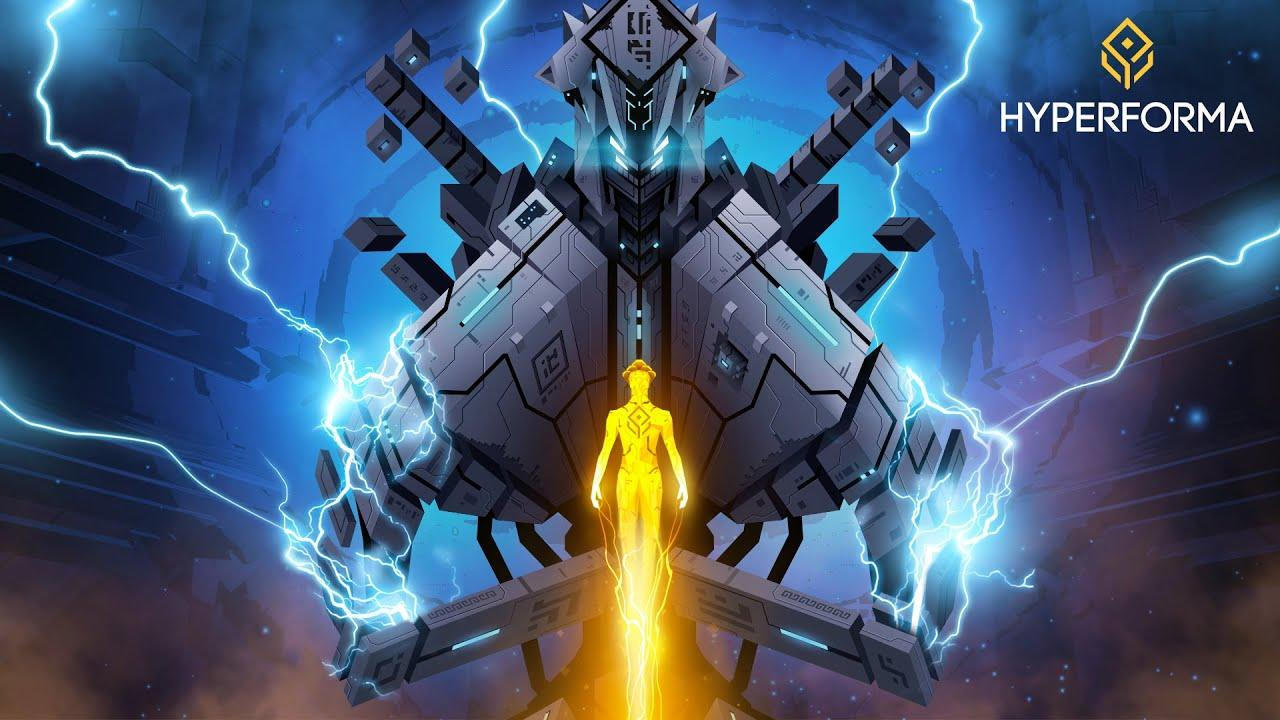 A Slick, Modern, Challenging Take on Atari's Breakout - Hyperforma Review | TapTap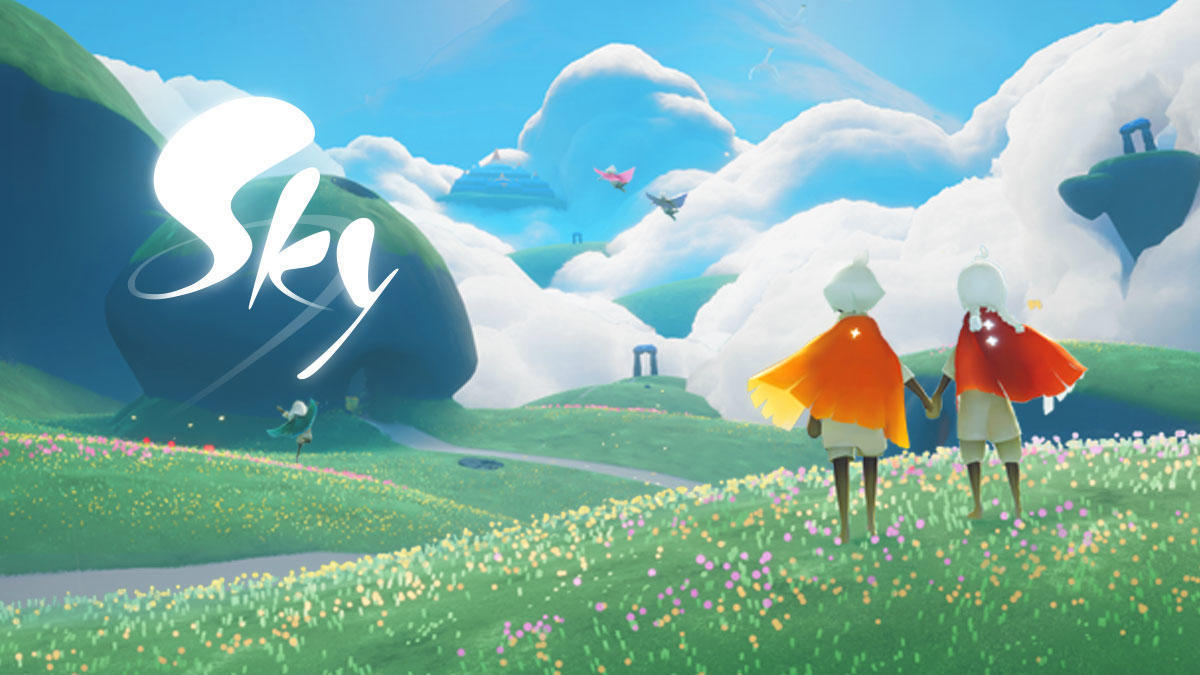 An Uplifting Open-World Game About Healing The World - Sky: Children of the Light Review | TapTap