You can put everything right where you want it in House Flipper!
If you hated cleaning your house before, maybe after playing this game, you will love cleaning. Most people who like this game actually hate cleaning rooms in real life like I probably do.
At first I just wanted to try the game, but I didn't expect I couldn't stop. Starting from a small house, random cleaning and decorating tasks will appear. You can view these jobs and choose some of them to start with.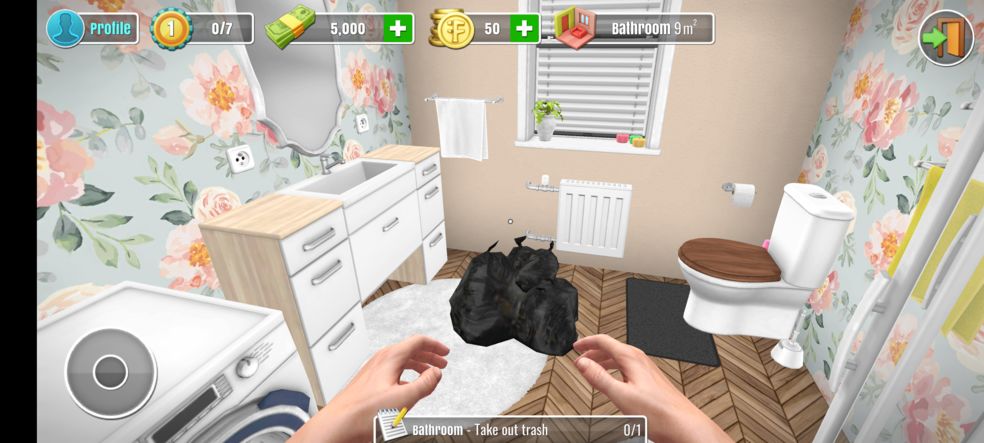 Cleaning is very satisfying, imagine how great an accomplishment it is when you clean a house full of trash and dust! As the game progresses, you can buy properties and decorate them according to your own ideas and style. Yes, every piece of furniture, every component of the house is under your control.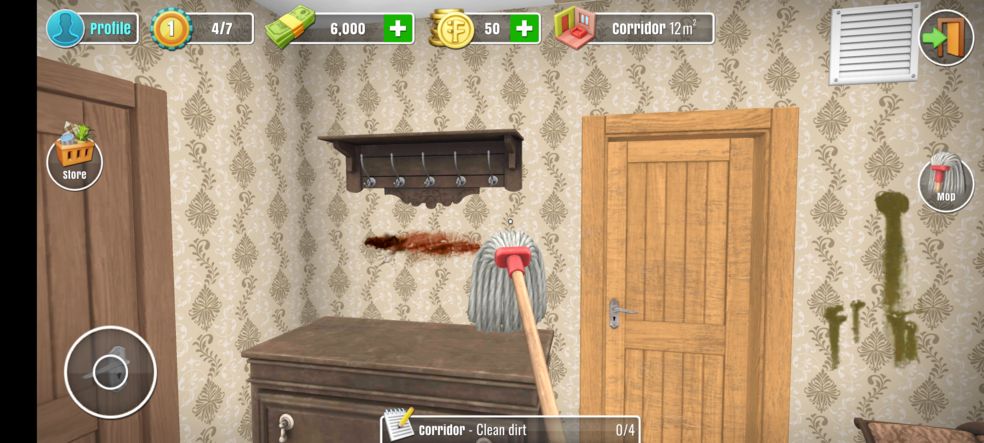 I think one of the features of this game is its ability to bring out the creativity in us. It's really fun, especially to see the results of your hard work.
This game has even made me get into the good habit of cleaning in the real world. In the past, this would never have happened. I now realize how important it is to have a clean house. Try this game and you will get more than what you expect.