The Return to Monkey Island Is a Satisfying Homecoming Indeed
One of the greatest names in video game history (both literally and figuratively) is back. Guybrush Threepwood, the bumbling pirate extraordinaire, made his long-awaited comeback last week when the new point-and-click adventure game Return to Monkey Island was released to (almost)
universal acclaim
.
The Monkey Island games have been around for well over thirty years now as the Secret of Monkey Island was released in 1990 for most personal computers of that era, but I didn't actually play it until the Sega CD version came ashore in 1993. There are now six games in the series itself and they all follow the humorous, piratical misadventures of the aforementioned Mr. Threepwood as he bops around from one fictional Caribbean island (with great names like Booty Island, Phatt Island, and Blood Island) to the next in search of fortune, glory, and the dreaded demon/zombie/ghost pirate
LeChuck
.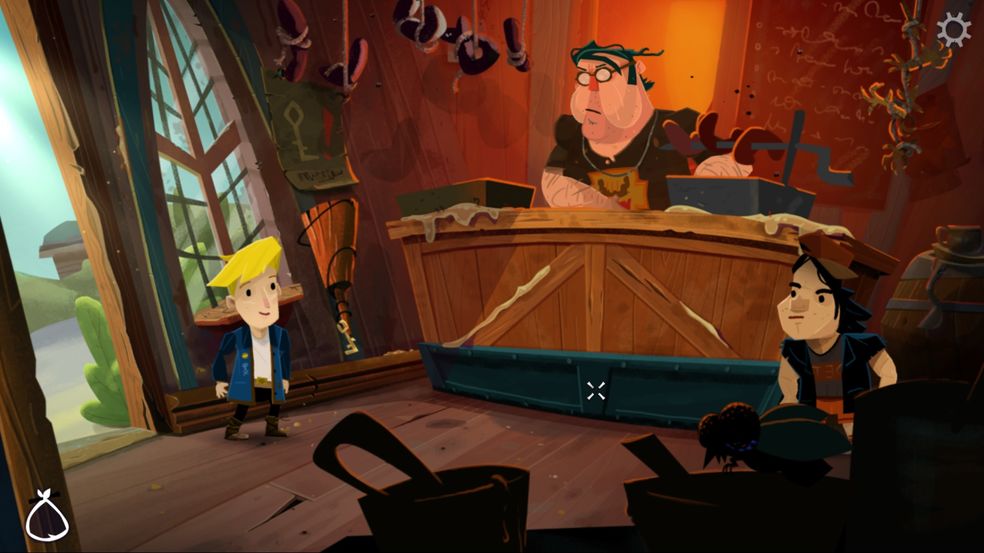 The series was created by
Ron Gilbert
,
Dave Grossman
, and
Tim Schafer
at
LucasArts
after having great success with similar point-and-click adventure games like 1987's
Maniac Mansion
and 1989's
Indiana Jones and the Last Crusade: The Graphic Adventure
. Gilbert has stated that the inspiration for the Secret of Monkey Island came from a few places but mostly Disney's "Pirates of the Caribbean" ride. He said
in a 1990 interview
: "[The PotC Ride] keeps you moving through the adventure but I've always wished I could get off and wander around, learn more about the characters, and find a way onto those pirate ships. So with The Secret of Monkey Island I wanted to create a game that had the same flavor, but where you could step off the boat and enter that whole storybook world." 
It's been thirteen years since a proper Monkey Island game has been released (
2009's Tales from Monkey Island
), and I must say that this new entry in the series feels like slipping into a comfortable, but wryly humorous, pair of slippers...if slippers could somehow be wryly humorous, that is. The narrative flows directly from the end of the second game,
Lechuck's Revenge
, and while it doesn't completely throw out the stories of everything that came after that title, they have little-to-no impact on the events of this game.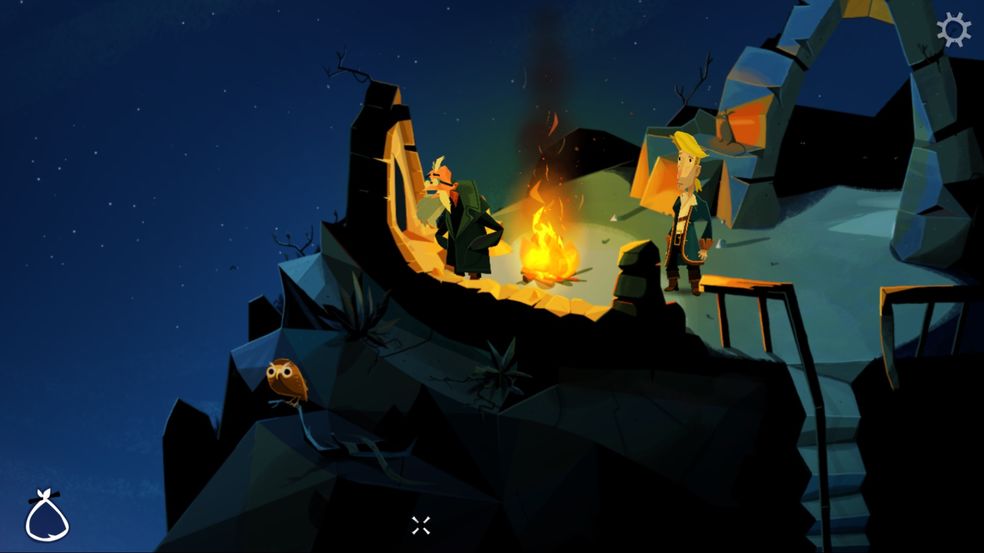 The new art style employed in Return is divisive. So much so that it's been the cause of
some controversy leading up to the game's release
. I must admit that the graphics felt a bit jarring and/or noticeable at times in the first act, but I definitely warmed up to this aesthetic choice as the game progressed. My only real complaint about this experience is one that you come across in quite a few puzzle games these days: backtracking to previous areas over multiple acts (with one specific area requiring three different visits over three acts). To all the game designers out there: If you could please stop doing this "padding" nonsense, I'd be most appreciative.
Thanks.
That
being said, the puzzles overall are solid, and even on the "hard mode" they're generally not too complicated so that even an old fool like me can figure them out relatively quickly. This is helped of course by the "quality-of-life" improvements made to Return's slickly implemented user interface. Other considerate, "quality-of-life" improvements implemented here are an in-game hint book that
(MINOR SPOILER ALERT)
can be obtained from the Voodoo Lady on Low Street early on in the game and a scrapbook that chronicles all of Guybrush's adventures which is a nice touch for first-time travelers to Monkey Island
universe.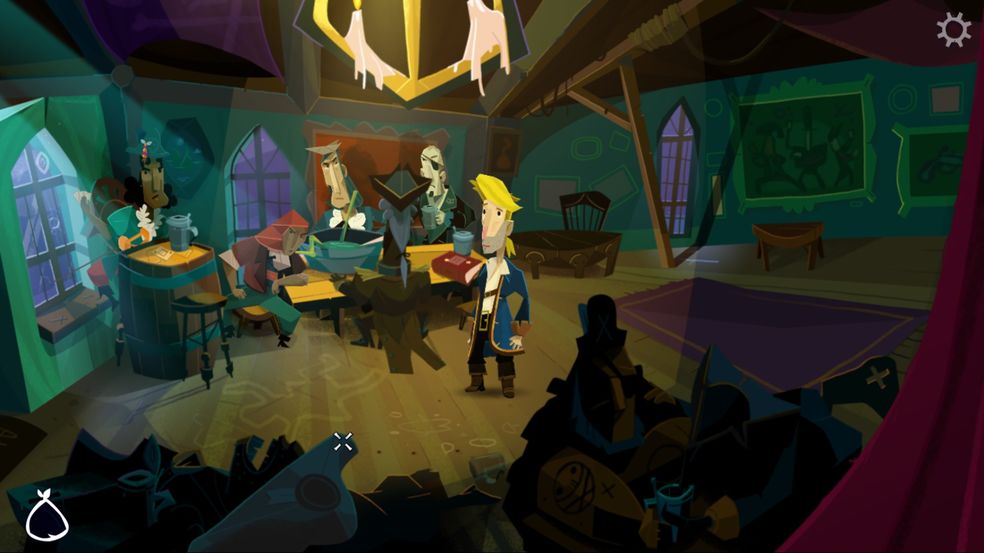 But
(and there's always a "BUT" these days, isn't there?) all the changes I've mentioned have riled up a rather vocal minority within the Monkey Island fanbase. Subreddits, review comments, and tweets have been ablaze with hateful vitriol for several weeks now. They hate the art direction. They hate that the game has been "dumbed down." It costs too much ($25??). It looks like a mobile game. And so forth. And so on.
I have five words for the people in this camp: Grow up and stop
bitching.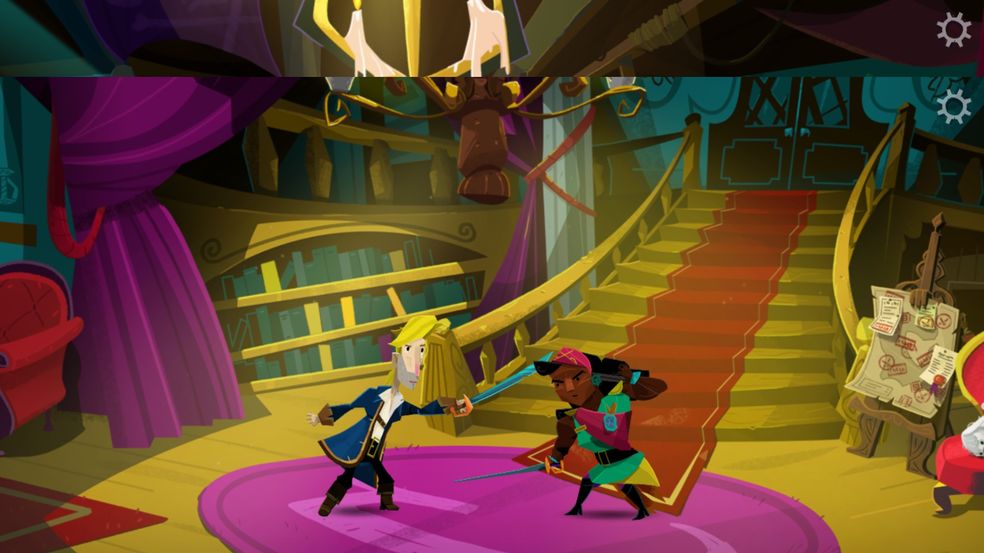 All the best things in this world change and evolve over time. When things remain stagnant, they die. Video games (especially ones in a series that is over three decades old) epitomize this axiom. It is really just that simple. Here's to Ron Gilbert and his team at Terrible Toybox for being bold and not fearing change when crafting this epic Return to Monkey Island.   
💬
Have you played any of the Monkey Island games before? If so, what are your favorites? Please share them in the comments down below! Also, are you a fan of point-and-click adventure games? Tell us what some of your favorites are as well!
CHECK OUT THESE OTHER GREAT ESSAYS ON TAPTAP AS WELL: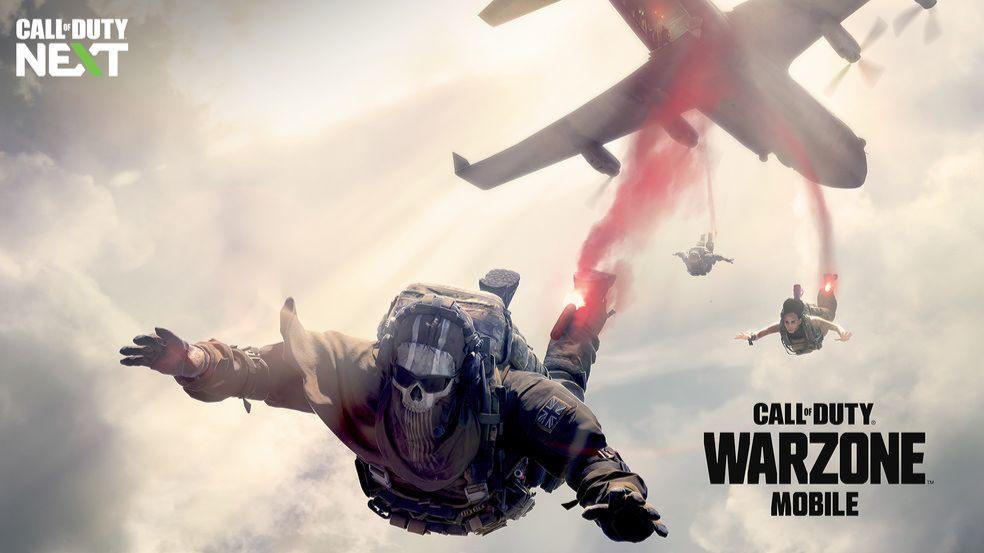 Have No Fear, Call of Duty Season Is Here - Call of Duty Upcoming Releases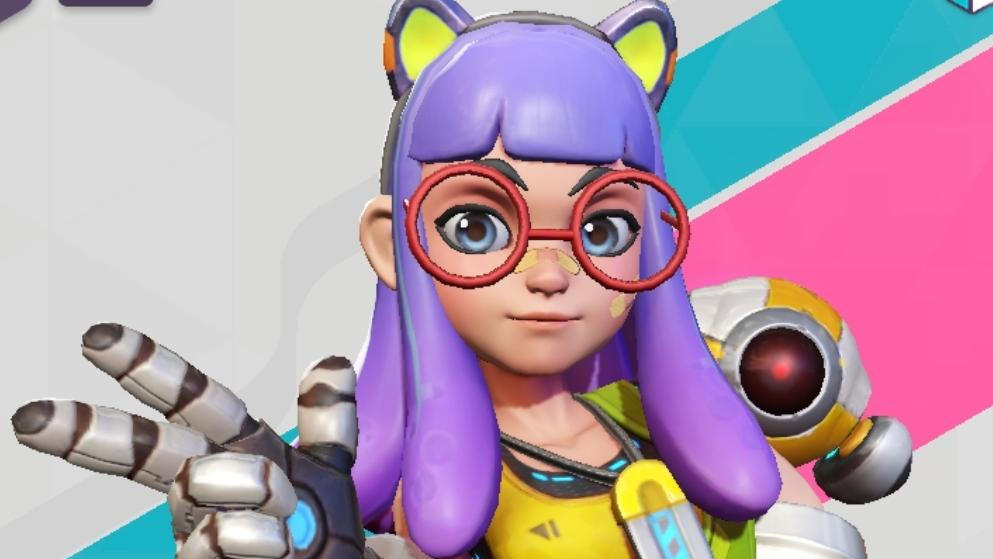 I've Fallen Back in Love with T3 Arena, and It's All Thanks to Sindri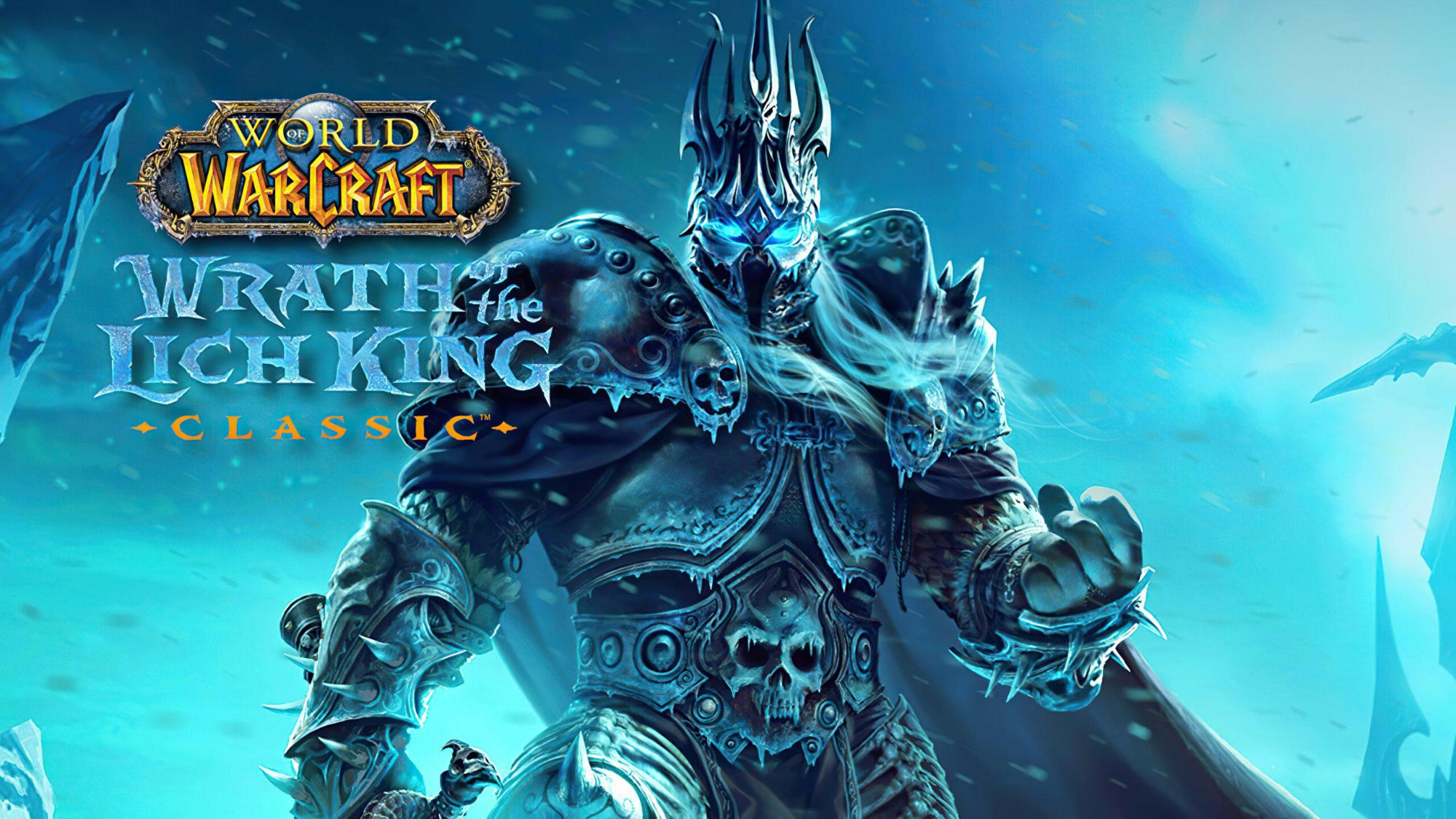 World of Warcraft: Wrath of the Lich King Classic from the Perspective of a WoW Newbie