A Story Driven Sci-fi Puzzler Reminds Me with Portal
Fractal Space is an indie game from Haze Games, a two-man indie studio based in London. It could provide you a wonderful first person space exploration experience.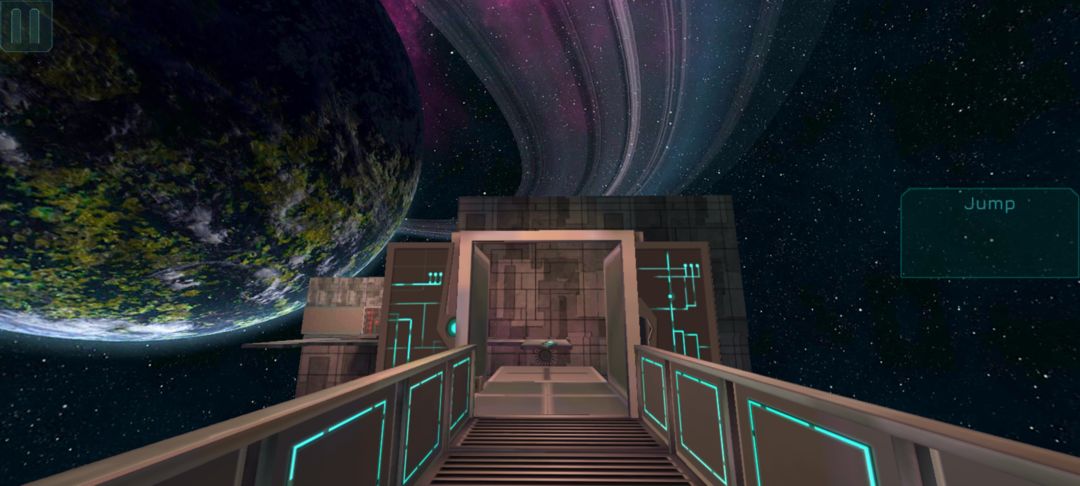 The game felt familiar to me at first, with a voice from nowhere telling me what was going on and guiding me through some traps. This is very similar to what I have experienced in Portal.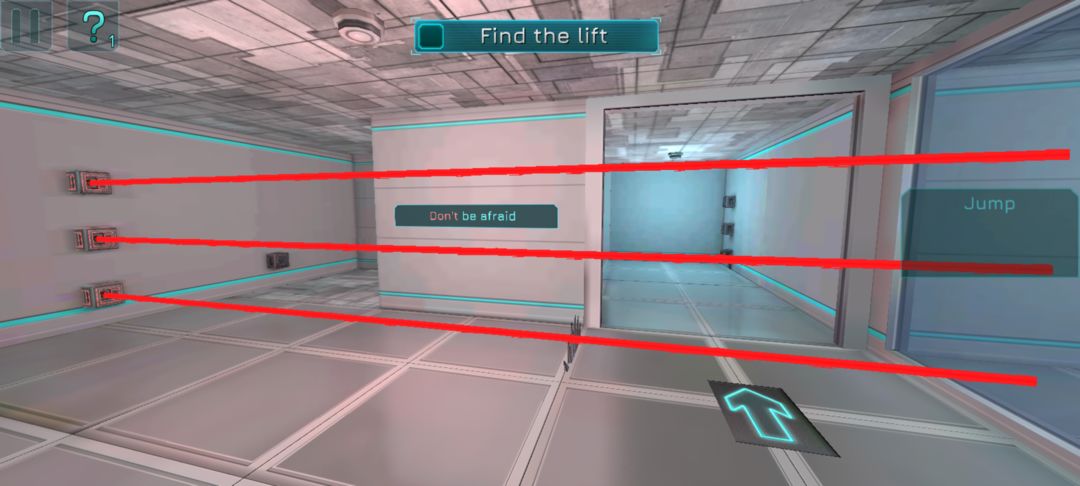 I'm stuck on a space station. It is an indescribable place, as if composed of multiple spaces. You need to think about ways to get through some traps, but also to explore this unknown place. Some of the simpler traps, such as lasers, you can just jump over. Sometimes it's not that easy, it's a little challenging, but the balance of difficulty is great.
By the way, I love the music of this game. In a space like this, music keeps me from feeling alone. It also gave me more confidence to continue solving puzzles.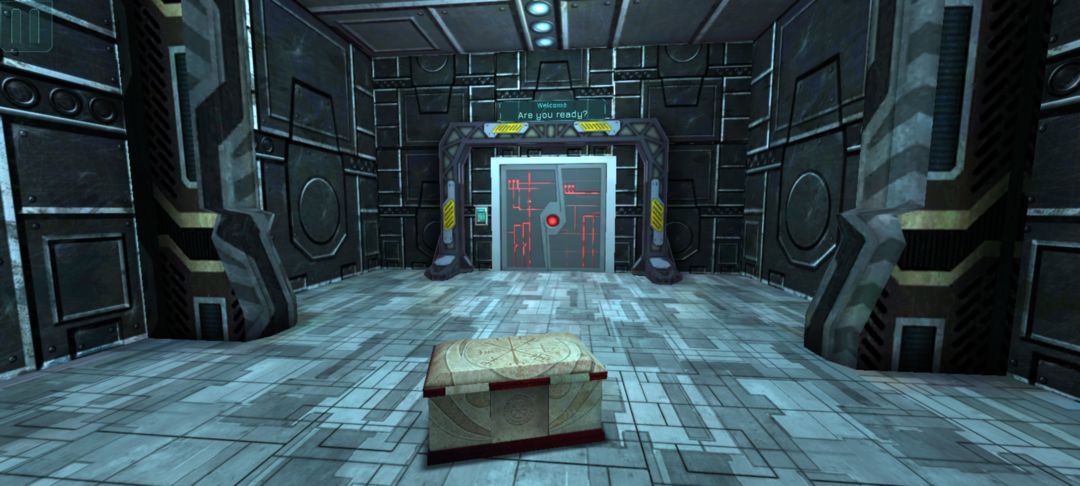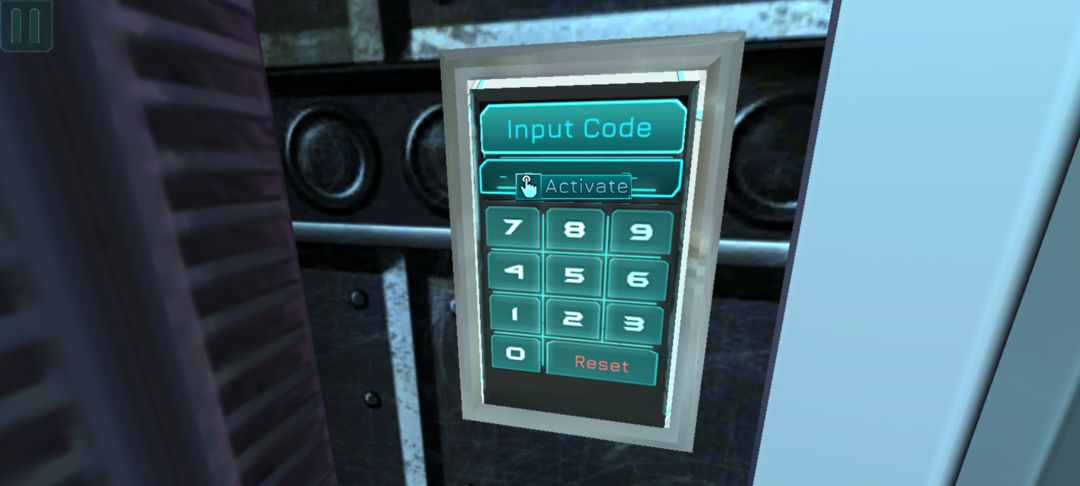 Fractal Space has two different flavors: HD and free. The HD version has better textures, 4k resolutions, dynamic lighting. And this one is the free version. It's good enough for me. I'm considering to buy it on Steam.
If you've ever played Portal or The Talos Principle, this game would be your type.