City Builder Settlement Survival Free Mobile Demo Available On TapTap Now!!
I'm excited to share that we'll be releasing the mobile
demo
for Settlement Survival exclusively through TapTap, alongside the game's
official 1.0 release on Steam
!!
Settlement Survival is a survival city-builder with a focus on management and production. Lead your people as they reclaim land, sow crops, hunt beasts, gather resources, construct buildings, trade valuable resources, and expand their homes. Do all of this well, and you might even attract residents from foreign cities!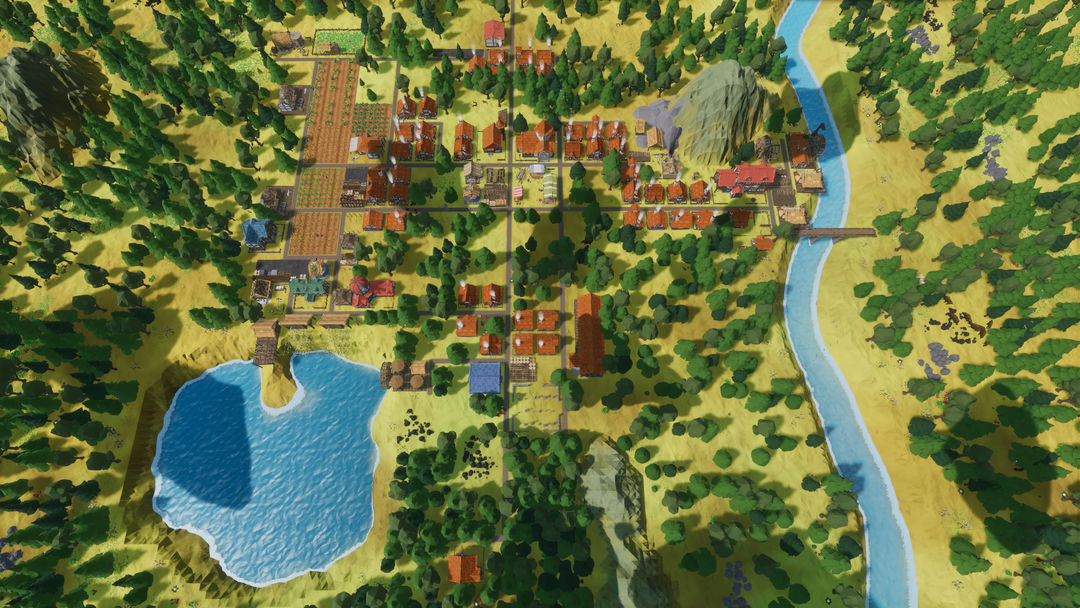 You also need to determine which development routes you will choose, with options that range from trading, education, mining, construction, agriculture, processing, logistics, and liveability. Each route unlocks new buildings and abilities to boost development. and there is no set pattern to the route selection, so you can choose freely and play to your strengths.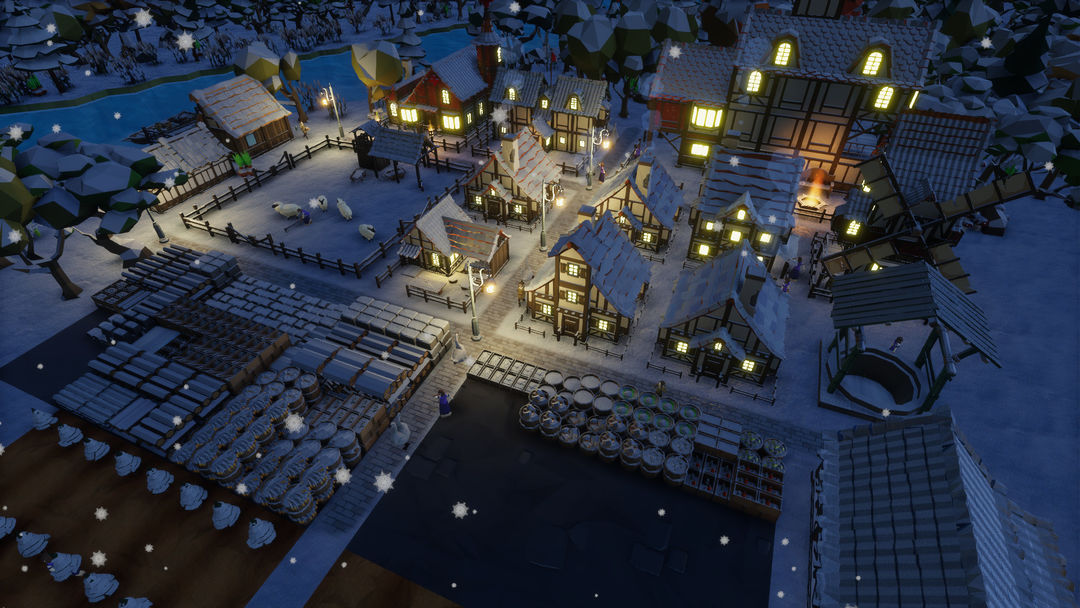 During the year game was launched on Steam through Early Access, we have received incredible feedback and suggestions, including plenty of those from players who want to experience the game on other platforms. Now that Settlement Survival has officially marked its 1.0 release, we are excited to begin focusing on the development of the mobile version!
We invite you to Join the official
Discord
to share strategies, and discuss your hopes and suggestions for the mobile with others!!