One more day, "WoDN" will release tomorrow!
Pre-download is now available! You can pre-download the game and in-game patch

The server expects to start at 15:00 pm (UTC+7)
1️⃣ More Day!
[b]✨
Prepare to enter the "World of Dragon Nest" on 8 Jan.
- Pre-download is not available currently, please be patient to the official release.
- "World of Dragon Nest" currently only available in SEA region.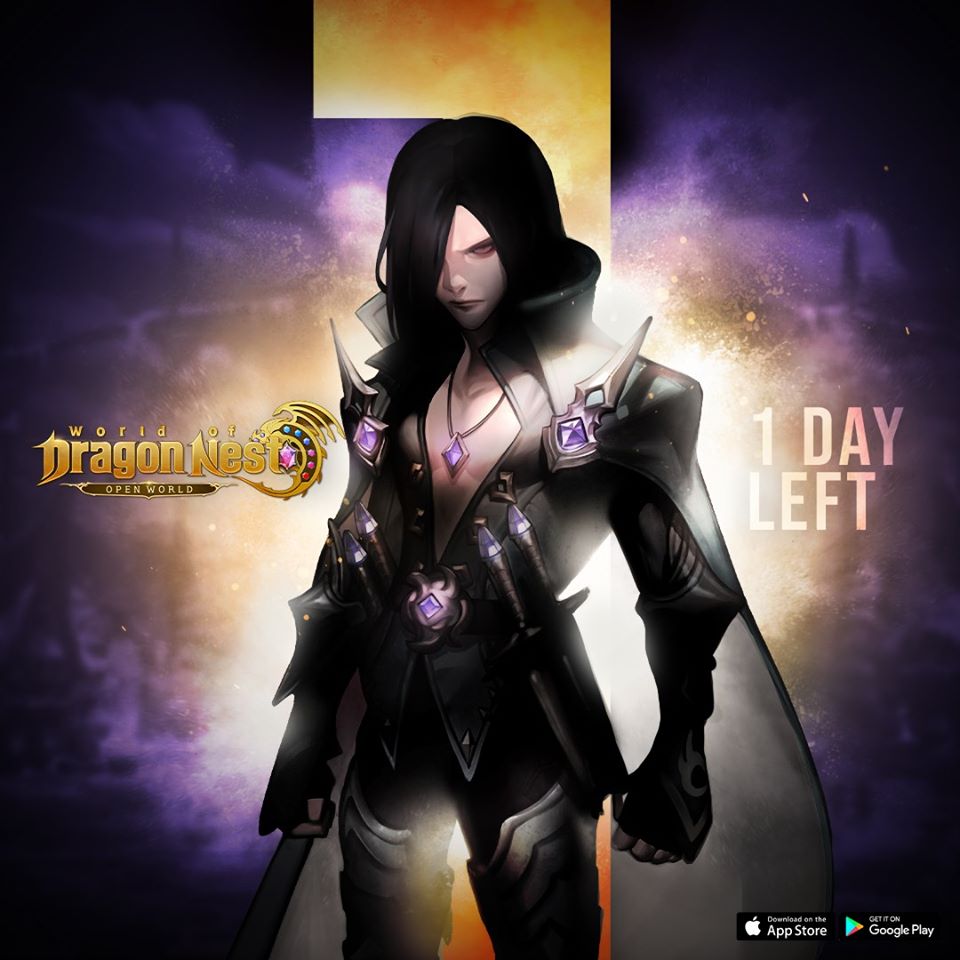 In addition, Pre-register Event & Reward Hunter Event are ongoing.✨
To participate pre-register event, please go to "WoDN"
official website
 and select pre-register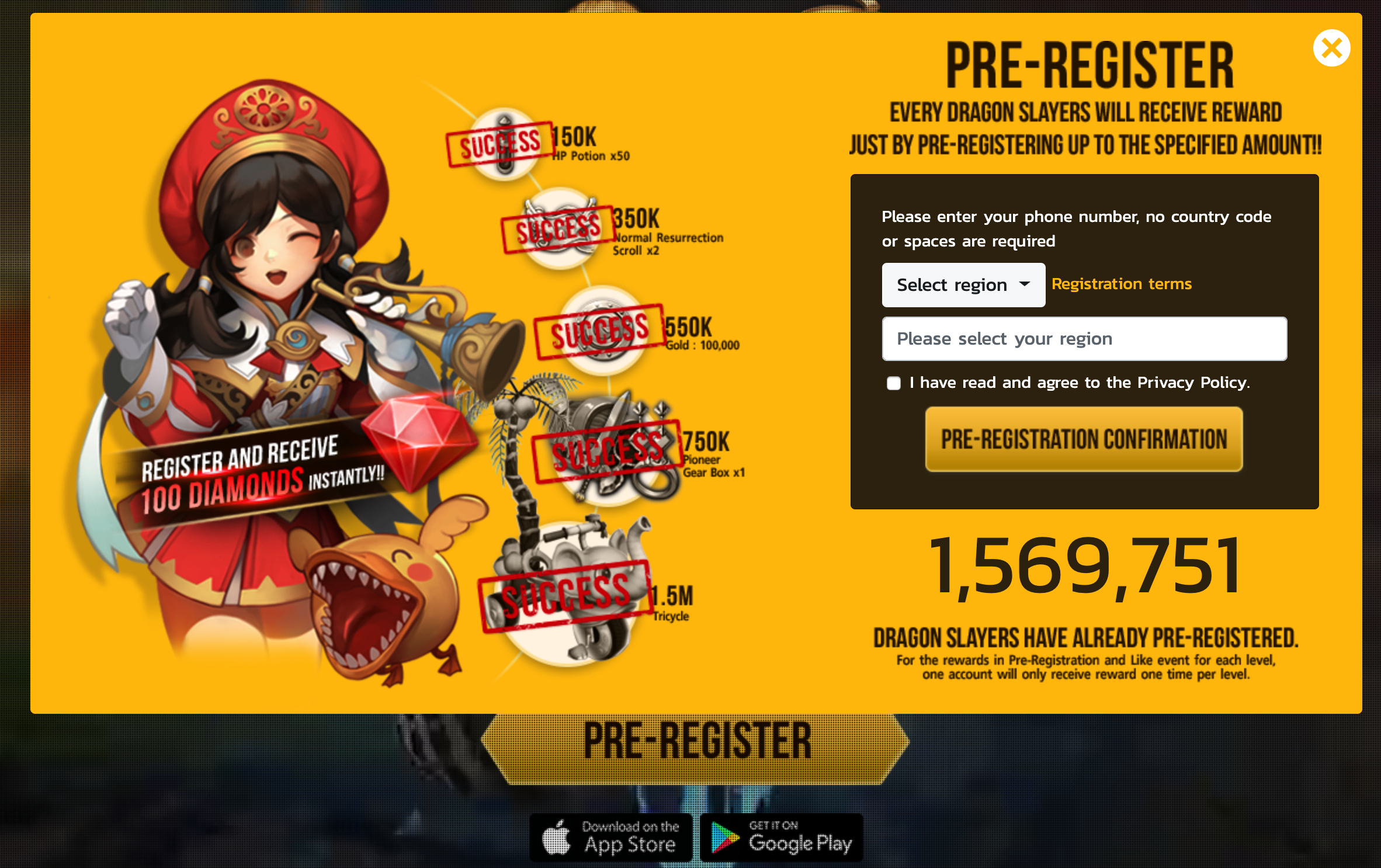 Fill the region and your mobile number to complete the pre-registration
x2 Normal Resurrection Scroll
x1 Tricycle (Exclusive Mount)
[b]🎁 Reward Hunter Event (Page Like)
[/b]* You can "Like" the 
Official Facebook
 to be one of the contributors to the event.
x3 Normal Resurrection Scroll
⏰ Delivery: 8 Jan (After the release) - 31 Mar @23.59 (UTC+7)
- The rewards will be sent to your mailbox in the game.
- Please claim the rewards within the delivery time, or the rewards will disappear automatically.
"World of Dragon Nest" Discord: