"Project Xehanort", Kingdom Hearts mobile game announced by Square Enix

With the new "Kingdom Hearts 3" DLC/Expansion around the corner. It would be the best timing that hype coming with it, so Square Enix released an announcement for [b]Project Xehanort, the upcoming Kingdom Hearts mobile game.
As for the actual details for the mobile game…there's not much to go off for Project Xehanort. All we know that it will be released during the next spring and will contain in-app purchases. Also interesting is the presentation subtitle, which reads: 
"Why did he become the seeker of darkness?"
. Will light finally be shed on Xehanort's past?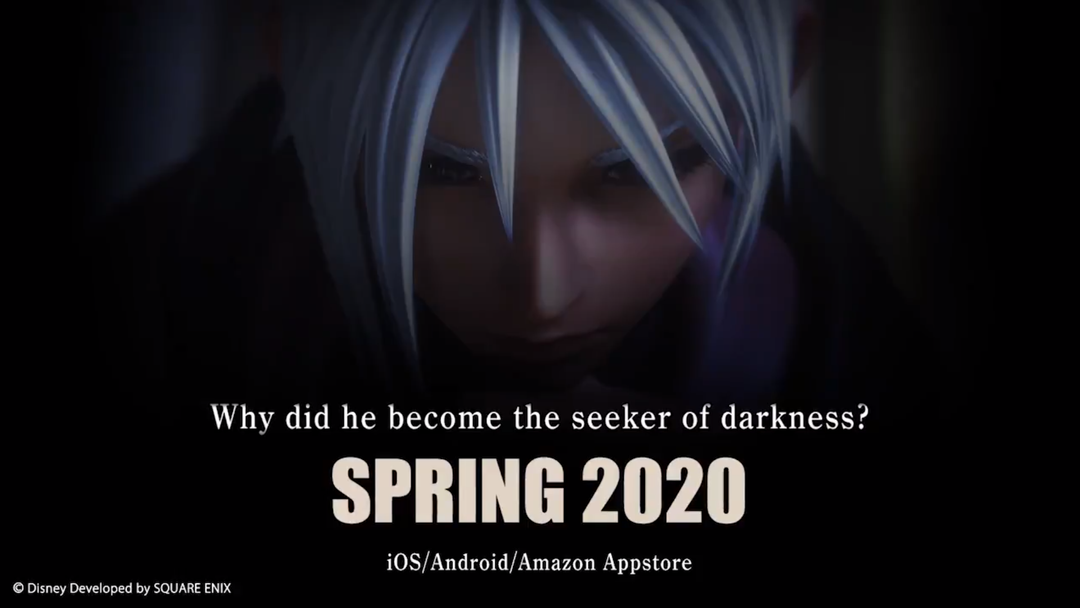 The game will be on iOS, Android and Amazon by the Spring 2020
. There is no given exact release date, so stay tuned!