Our five favorite tower defense games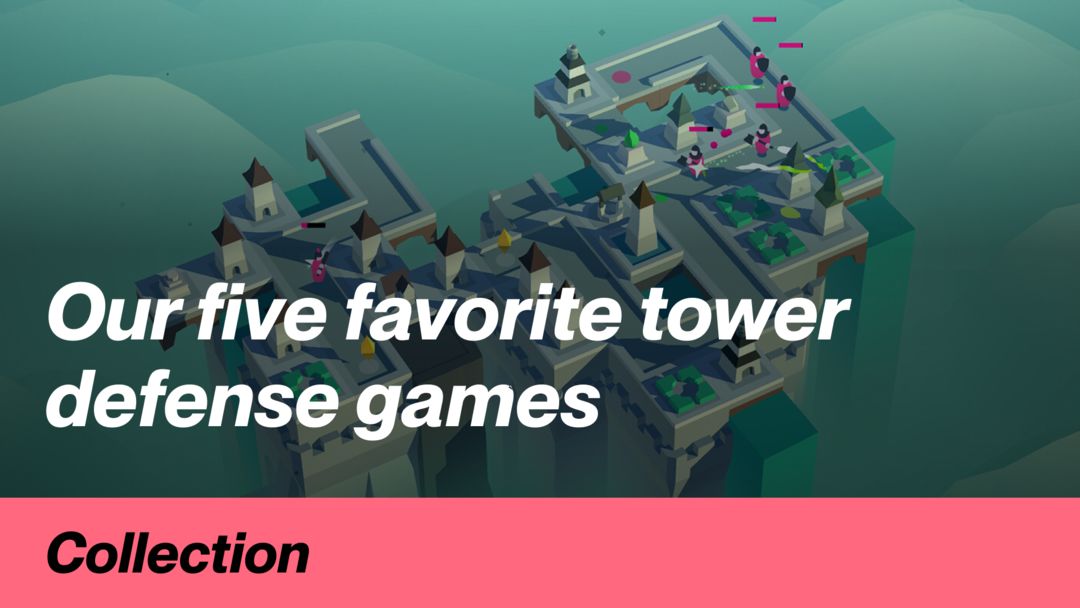 Though there were precursors, the tower defense genre that we know and love today really only got started around twenty years ago, primarily through user-created mods for the real-time strategy game
Warcraft III: Reign of Chaos
. It makes sense that this genre grew out of user-generated content, though, as it has become an always-popular fan favorite.
For this week's collection, we're running down our choices for the five best tower defense games that you can play today, starting with a recent addition.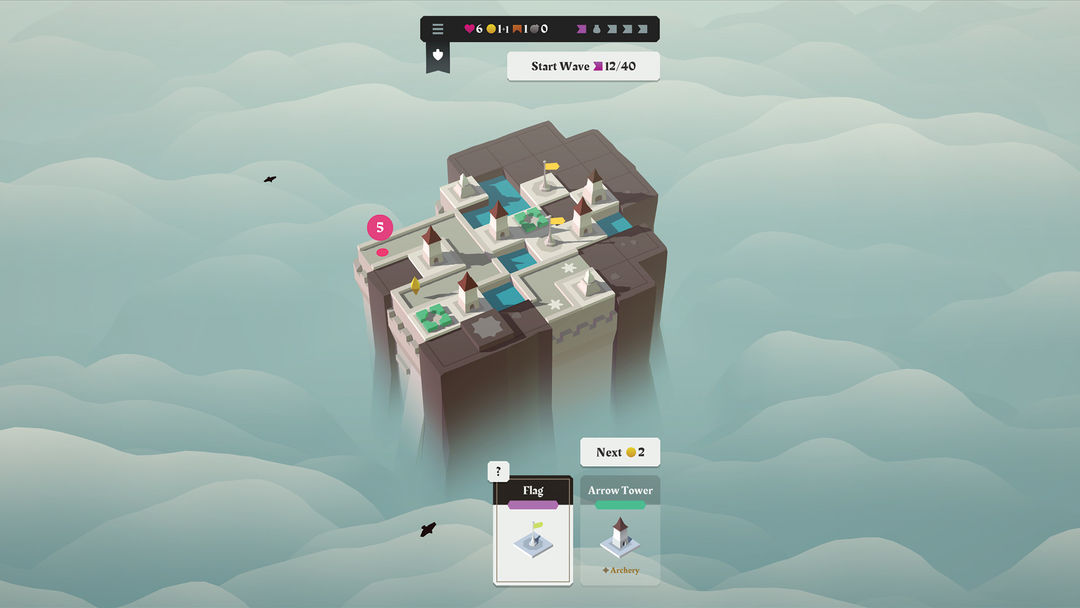 Isle of Arrows is far from a traditional tower defense game, but as a new twist on the genre, it's brilliant. Created by the same mind behind
Hitman Go
, this lovely, minimalist game blends tower defense tactics with the randomness of a card game. Check out
my Quick Review
for more information.
243608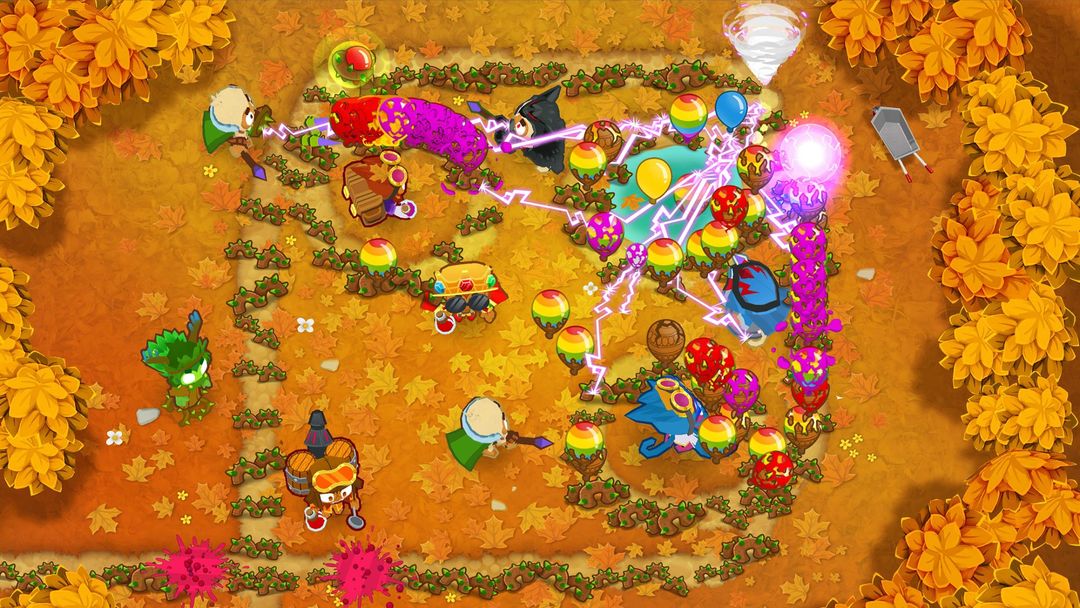 The Bloons franchise is probably the longest-running success story in the tower defense genre, and for good reason. These colorful, challenging games provide hours of entertainment. Bloons TD 6 came out in 2018 but is still receiving regular updates and events, so you'll probably never run out of stuff to do.
244117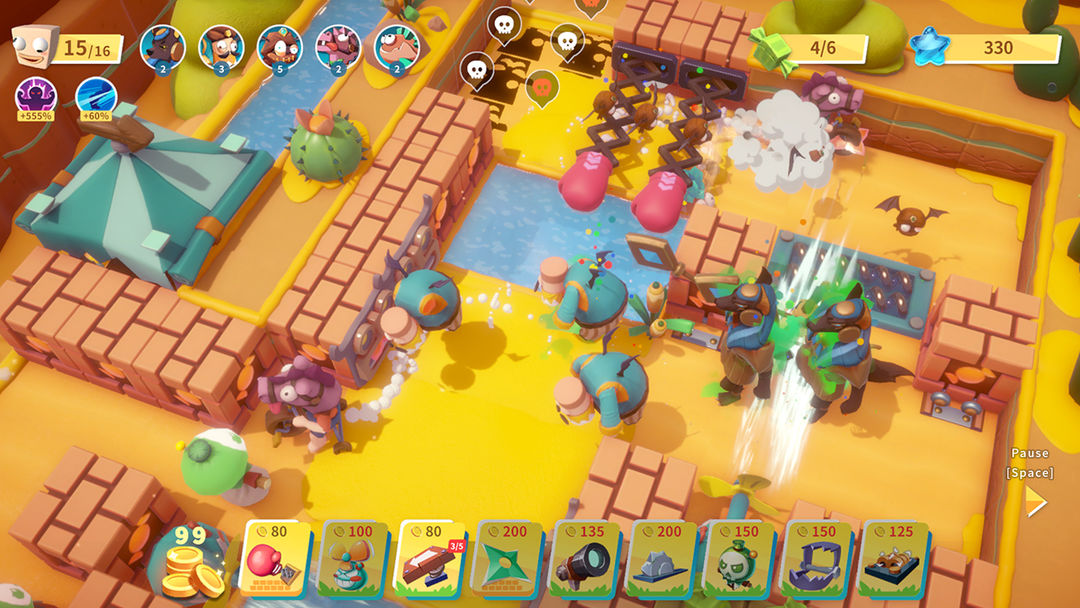 Who would have guessed that one of the ways to make a perfect tower defense game is to get rid of the towers altogether? The vibrant Candy Disaster instead focuses on setting traps, from spikes that pop up from the ground to giant punching gloves that shoot out of walls. For more info, check out
my full review from earlier this year
, where I called it "the quintessential tower defense game."
229001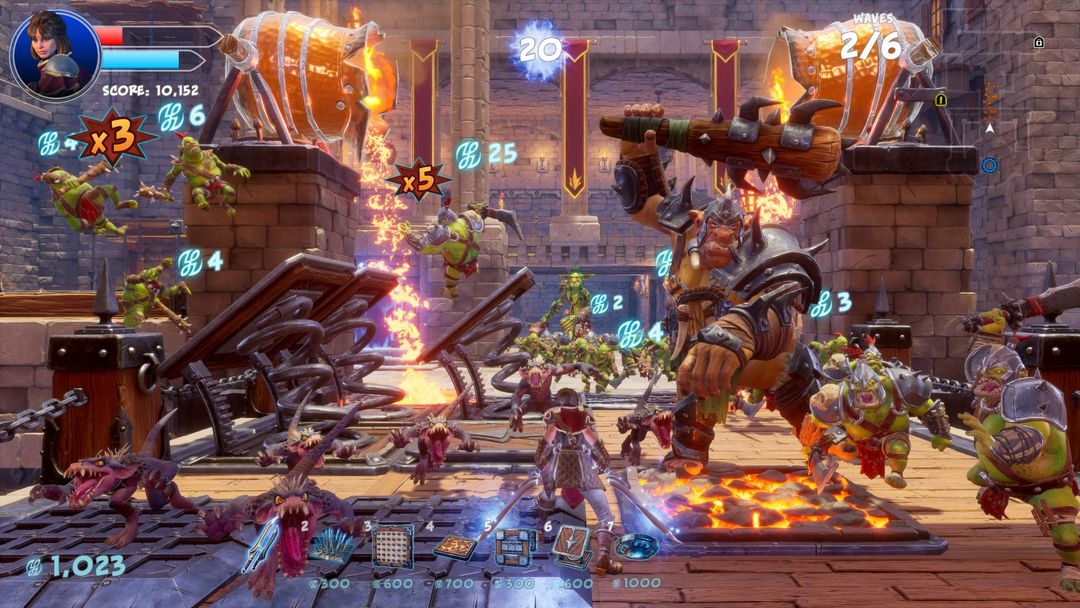 Like Candy Disaster, the Orcs Must Die! series is all about setting traps for your evil opponents. Except in this case you can also get your hands dirty, jumping into the fight ass one of several different playable heroes. The third main game in the series launched just last year, and on top of a boatload of content to work through, it includes weekly challenges and full co-op support.
244119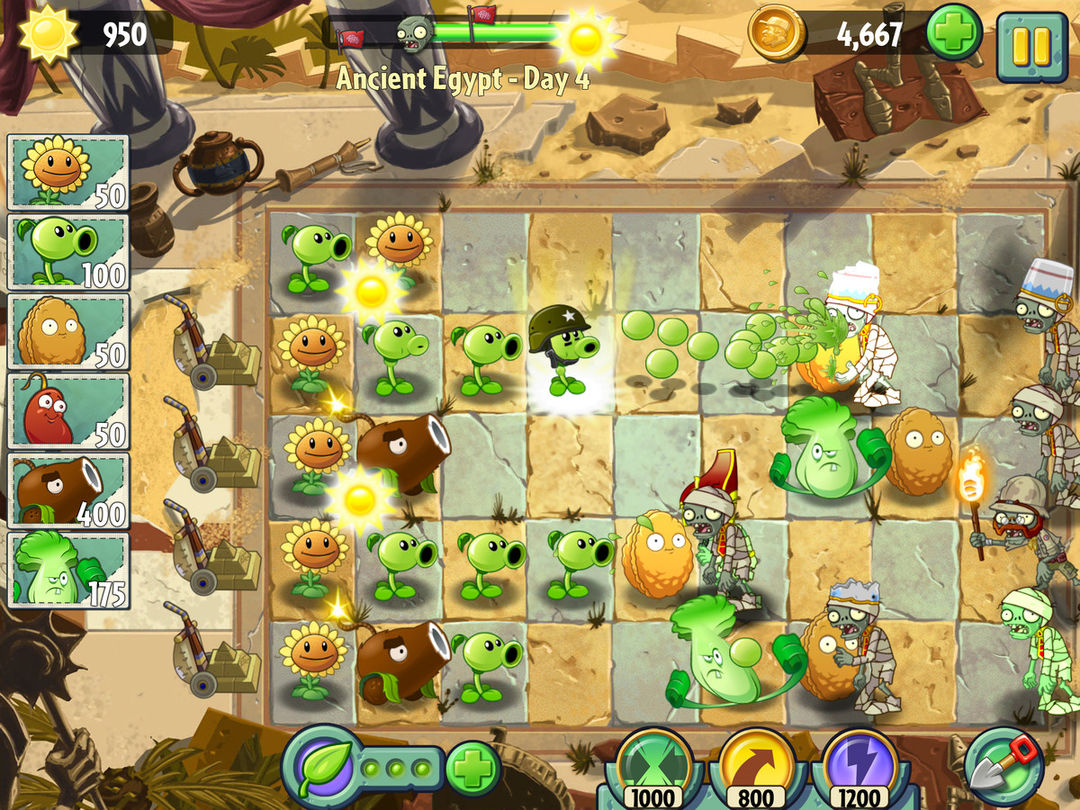 The original Plants vs. Zombies, released way back in 2009, was darn near a perfect game. How do you improve on perfection? Time travel, of course! Plants vs. Zombies 2 expanded the formula of laying down vegetation-based turrets, collecting sunshine, and taking out undead hordes with a journey to different time periods and many, many new types of plants to collect and zombies to take out. We're still eagerly awaiting the full release of
Plants vs. Zombies 3
!
2012
💬
These five games will keep you defending your territory for many late nights to come. But did we miss any of your favorites? Share your picks for the best tower defense games in the comments below!