Google Play Indie Games Festival is an indie game show has its finalists ready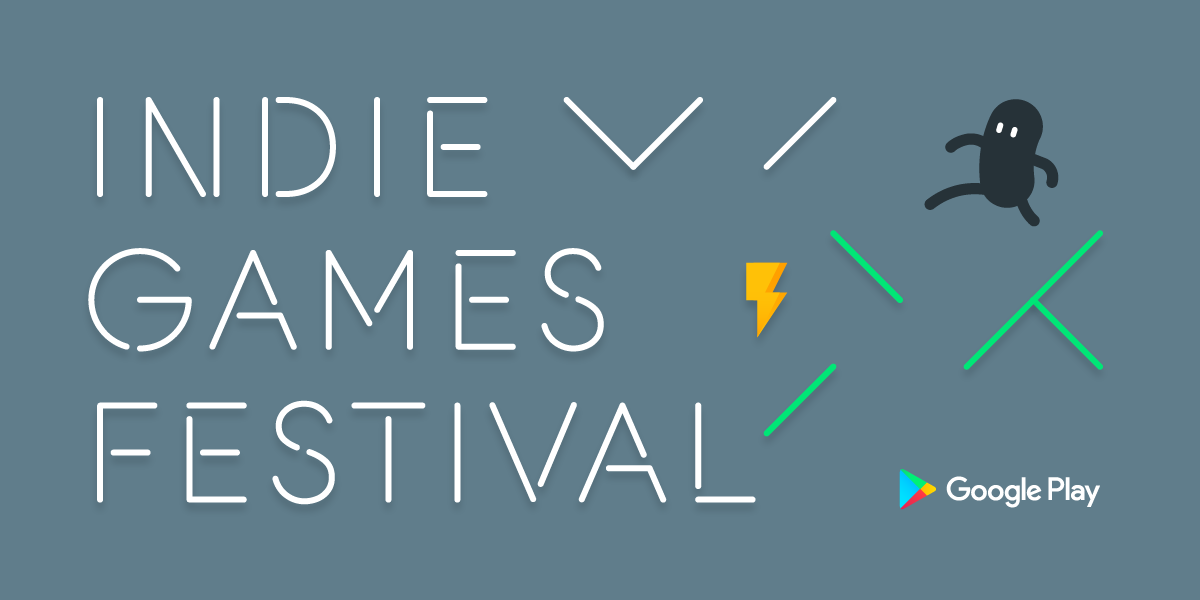 Earlier this year, Google opened up submissions for 2020's Google Play Indie Games Festival which is an international competition that celebrates the very best of indie gaming from Europe, Japan and South Korea.
Google has made its pick-up among hundreds of submission which are 20 finalists each in the three regions. However, it should be sad to say that Finals announced was postponed due to the COVID-19 situation. "We will be postponing the events until further notice", said Google.
At least you can check out the fantastic finalists:

[/b]
•  60 Parsecs!
(Paid Game)
183668
188211
180177
•  Alt-Frequencies 
(Paid Game)
166882
177549
188220
•  Cessabit: a Stress Relief Game
(Paid Game)
172370
188229
184533
188232
178719
•  Faraway: Galactic Escape
179907
173072
177144
•  The White Door
(Paid Game)
160863
•  Tiny Tomb: Dungeon Explorer
179996
166055
188311
175289
175119

[url=https://events.withgoogle.com/indie-games-festival-2020-japan/top20/#content][b]Japan
188052
169981
188055
178133
187042
185552
187231
•  Mocha - Dagsaw Puzzle -
188059
180590
188054
•  Shiritori - The Word Chain Game
174292
176801
•  SOUND JOURNEY SCHOOL WANDERER
188056
167073
177547
179659
168577
•  Wasurenaide, otona ni natte mo
185982
167912
188057

[url=https://events.withgoogle.com/indie-games-festival-korea/2020-top-20/#content][b]South Korea
171353
188252
181163
188255
171720
188256
175595
•  From Earth
(Paid Game)
188061
•  Great Sword - Stickman Action RPG
177602
174879
188064
180280
188065
188253
188063
188251
•  Sand Shark : The Boy and The Sea
188250
•  Staroid : Brick breaker shooter
184589
176688
•  Undestroyed
 by Keymaker games