Football League 2023 : Quick Game Review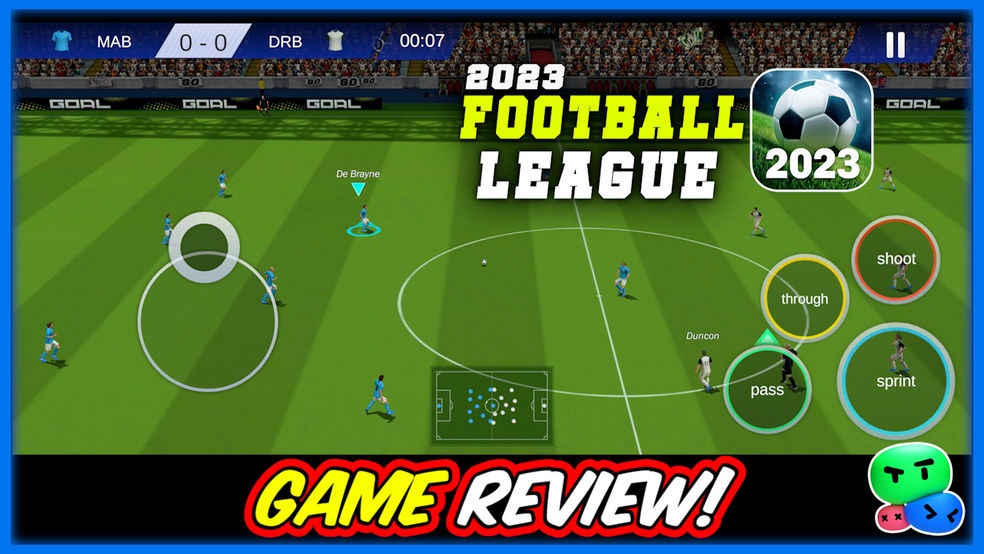 Football League 2023 is an  awesome football/soccer 3D mobile game with great live commentary. Surprisingly, this game has low data size! Yet, the gameplay mechanics is detailed and super fun to play. You can play as various nation or clubs in this game with a quick kick off. The gameplay can be of 3 mins or 6 mins time setting, which I think is a great! A quick gameplay feature for football game lovers is a great attraction of this game.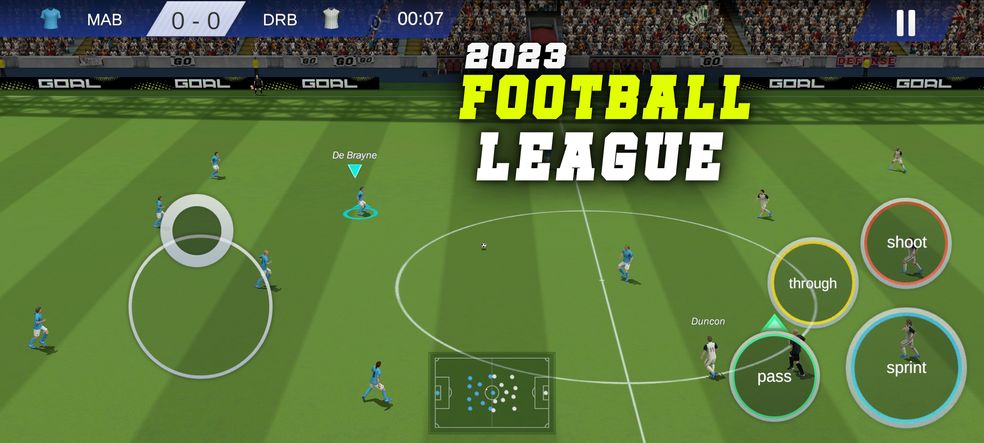 The graphics is not that superb but its doable. The game loads pretty fast and there are no lags, glitches, bugs and delays. Players 3D design is quite good. Maybe due to low game size, this game lacks in-game contents like manager mode. But still, the gameplay itself is quite on the spot and easy to control and play.
What I really loved in this game is the live commentary. Its pretty fantastic. The game also seems to have live commentary on other languages as well. You can be more professional in the game with in-depth team configurations like team formation setup, players placements and so on.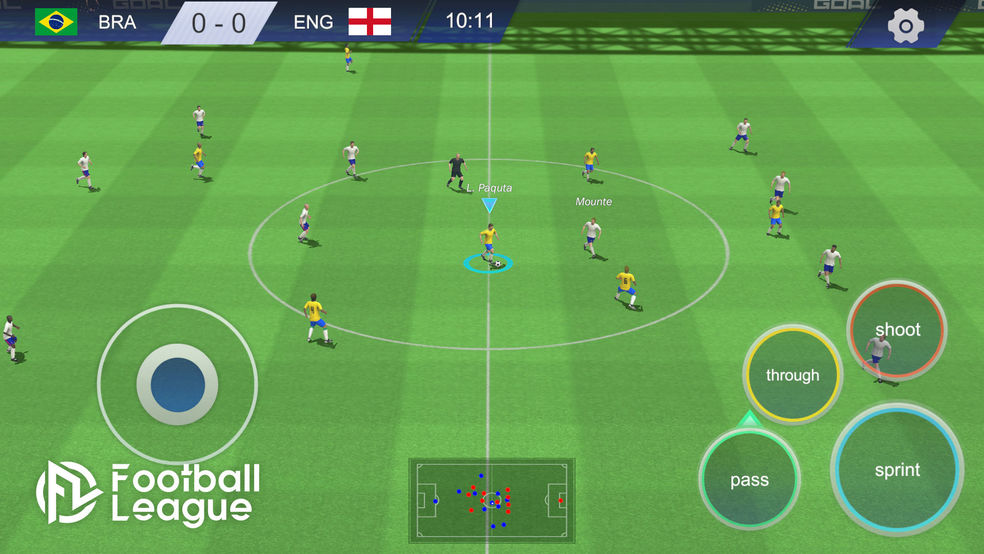 This game could have been better if there were to be player skills like rabona, around the world, heel flick and so on. But there isn't, which is pretty sad. Player skill moves could have made the gameplay more fun and thrilling.
None the less, this game surely packs a lot of entertainment. Football game lovers will surely be enjoy this game a lot. The graphics, football area screen coverage, fluidity of the player movements and amazing goal celebrations make this game very enjoyable and fun!
- Detailed gameplay mechanics
- Can play as different nations and clubs
- Live commentary is superb!
- Lacks lots of in-game contents like manager mode
- Graphics could be better
- Don't seem to support multiplayer gameplay mode right now.
- Players skill Moves seems to be unavailable