Football League 2023 Has No Depth to it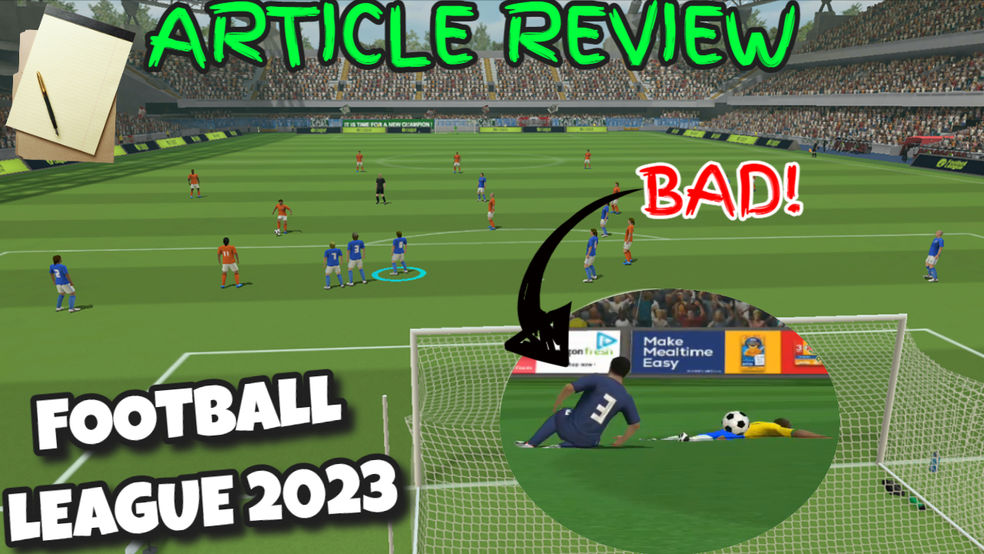 Football League 2023 falls short when it comes to delivering an authentic soccer game. The graphics are awful, and players faces look so pixelated. The gameplay has numerous glitches that hurt the experience. Players are constantly having body parts glitch through the ground and disappear when slide tackling. The soccer ball itself hits the goal net in a very unrealistic way.
The game modes are few and offer similar experiences. The game lacks any feel of progression. It just feels like a quick arcade style soccer game with no real depth to it. The controls are at least not bad and the game offers controller support as well.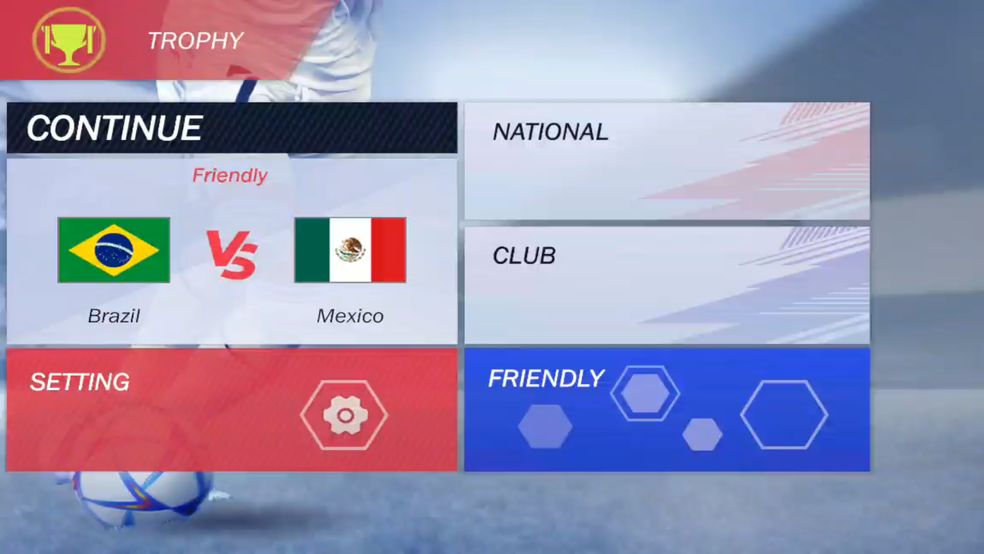 The lack of tutorials and game modes make the game experience awful. When you first load into the game you have no idea what is going on or even what you are looking at. The few game modes it does offer are not explained to you at all. Once you do get into a match you have no idea what the buttons do or how to play properly. A quick tutorial would help give the player some direction on what is going on. The game also lacks customization and sense of progression. You never feel like you're playing to earn anything. There really isn't any incentive for you to keep playing the game. The only thing it offers is a trophy menu that shows you the trophies you can win in the 2 different game modes.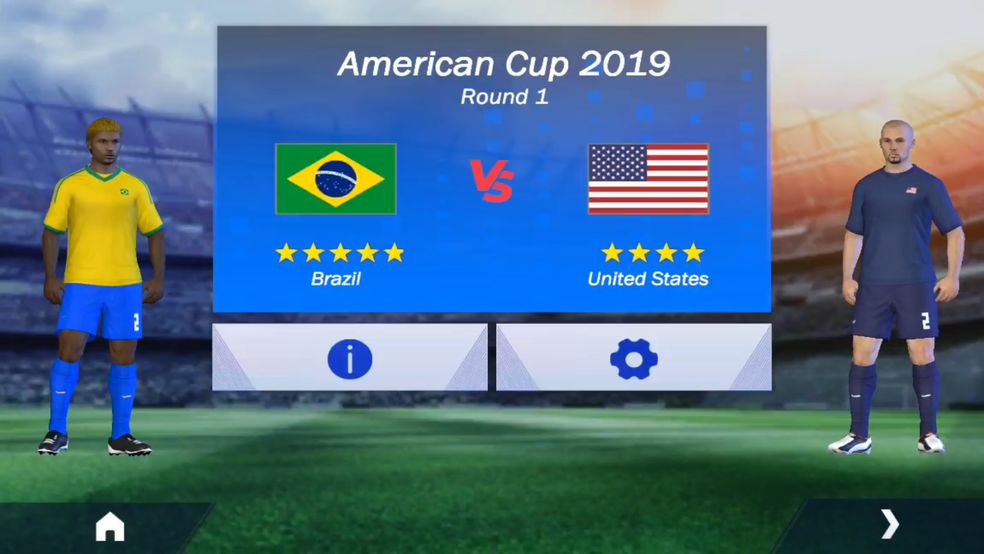 The only thing this game really offers is a quick arcade style soccer game on your handheld device. The sound of the crowd is more annoying then atmospheric. It's just a looped crowd sound over and over again. The announcers try to bring some life in the game, but things are said that don't even match the gameplay you see. I had the announcers say I was getting a yellow card and then it shows the ref hold up a red card. I don't recommend this game at all. There is way better soccer games available to play.