How to create account, and ID verification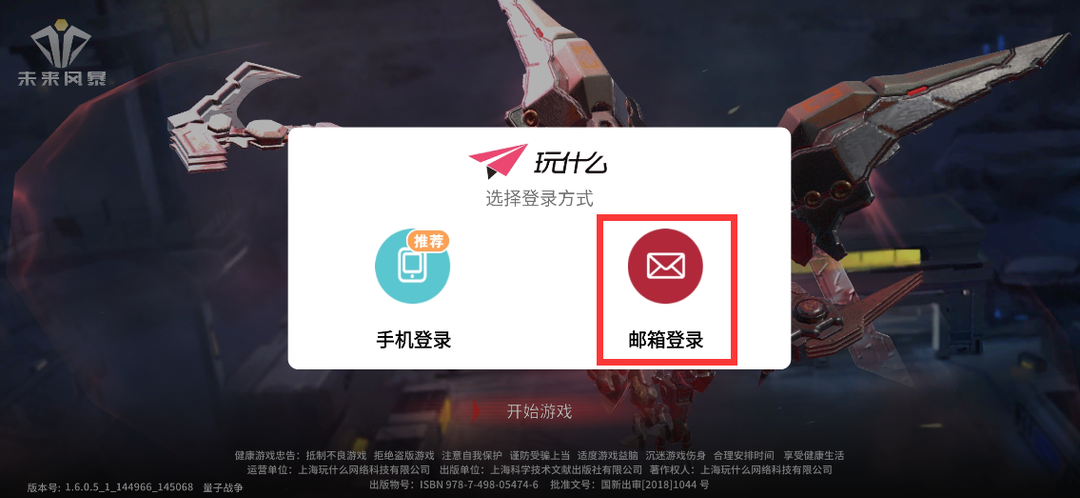 Choose the right one with email icon.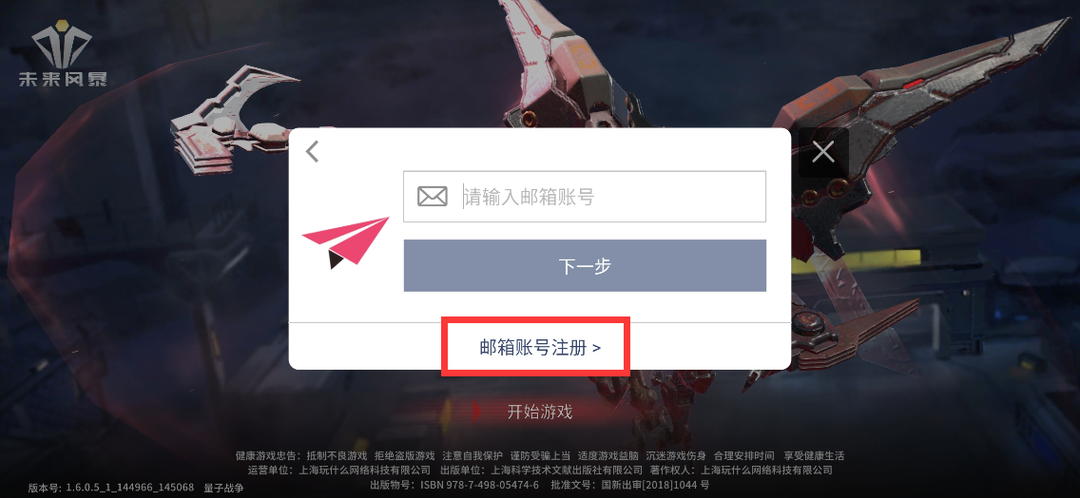 Then choose the option with red box to sign up an email account.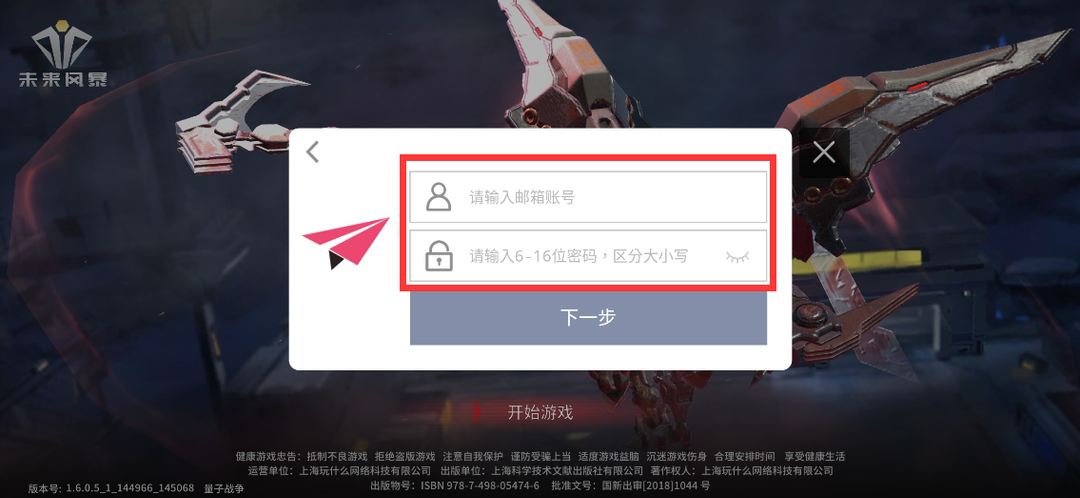 Type your email address in the first line, password in the second, it has to be 6-16 characters or numbers.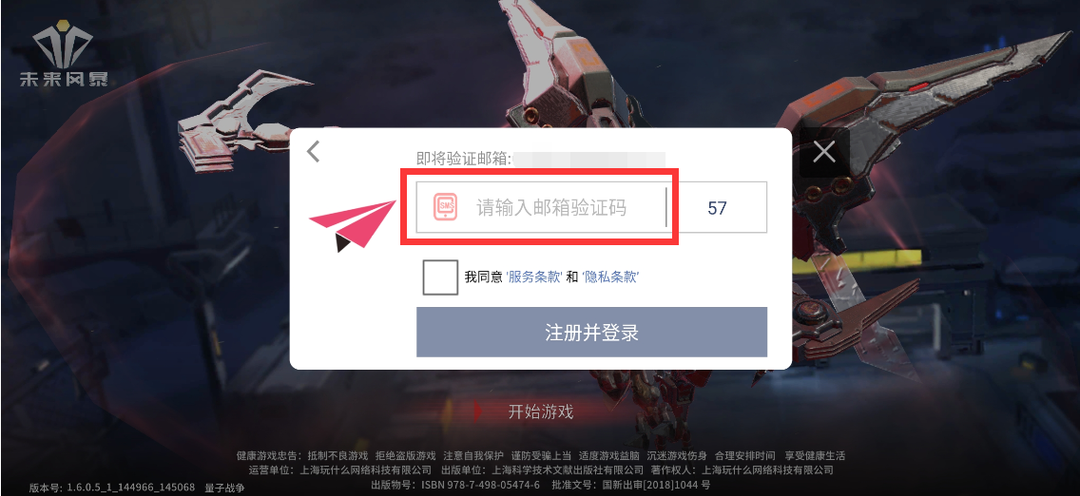 Go to your email inbox check the verification code, sometimes in the trash bin, type code in the red box area and tick the box below.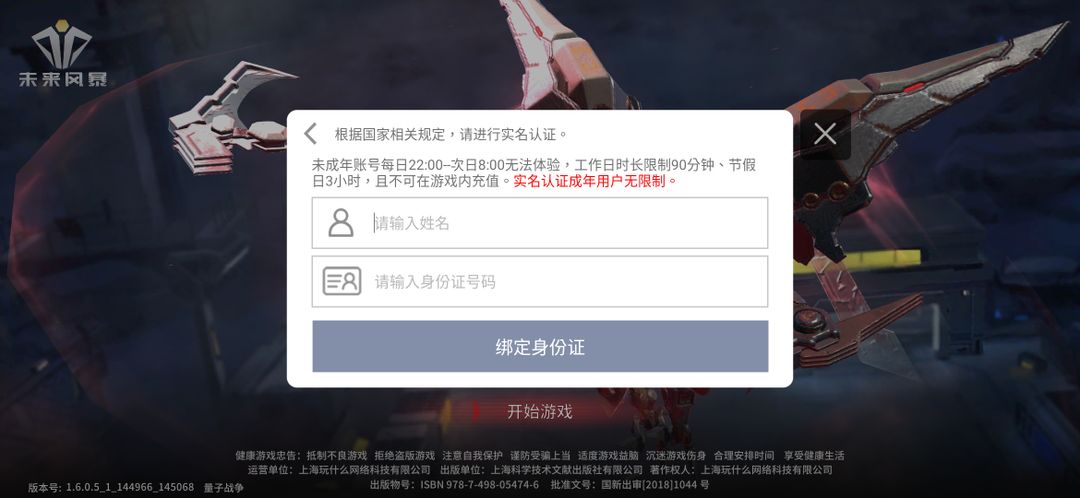 Ask you to type Chinese real name information, name in the first line, and id number in the second line, then click the gray button to finish verification.
Here is how you find the information you need
Go to the virtual real-name and ID generator website
🔽[/b]Click the red link inside the red box, the one above is not working at all[b]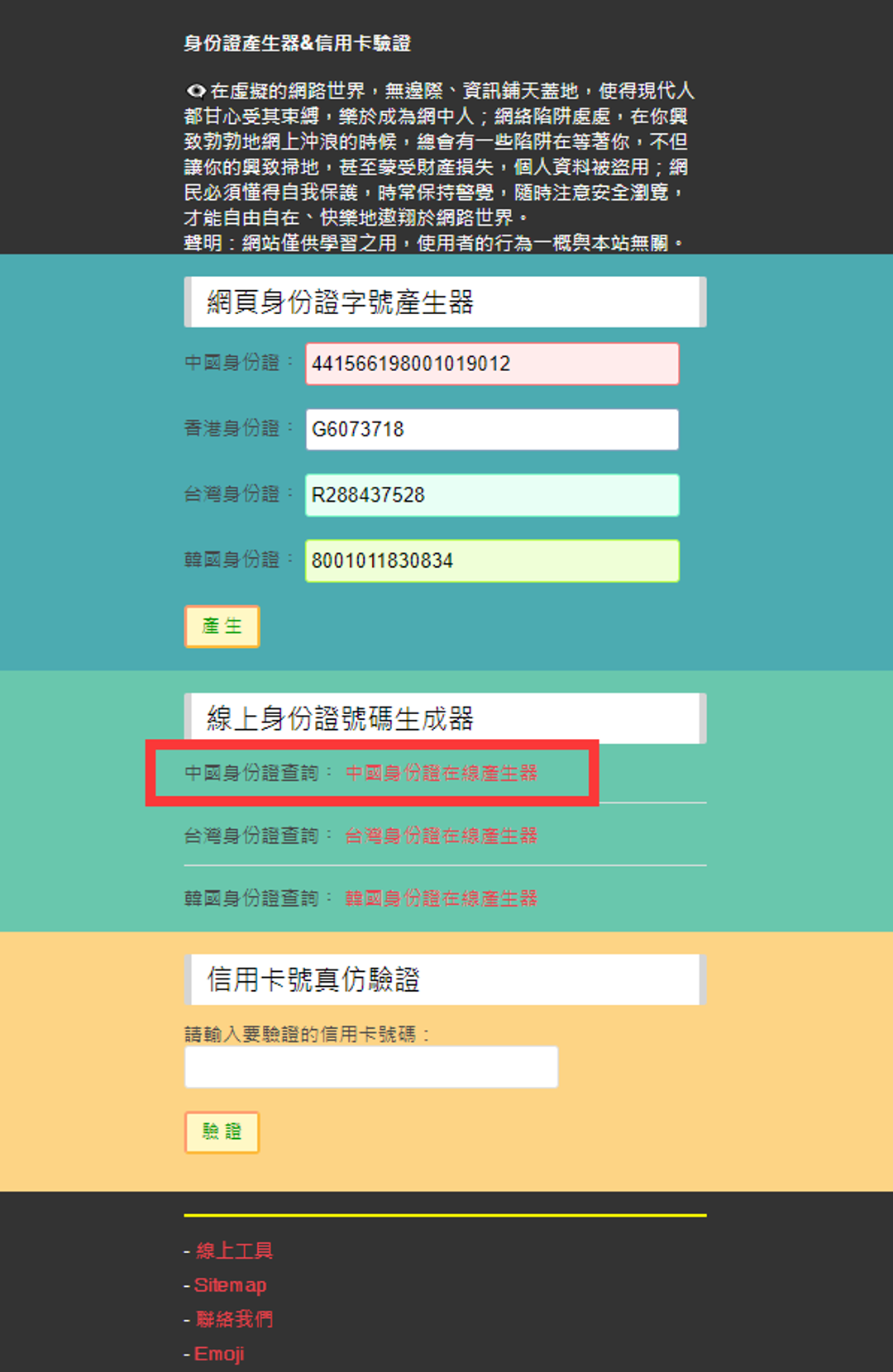 [/b]
🔽After jump to a new page, you need to choose your province, city and district, any one is ok. and choose your date of birth and your gender, the last one is how many name and id you want to generate, leave it to 1.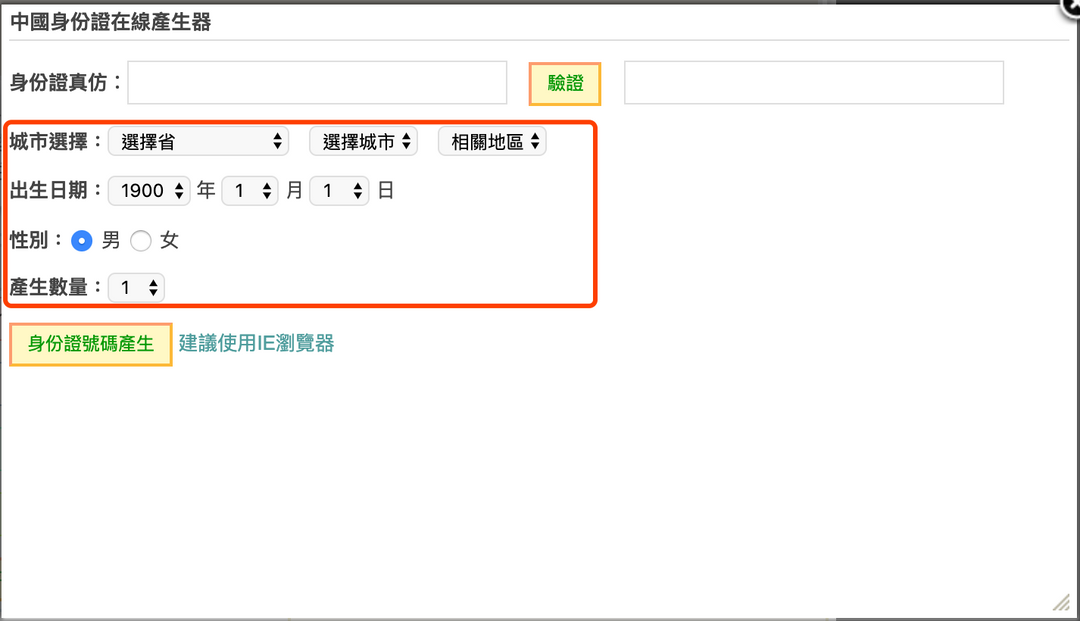 Once complete and click yellow button, you will see a long number that is your generated id, back to game and type any name in Chinese in the first line, the id number in second line and done. make sure to keep it in safe.